Our new takeaway packaging will be coming to a restaurant near you very soon, but if you just can't wait to see it, you're in for a treat!
With fashionistas flocking to Liverpool this weekend, we let one of our Nandocas with a passion for fashion loose with it...
The result? A show-stopping outfit, of course!
It was no easy feat, and Tara worked hard to make sure the Extra Hot outfit was not only eye-catching but practical too!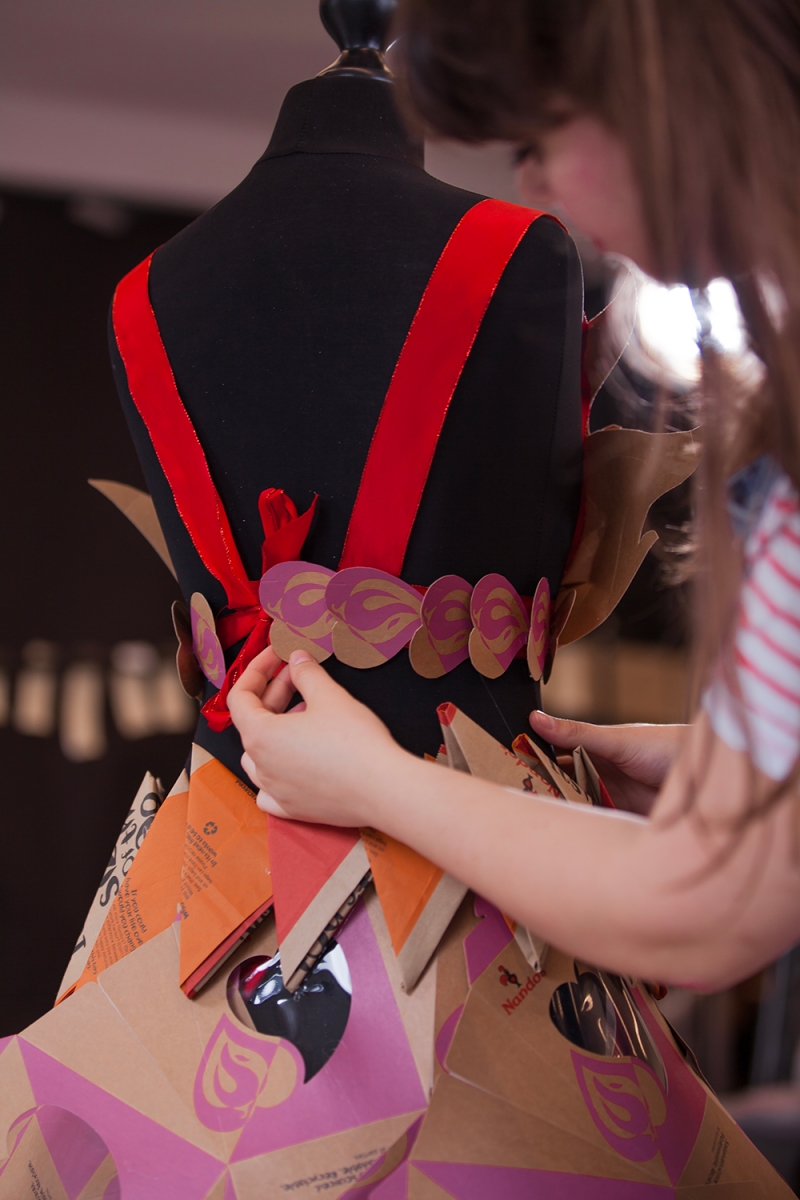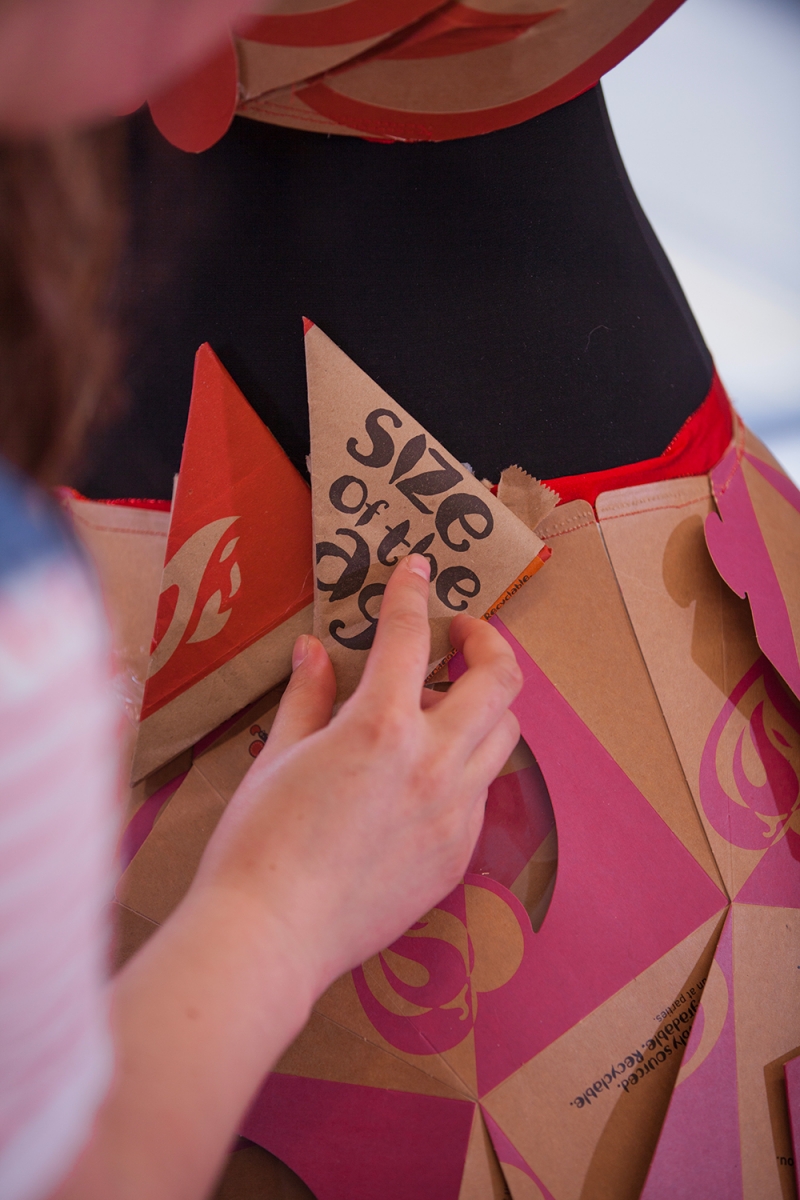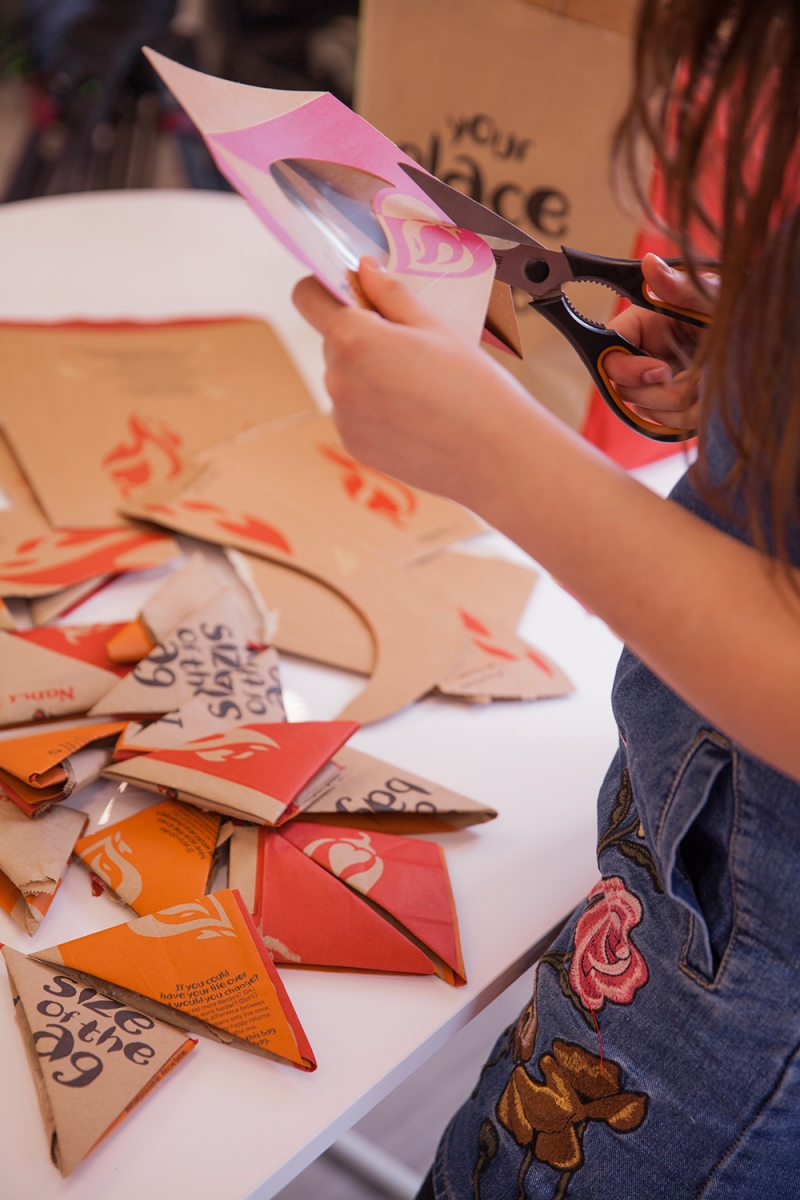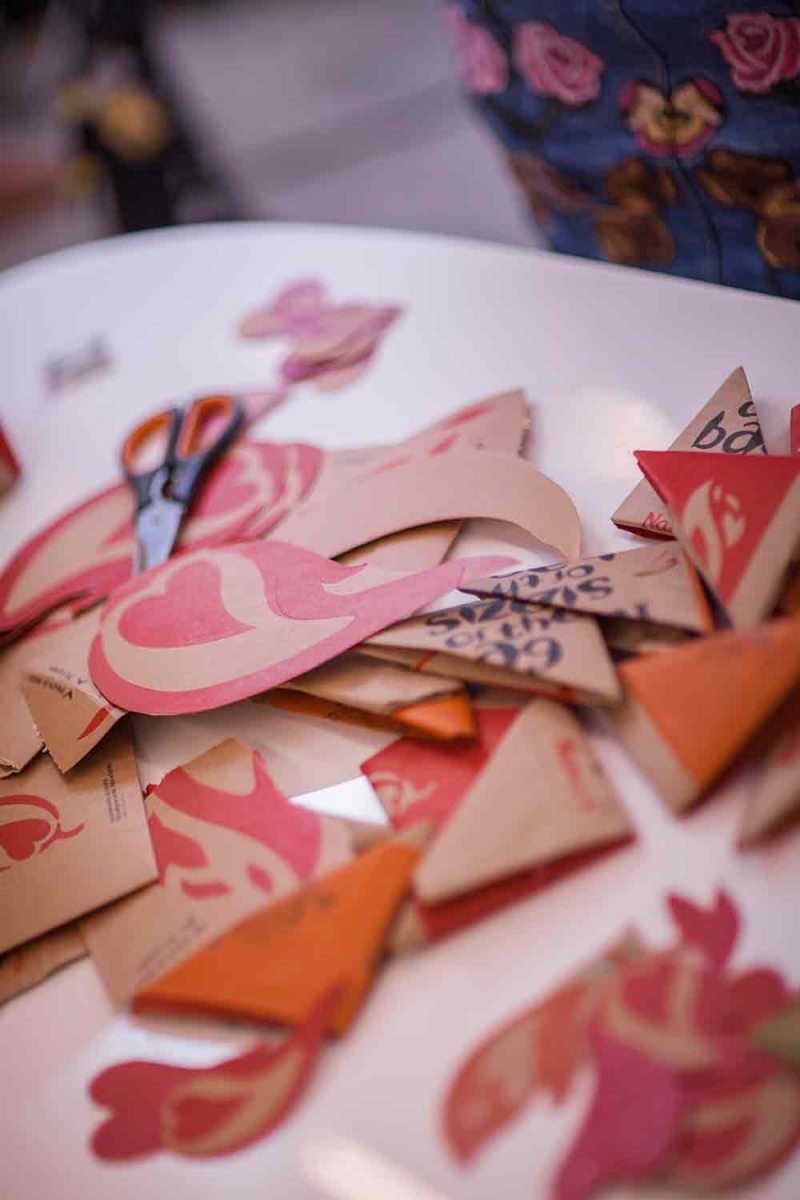 While you won't be seeing it in shops any time soon, you can check outfor real this Friday in our Liverpool One Nando's.
Look but don't touch... it's not available for takeaway!