Tasting Notes explores the inspirations and culture that helped shape 'Zenzile' – a track created by South African producer Muzi and remixed by UK's Hannah Wants for our This is PERi-PERi film.
Both Muzi and Hannah understand the value of variety when it comes to creating original, crowd-pumping music. So we were excited to see what a creative collision between the two would hold. What followed was a unique afro-house mash-up that's been gracing our headphones ever since!
UK DJ, producer and radio presenter Danny Howard travelled to London to meet up with Muzi and discuss the story behind the track, as well as what it's like handing the reigns over to a producer from a completely different genre, let alone from a different continent.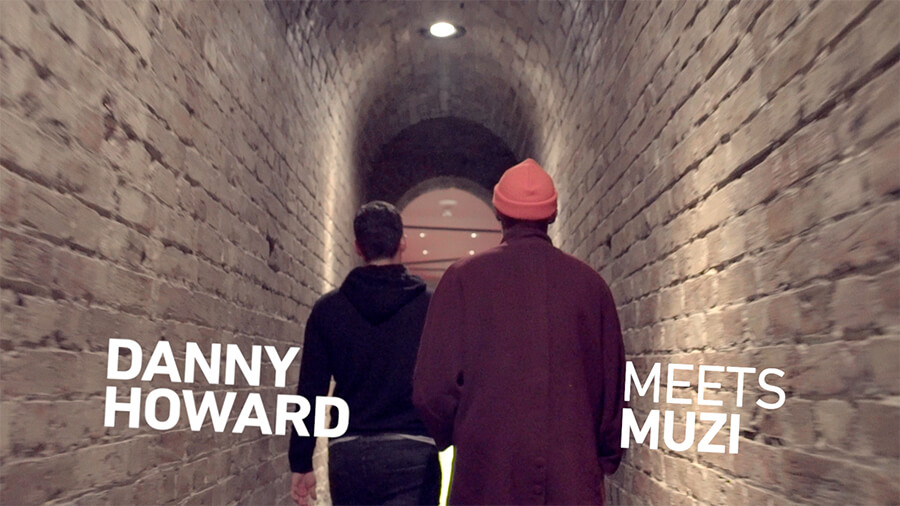 Hailing from a South African township near Empangeni in KwaZulu Natal, Muzi's sound combines Johannesburg-originating kwaito with universal electronic rhythms. He finds inspiration in anything from the traditional Zulu ceremonies he attended as a child, to the underground electronic music scene he was privy to whilst recently living in Berlin. Muzi's sound is always diverse, and he's recently caught the attention of electronic powerhouses such as Rinse FM, The Prodigy and Diplo for it.
Having had to miss a set at this year's Coachella, Brummie-born Hannah is now looking forward to playing the summer festival circuit - Hideout, Creamfields and South West Four in particular. Like Muzi, her sound sits at a crossroads when it comes to genre-definition. Known as 'bass-house', it's a mixture of garage, dubstep, and house, or, as Danny puts it, "house but with a bit of attitude".
"house but with a bit of attitude."

Danny Howard
Strolling through the streets of London, Danny and Muzi chat about Hannah's remix, the UK House scene, and bond over the importance of music venues to today's dance music culture.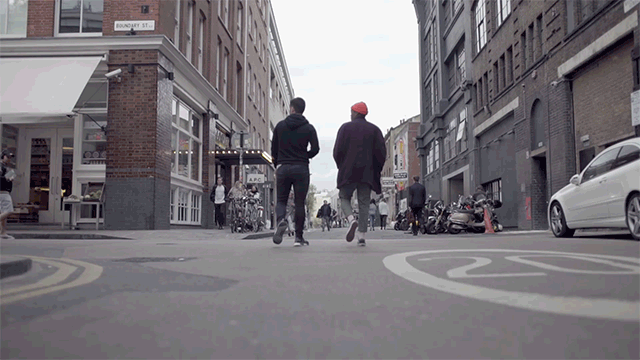 Watch the video above, and stream the exclusive Zenzile mix here.