Nearby
Craving a Nando's, Cardiff? Get our legendary, flame-grilled PERi-PERi chicken at Mermaid Quay. We're a short walk from Cardiff Bay Station and just downstairs from the Everyman Cinema. We're close to The Millennium Centre, Penarth Ferry, Cardiff Bay Barrage and the Red Dragon Centre. Our outside area has waterfront views of Cardiff Bay. Whatever your plans, our restaurant by the sea, Nando's Cardiff - Mermaid Quay have got you.
Map & Directions
Opens in a new window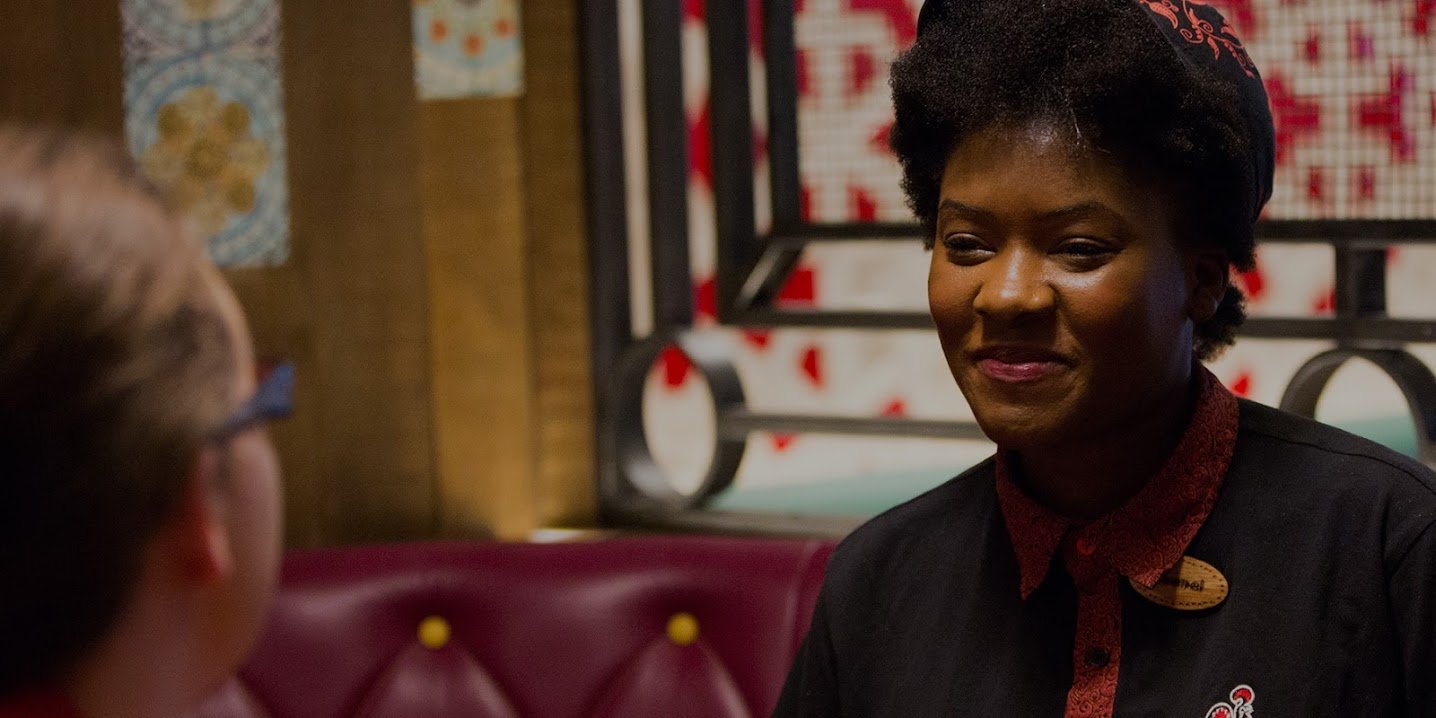 Work for us
We've got a growing family of 20,000 Nandocas, fuelled by our values: Pride, Passion, Integrity, Courage and Family. We care as much about them as we do our legendary, flame-grilled PERi-PERi – because it's the people that make the chicken.
Apply now