The Nando's App
Our app makes getting your favourite food (and mobile ordering) even easier. Eating in? No need to get up. Use it to check out the menu (as if you're not going to get your usual) then order and pay at the table.
Or if you want PERi-PERi at your place, order Collect or Delivery on there too.
And if you're on Nando's Rewards, keep track of your free food and Chillies in just one tap.
Sound good? Download the app for an Extra Hot homescreen.
Here's what it does …
Nando's Rewards
Also known as free food. Your two favourite words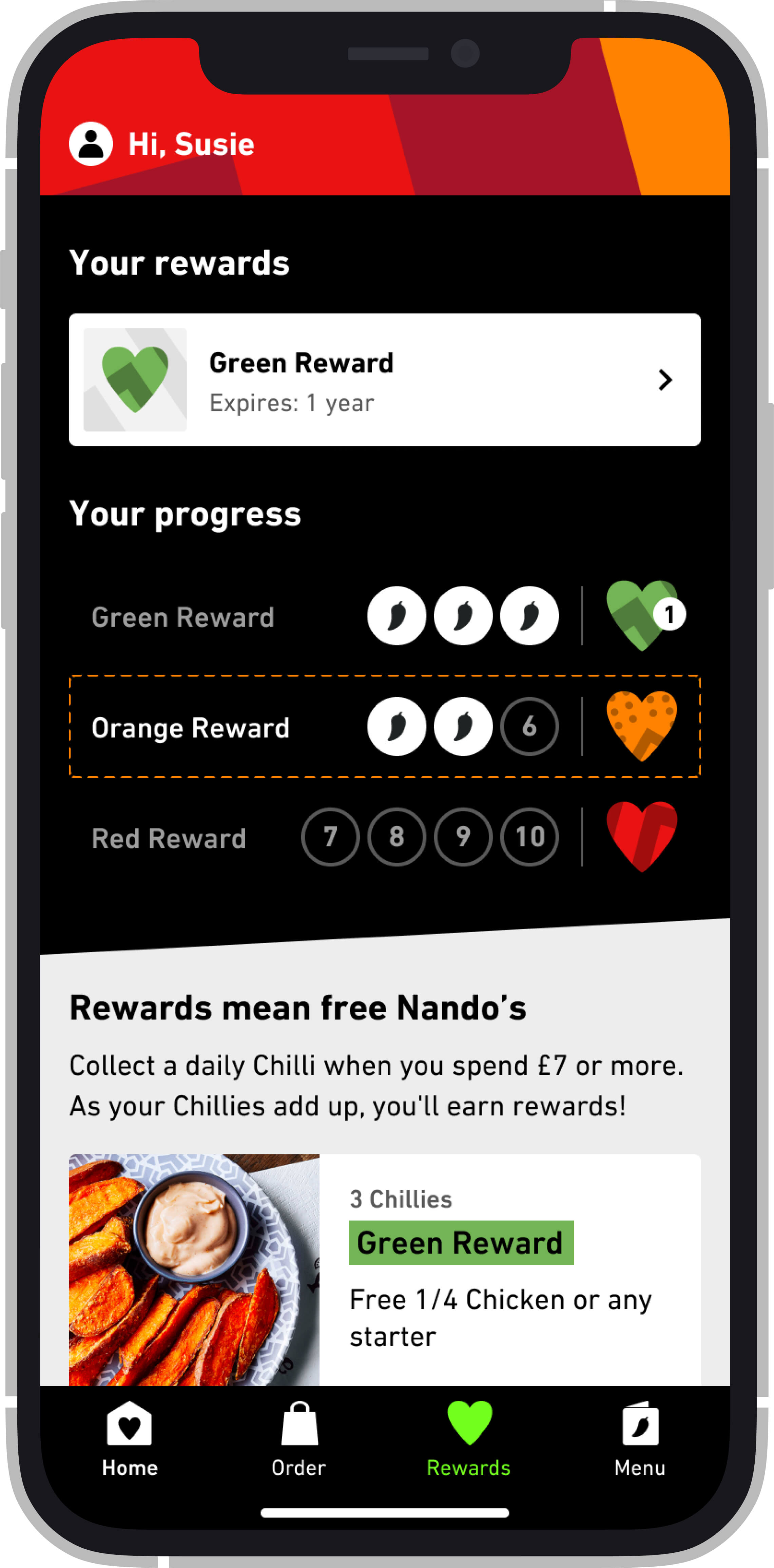 Eat-in
Skip the queue - order and pay at your table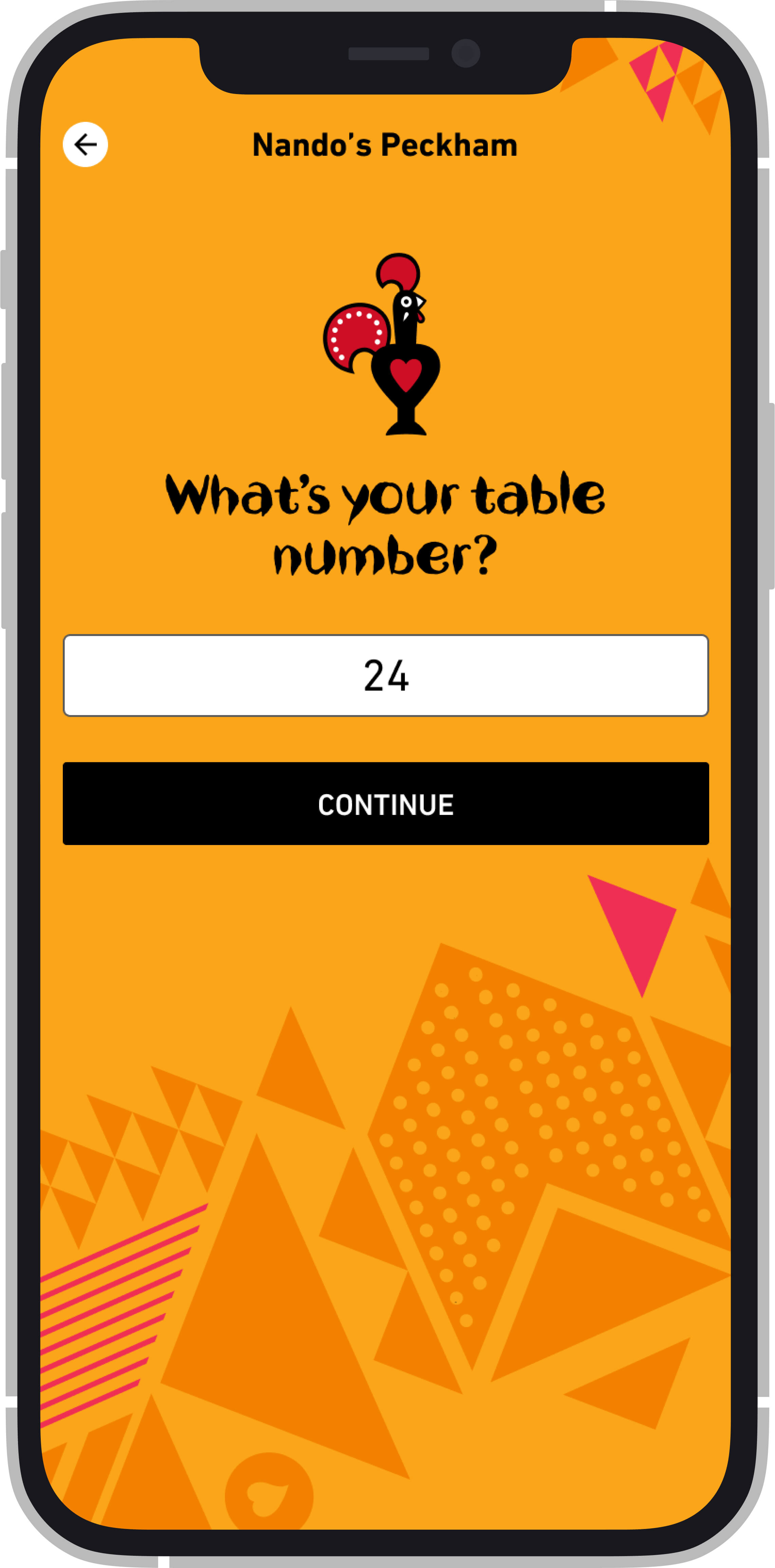 Delivery
From our grill to your sofa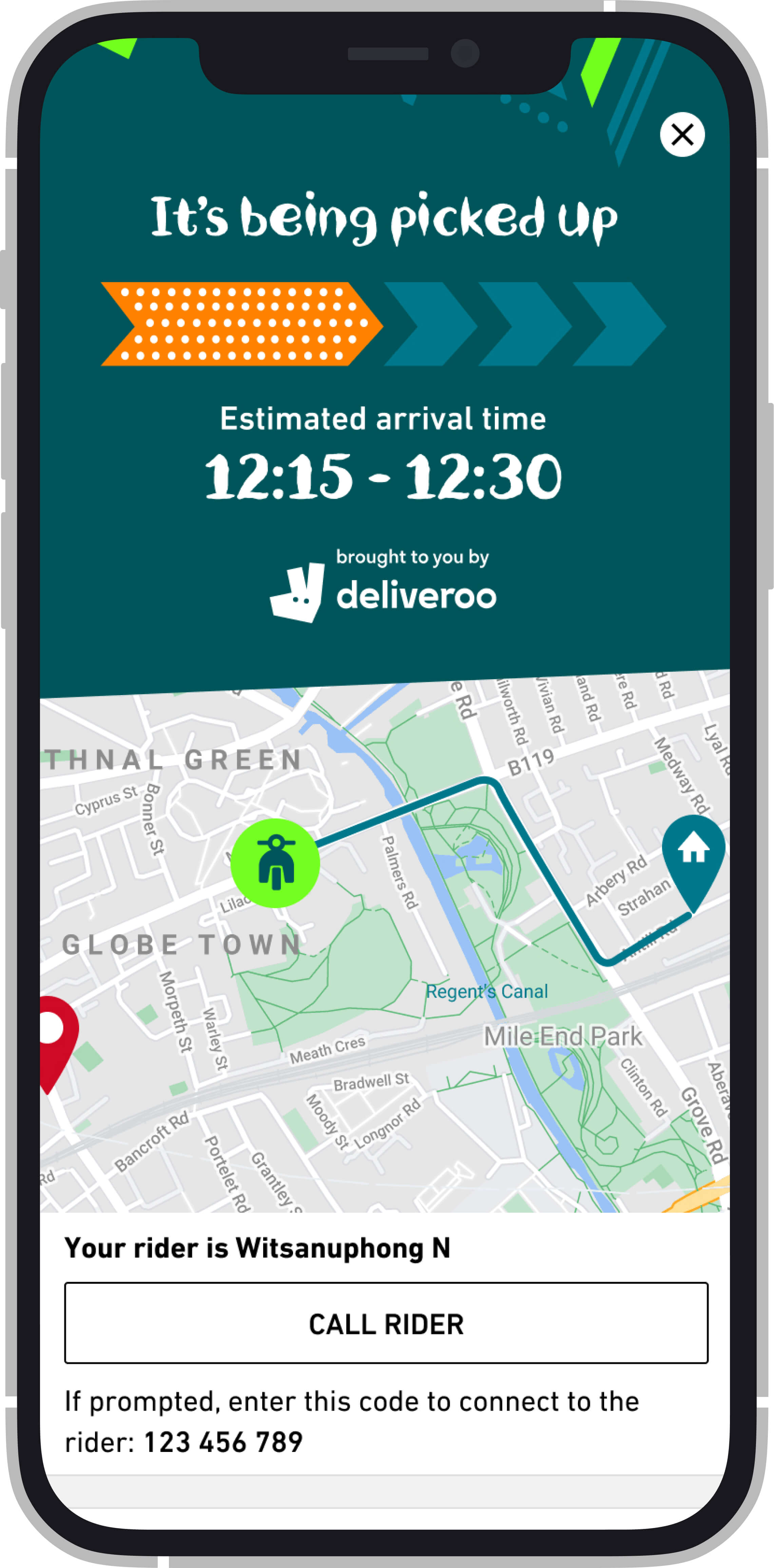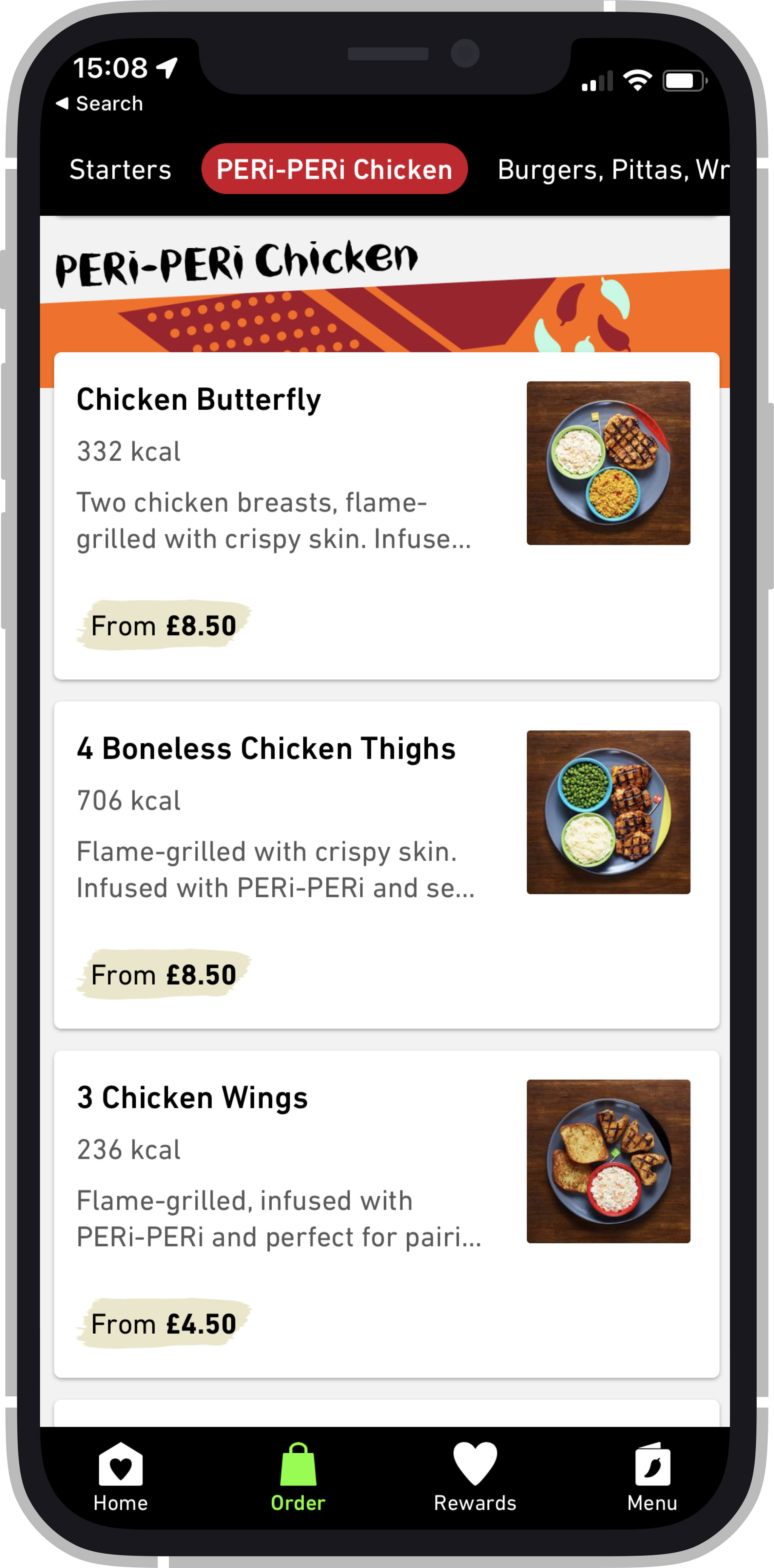 What are you waiting for?
Download the app now for the best decision you'll make today.