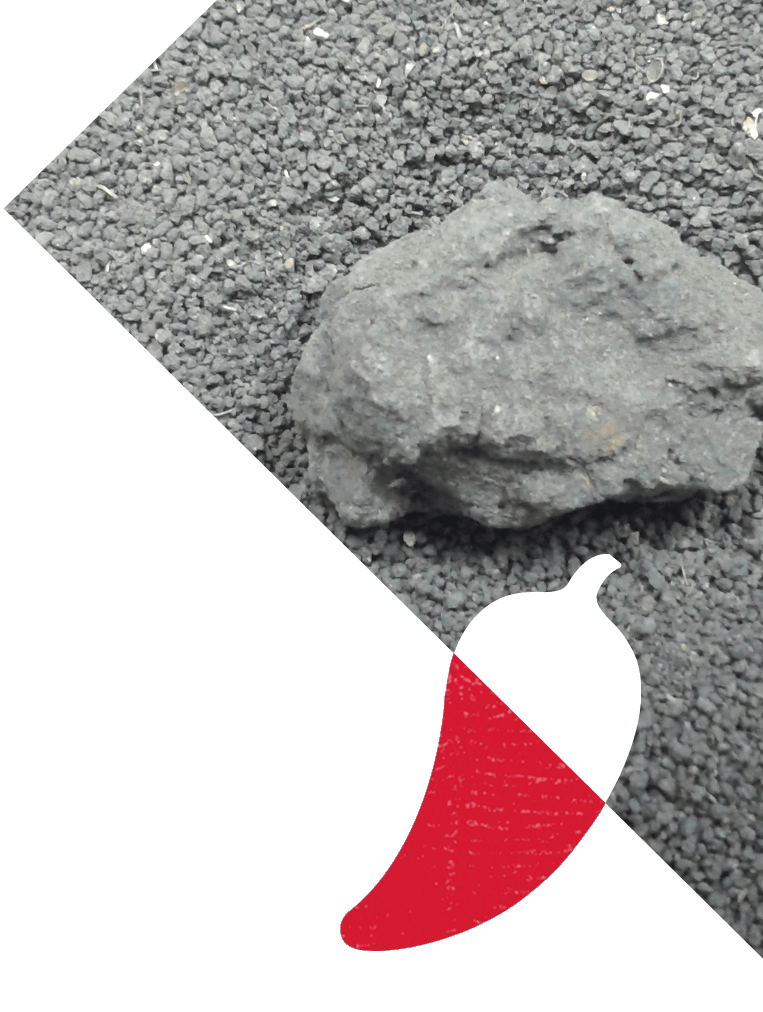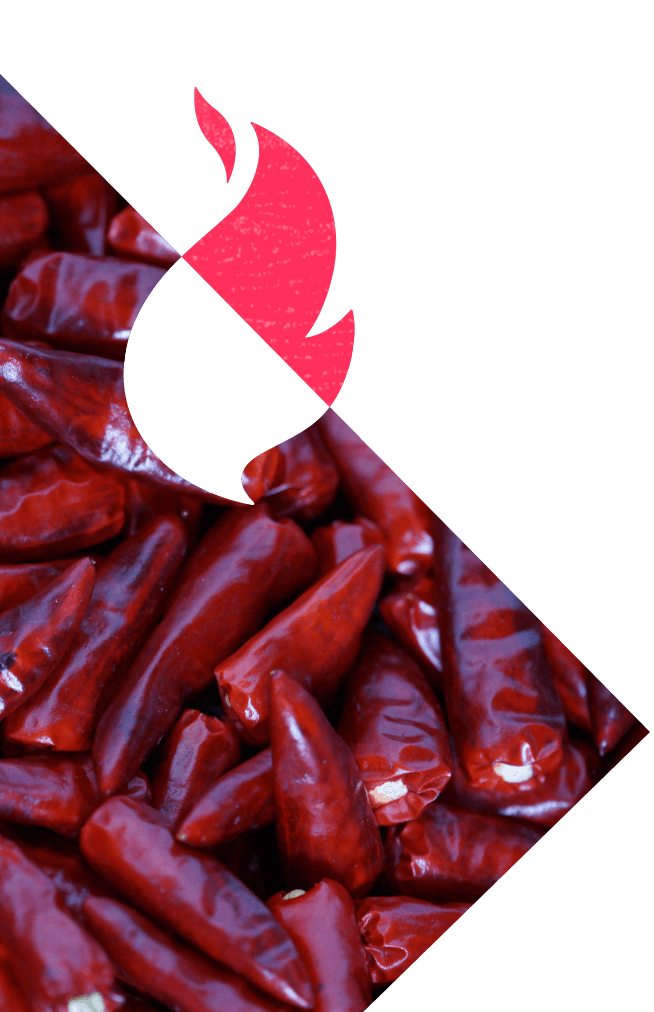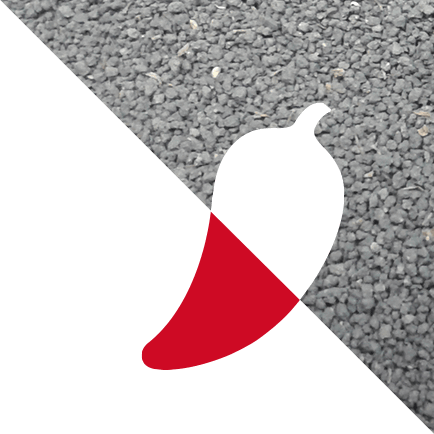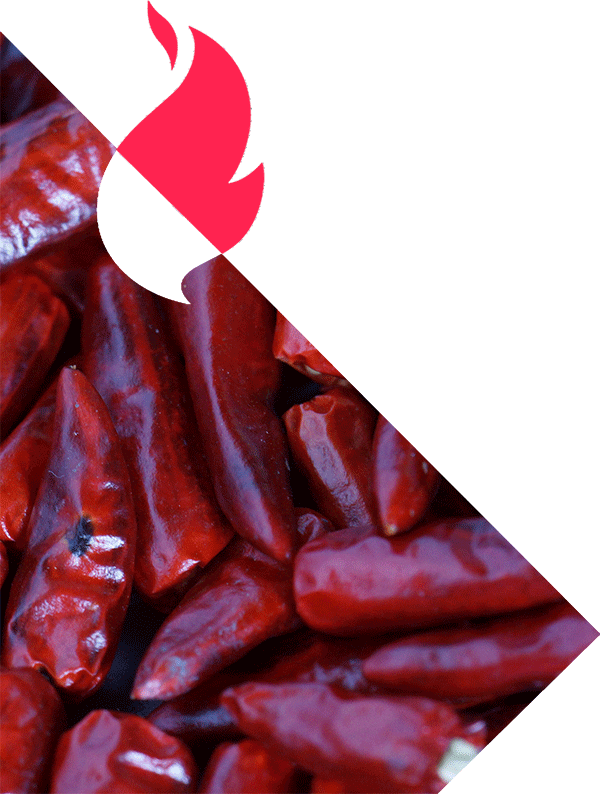 Our PERi-PERi chilli
It all starts where the blistering heat of the Southern African sun meets the grey, rich soil. It's these elements that create the perfect conditions for growing our unique PERi-PERi chillies to their fiery best.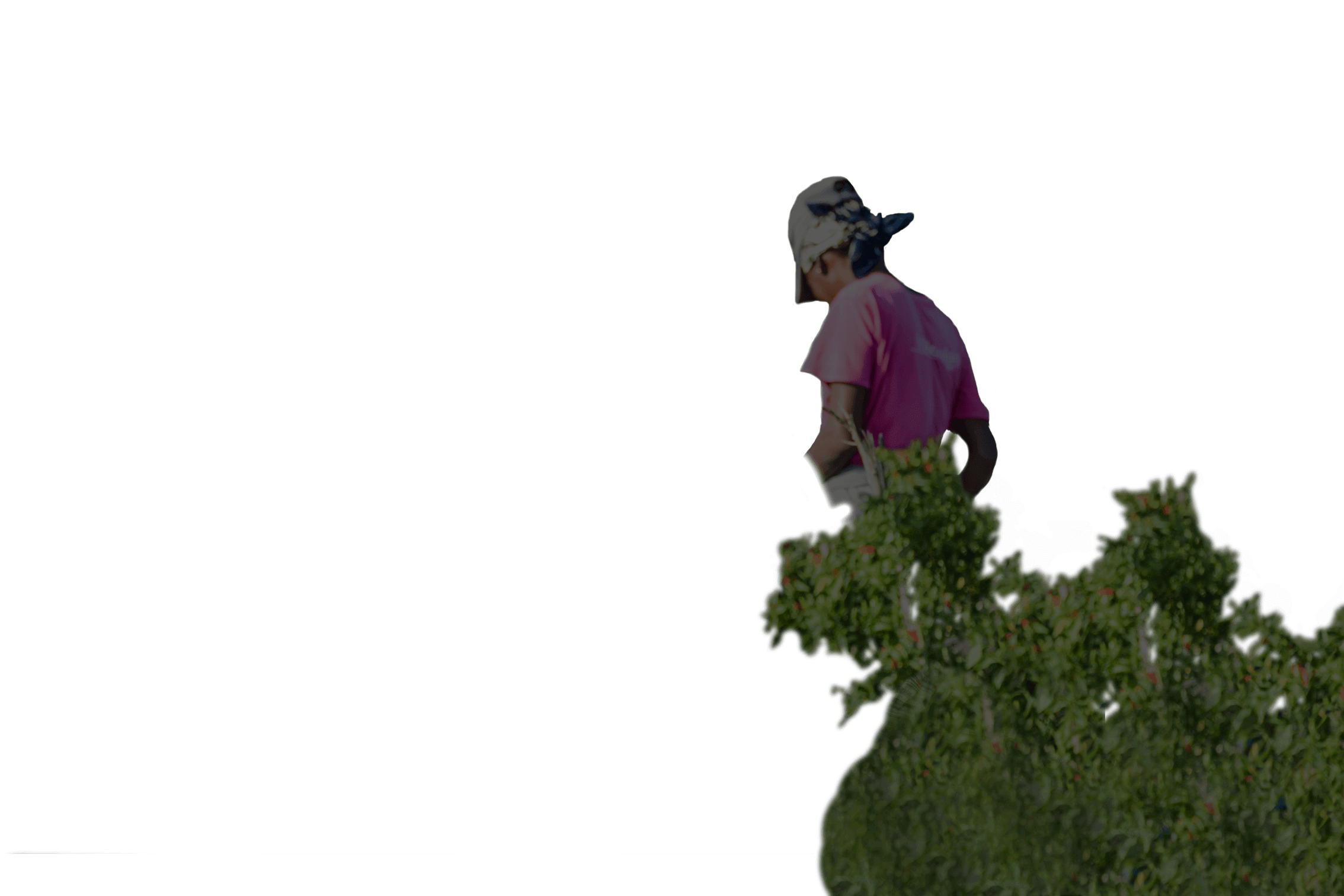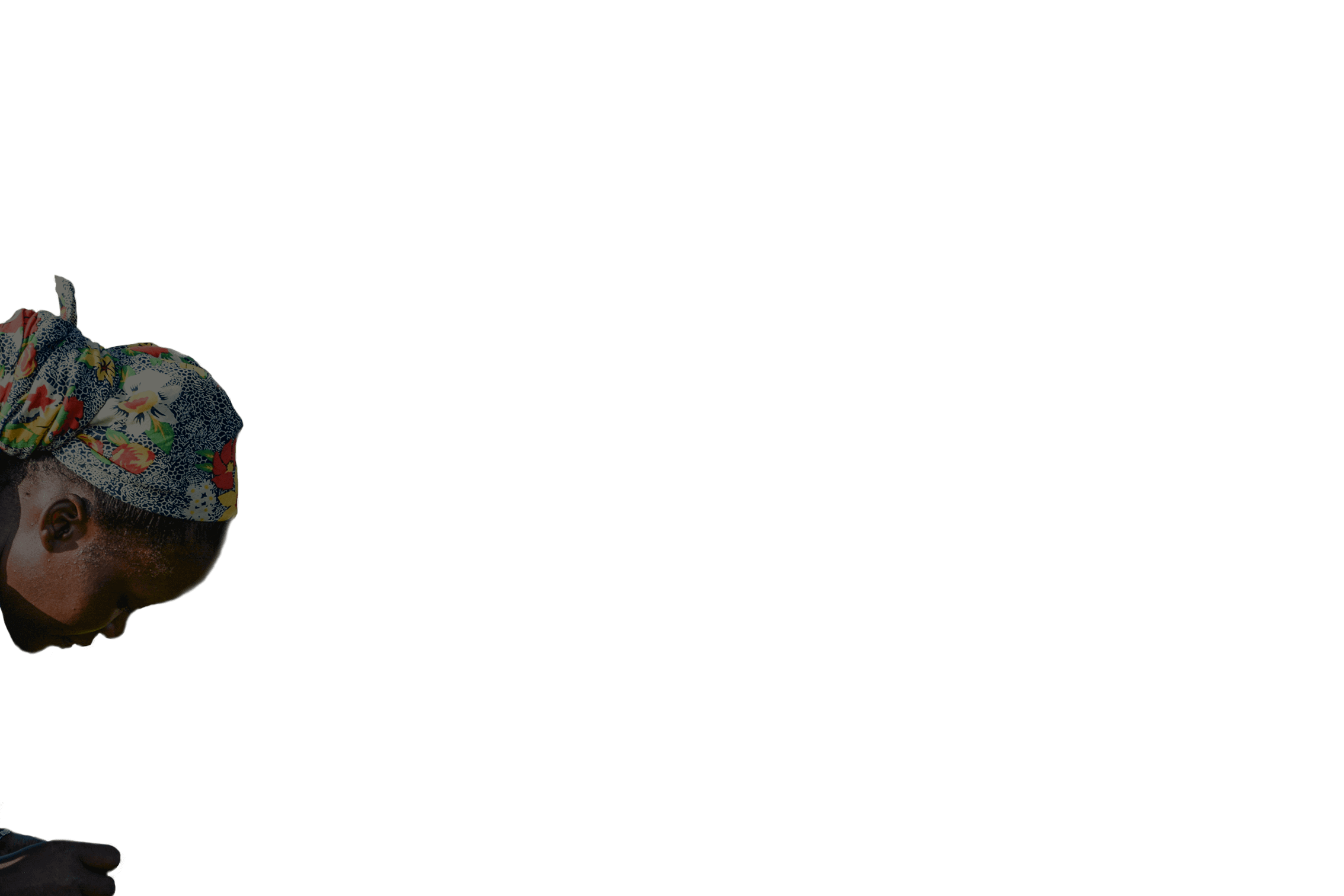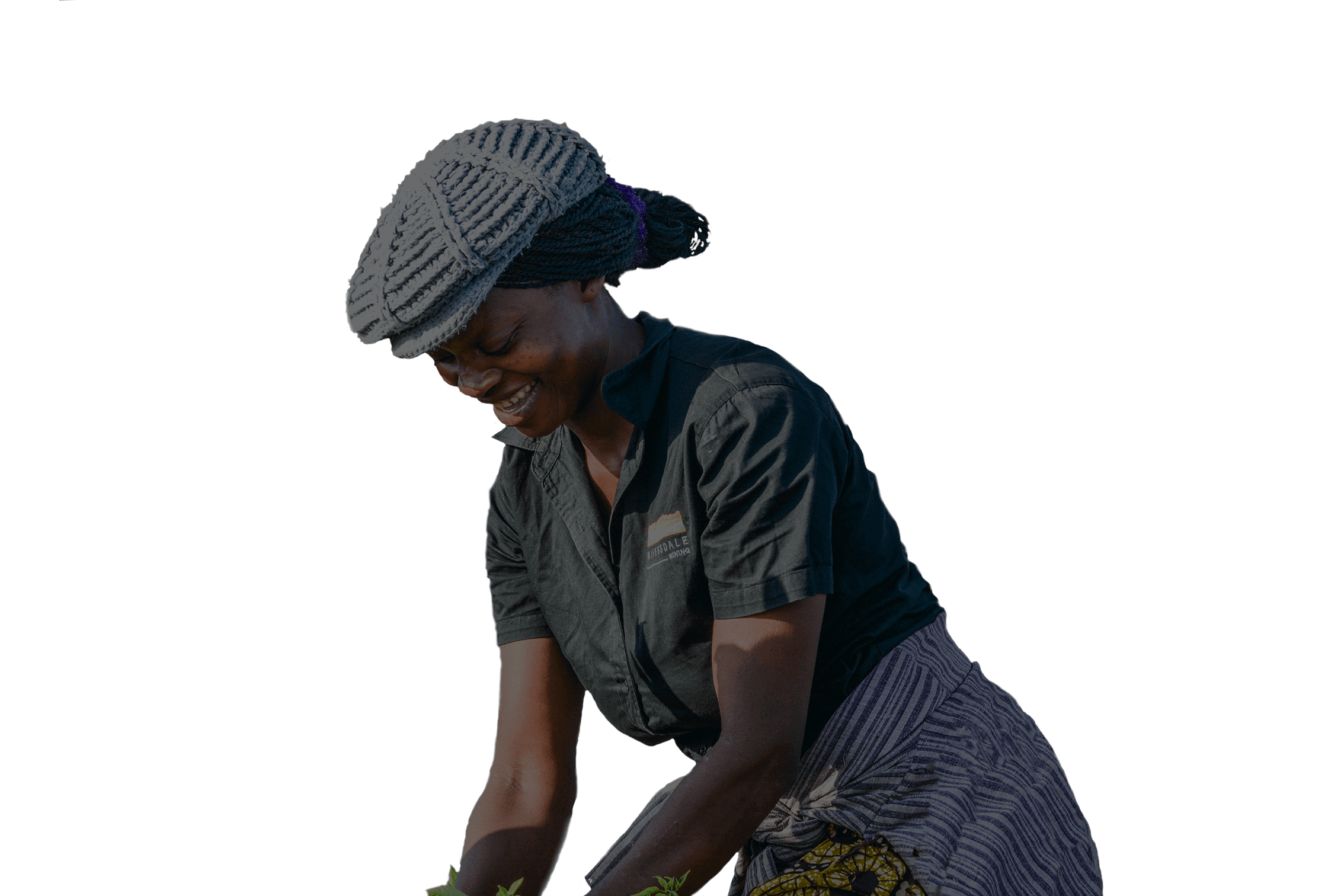 PERi-Farms
We're no farming experts, so we rely on the dedication of our partners and 1,400 farmers to grow our unique PERi-PERi chillies in PERi-Farms across Mozambique, Malawi, Zimbabwe and South Africa. It's something we're proud of.
DISCOVER MORE
A little chilli, responsible for a lot of magic
PERi-PERi chillies have been growing in Mozambique for centuries. These feisty little chillies have brought heat to food and smiles to faces and their complex flavour lingers long after the first punch. Combine that with a splash of lemon, and a kick of garlic and you're not too far from the famous taste of our PERi-PERi sauce.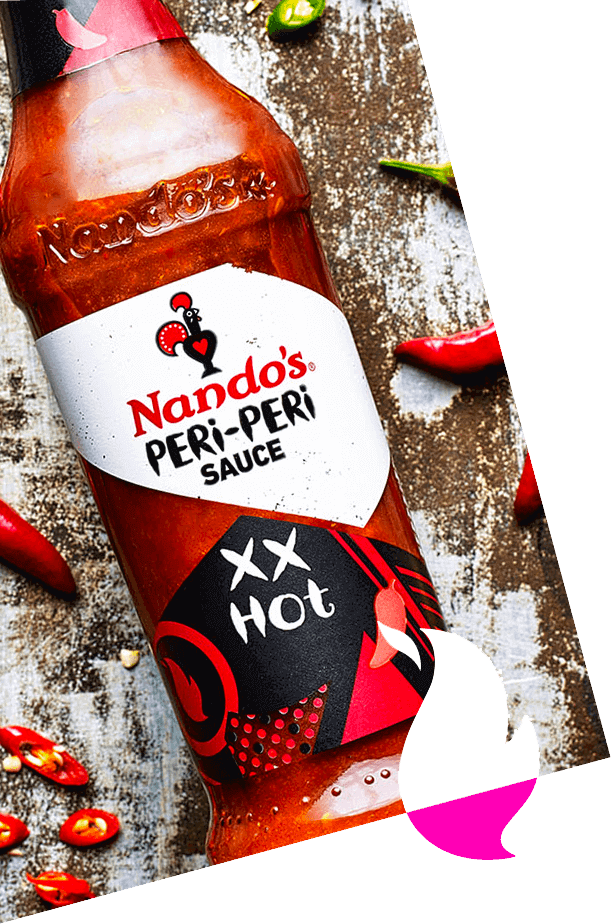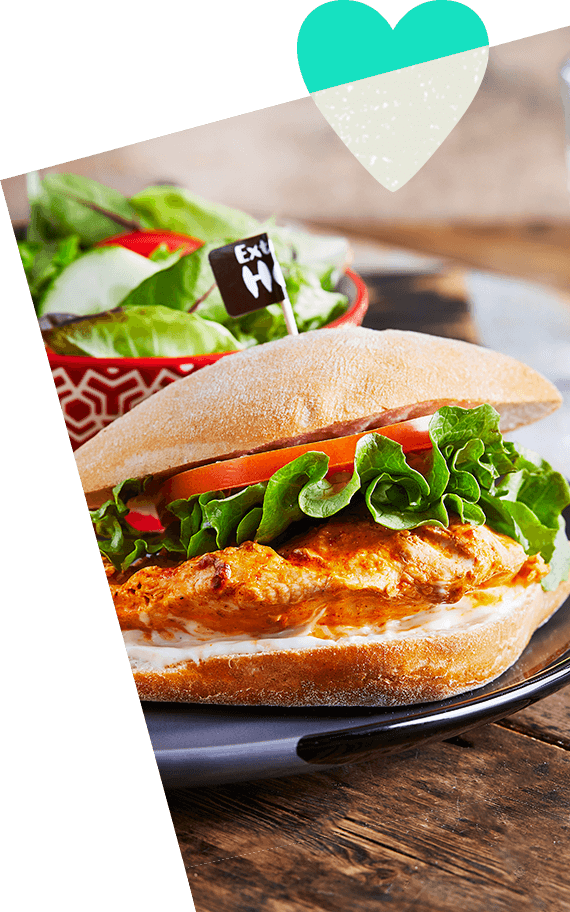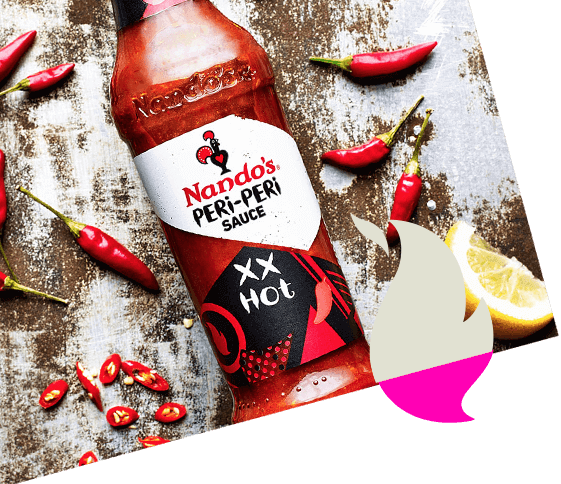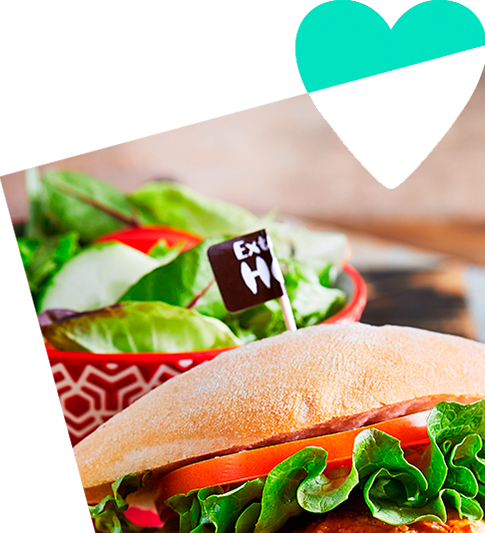 Fire and Soul
PERi-PERi & Chicken. You can't have one without the other. We combine the universal comfort food of chicken with our legendary PERi-PERi marinade, resulting in a taste to fire the senses and feed the soul.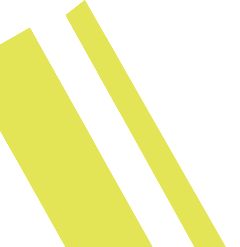 Fresh,
never frozen
All our chicken meets good standards of animal welfare, food safety and environmental protection. We deliver them fresh, never frozen, to all of our restaurants.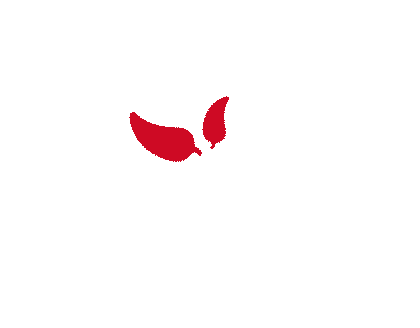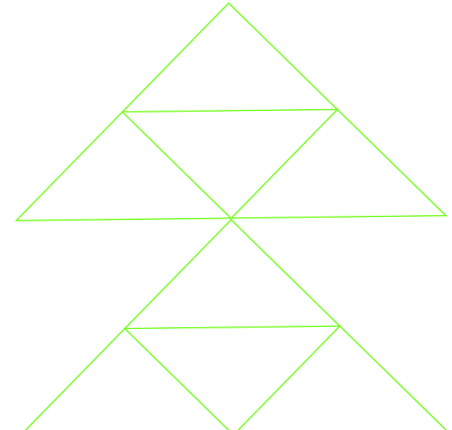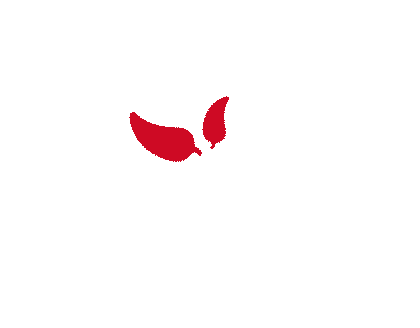 24 hours in
the making
Our chicken is marinated for at least 24 hours in our special PERi-PERi marinade, which gives it that great taste. And there's no hidden nasties; our marinade contains no preservatives, no artificial flavours or colours. How Spicy?
We baste our chicken to your choice of heat level from the PERiometer, and then it's flame-grilled to order, never fried.


Not every day can be chip day…
Eating well and following a balanced diet is important. So whether you want to count your calories, filter our items based on your dietary requirements, or customise your meal, you can do all this on our app, and on our online menu.