Lunchtime has landed!
Take a peek at our menu. You've got some big decisions on your hands! View the menu
Find a Nando's
Want to get a Nando's fix sharpish?
Finding your nearest Nando's is just a click away! Takeaway
time?
Your place not ours? Grab a Nando's Takeaway
in a tap, click and a hop!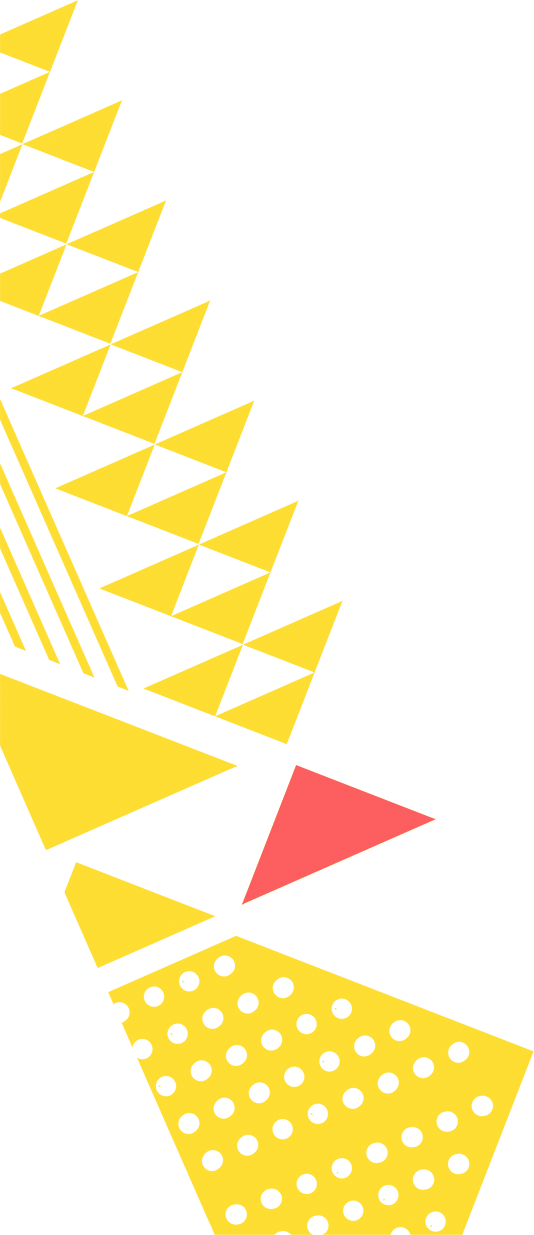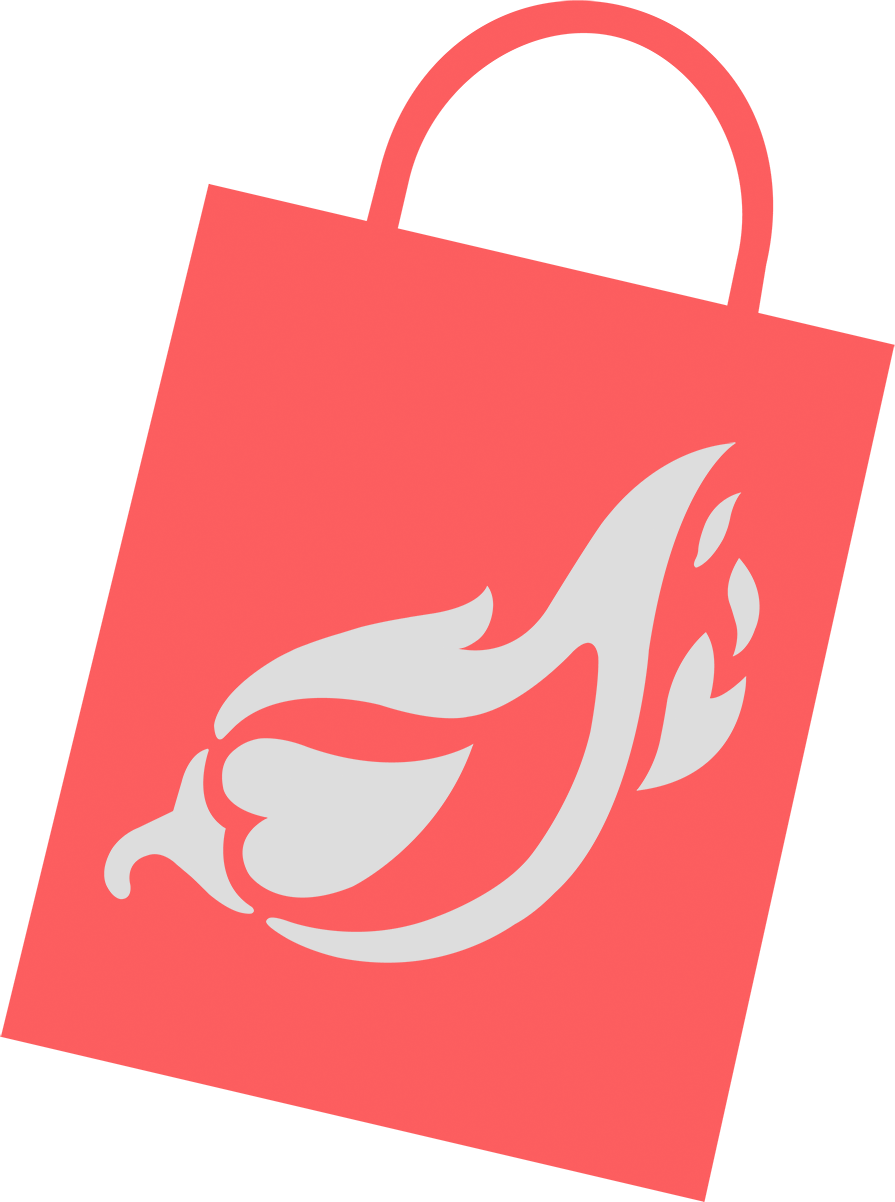 Order takeaway
Nando's Card
Rewards
No such thing as a free lunch? Think again.
Each time you tuck into our PERi-PERi chicken
you earn a Chilli and Chillies bring Rewards!
Find out more