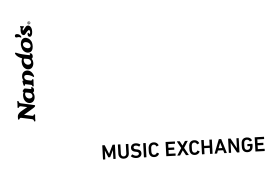 Nando's music exchange
Bringing you the very best of South African and UK talent for inspiration, collaborations and explosive events. We've been getting stuck into the South African music scene to uncover amazing artists from Nando's birthplace, and blend their skills with our homegrown heroes here in the UK.

Find out what happened when we took DJ Barely Legal, Little Simz and Stormzy to explore emerging music scenes in South Africa and share their own unique experiences.
DJ Barely Legal
Straight from the flats
Little Simz & Gigi Lamayne
Same but Different
Stormzy & Muzi
From South London to South Africa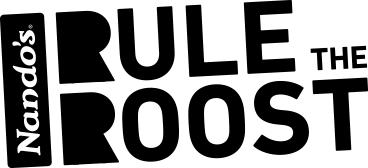 Nando's rule the roost
This summer, we surprised hungry festival-goers with flame-grilled food and impromptu performances on top of our festival food truck, the Cock o' Van. Whilst the likes of Lethal Bizzle, Sigma and Martinez Brothers stormed the stage above, PERi-PERi chicken was served up below. Check out @NandosUK on Instagram for some of the highlights.