This is PERi-PERi! Dried under the blistering Southern African sun, and grown in its rich earthy soil, our PERi-PERi chillies pack a whole heap of Southern African spirit. What does that mean? You're about to find out…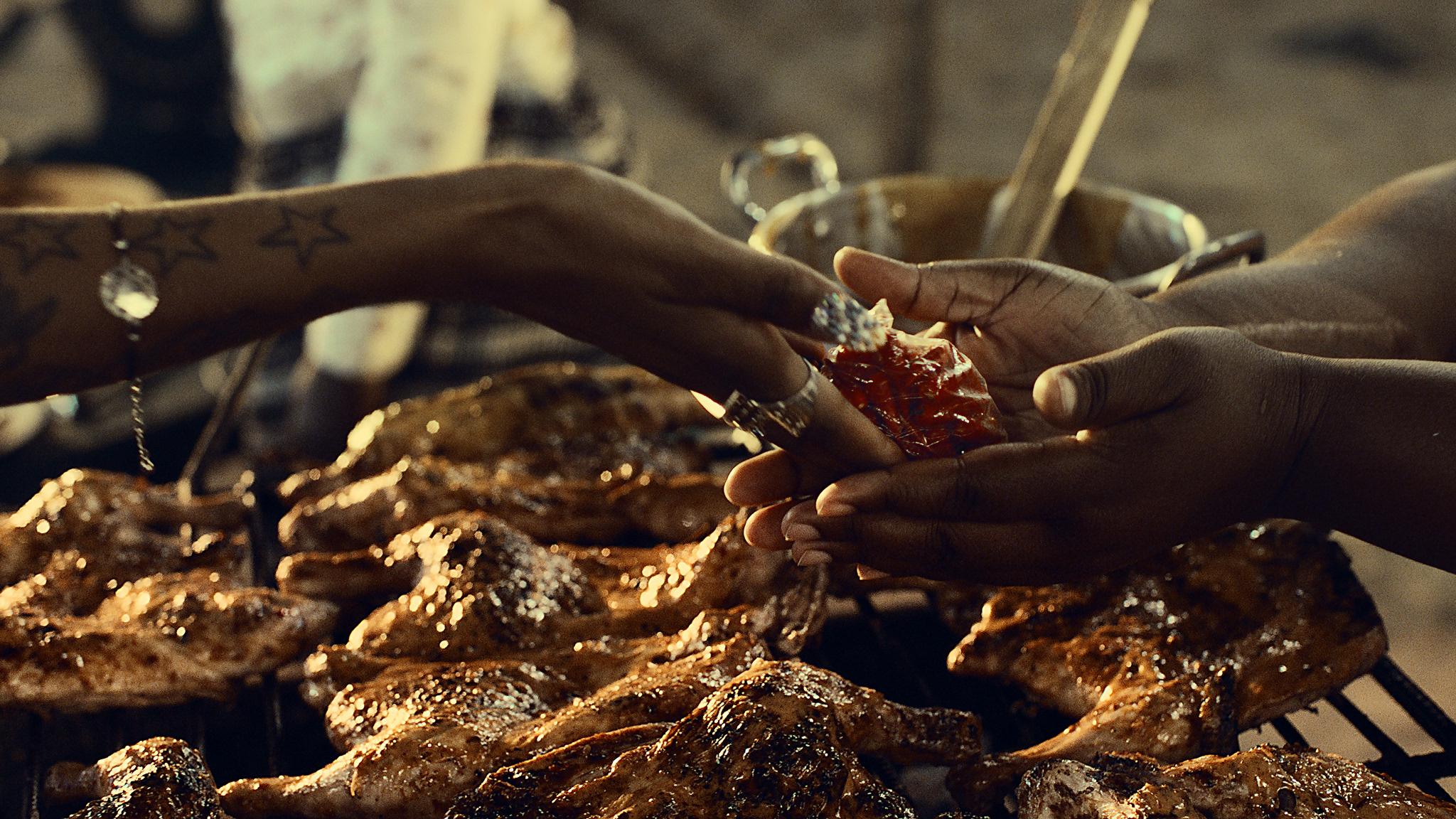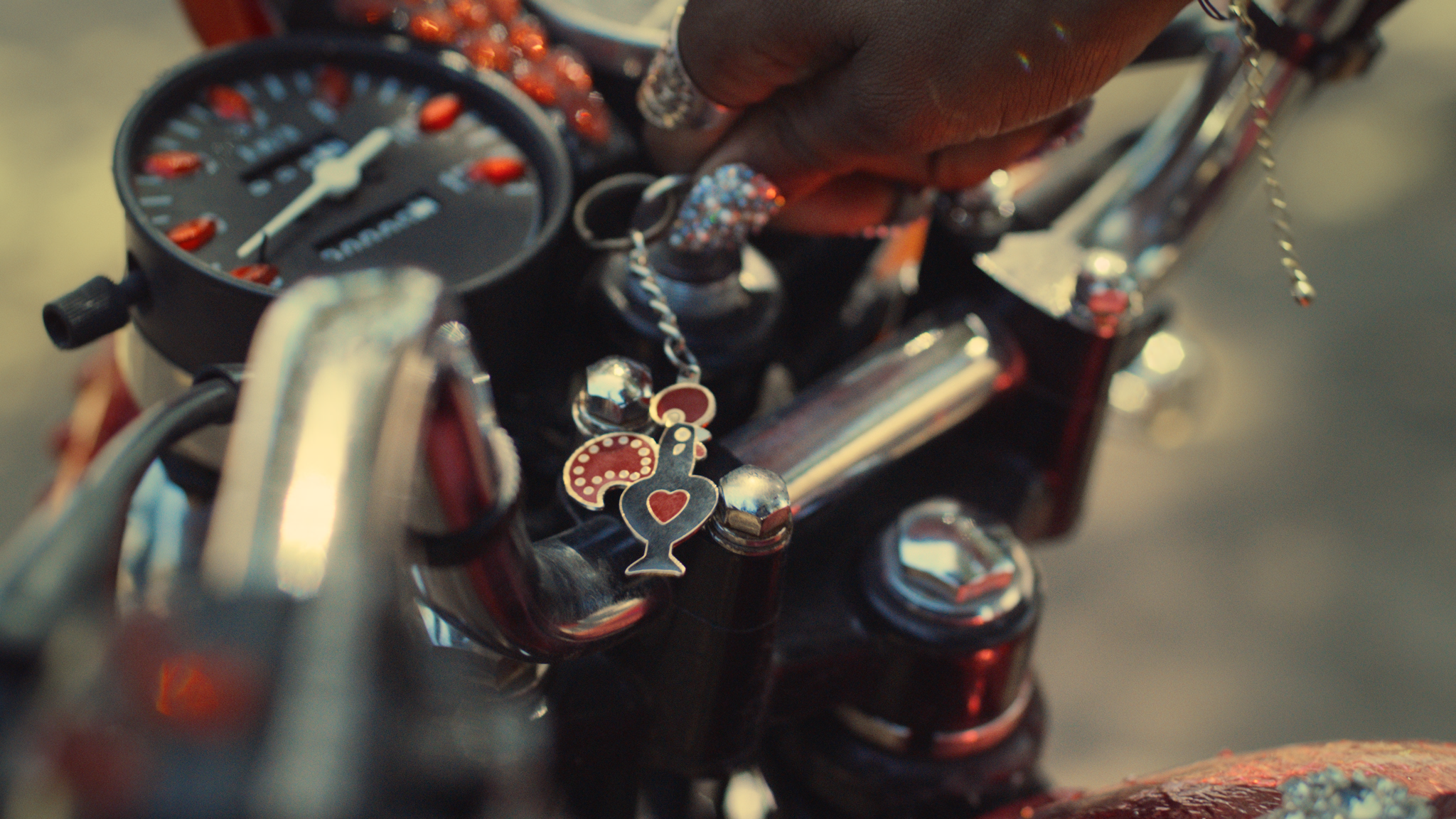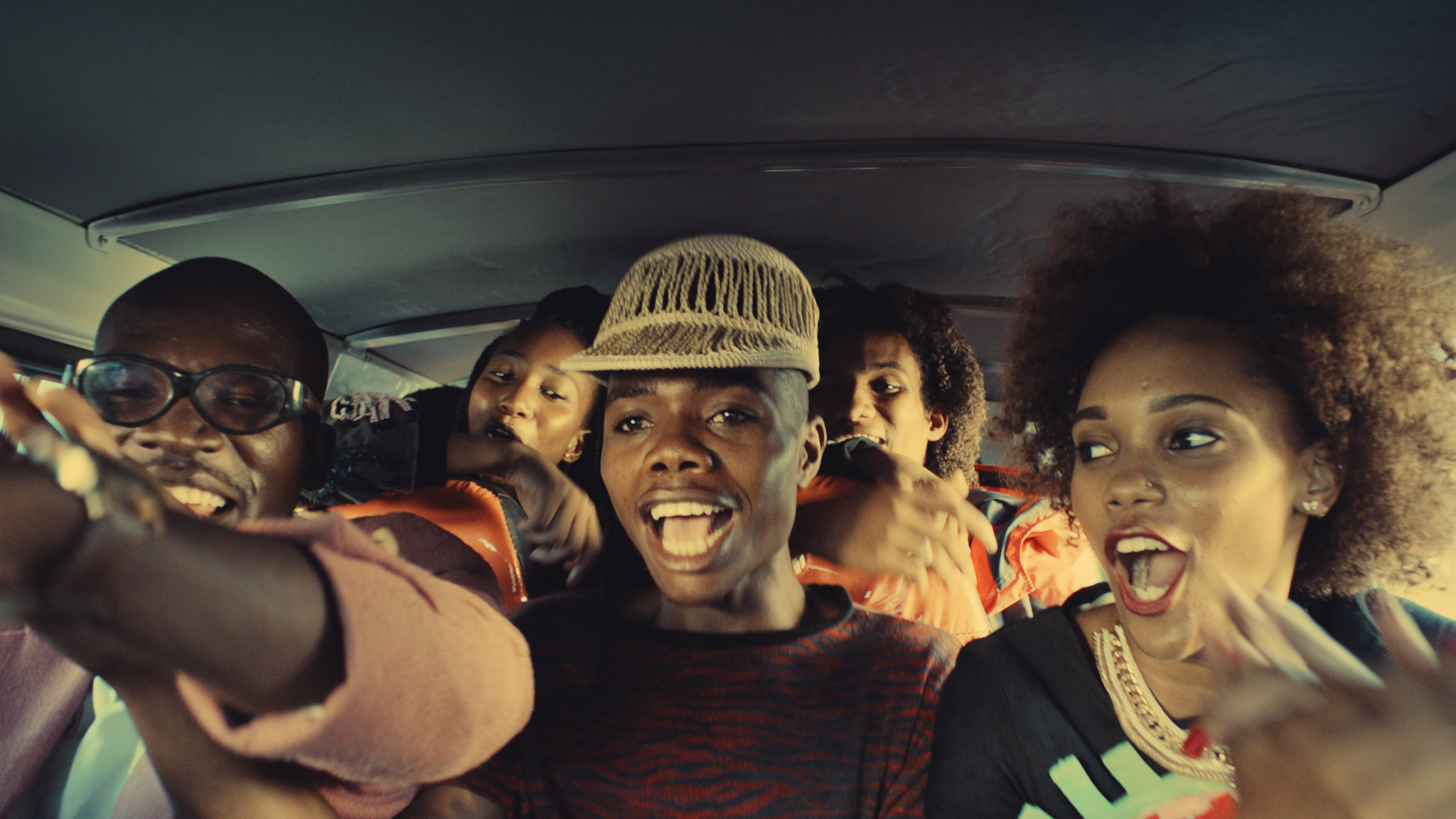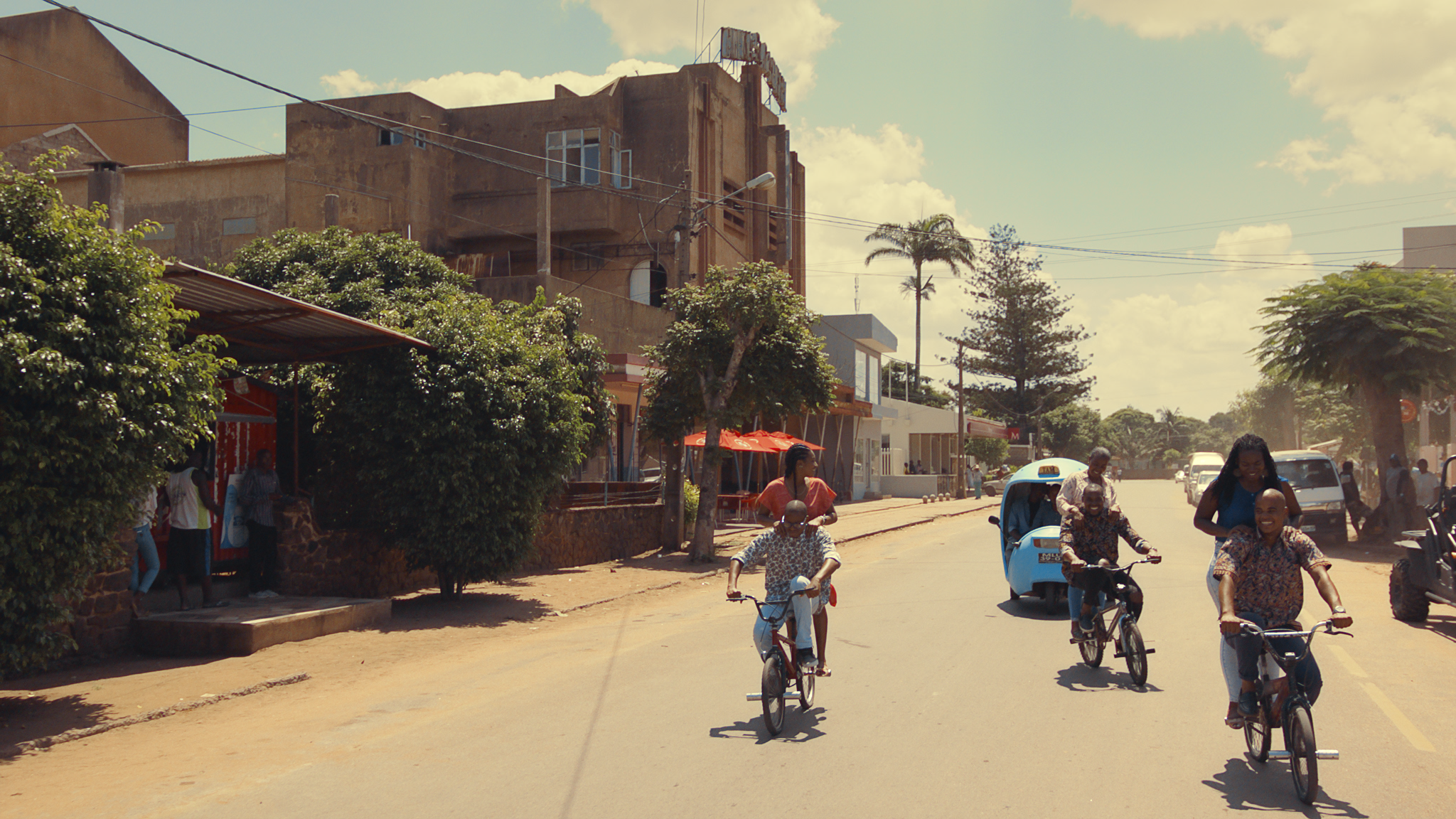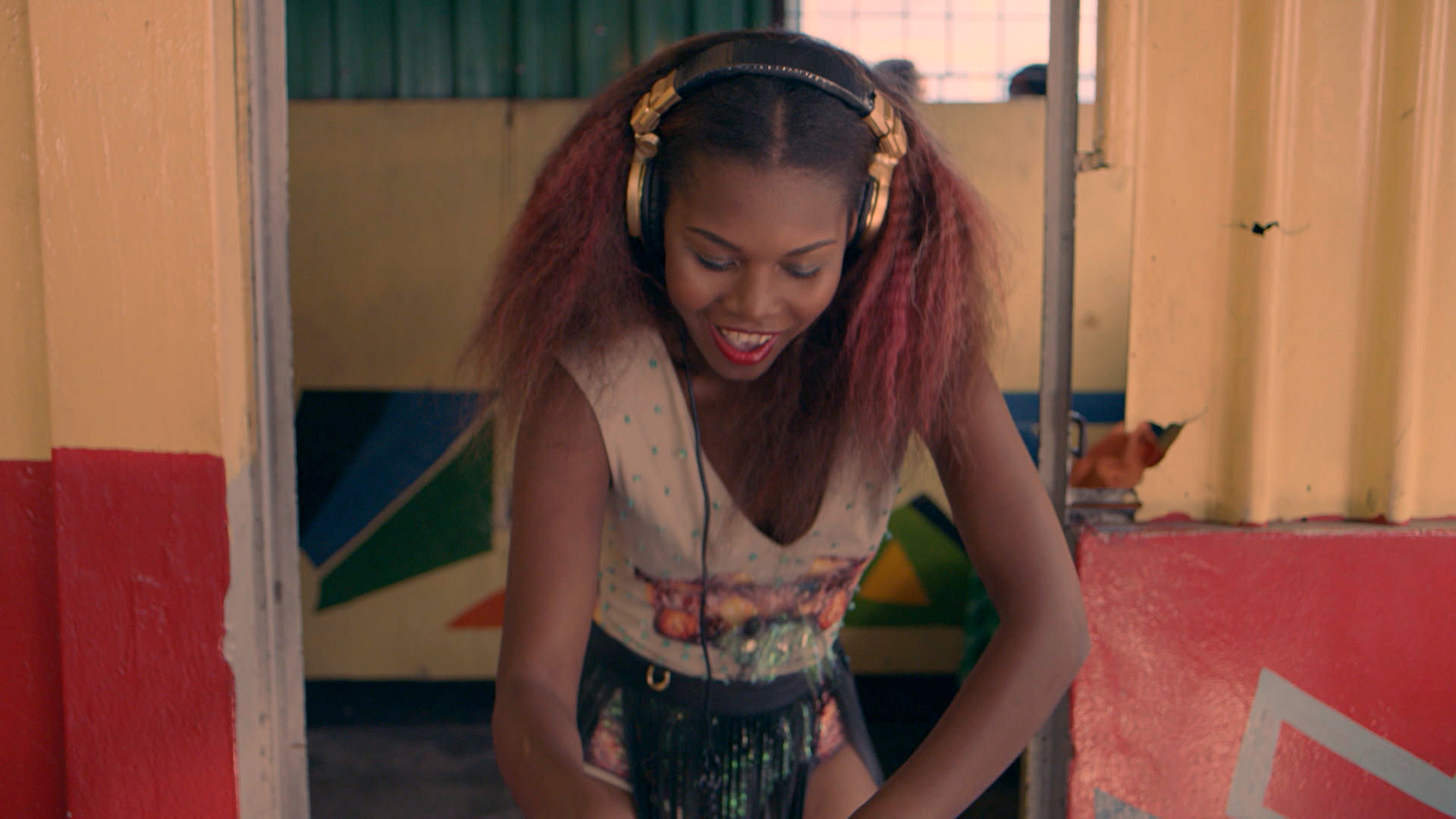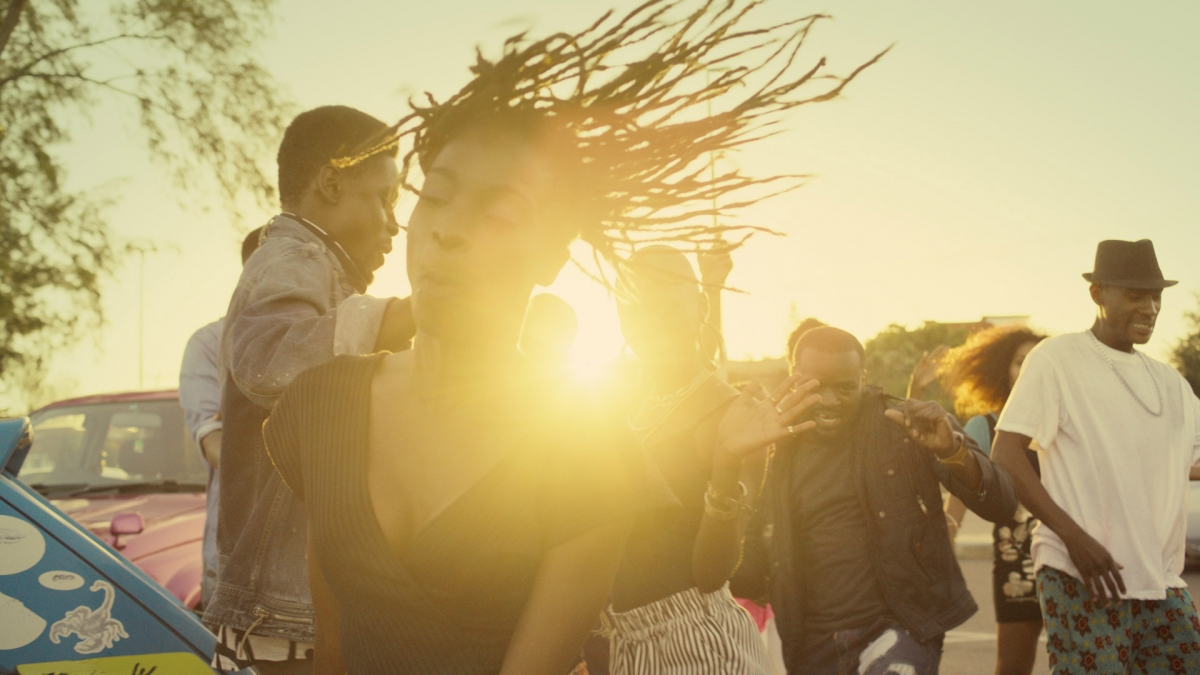 Can't get enough of the track?
Inspired by our homeland of Southern Africa and brought to you right here in the UK, 'Muzi - Zenzile (Hannah Wants Remix)' is now available to stream.