Nearby
Craving a Nando's, Cambridge? You're in luck. Get our legendary, flame-grilled PERi-PERi chicken at Cambridge Retail Park. Did you know it's one of our most sustainable restaurants yet? We've got lampshades made of mushrooms, seat coverings made from plant fibres and 97 solar panels on the roof. Open for Eat-in, Collect and Delivery, Nando's Cambridge - Retail Park have got you whatever your plans.
Map & Directions
Opens in a new window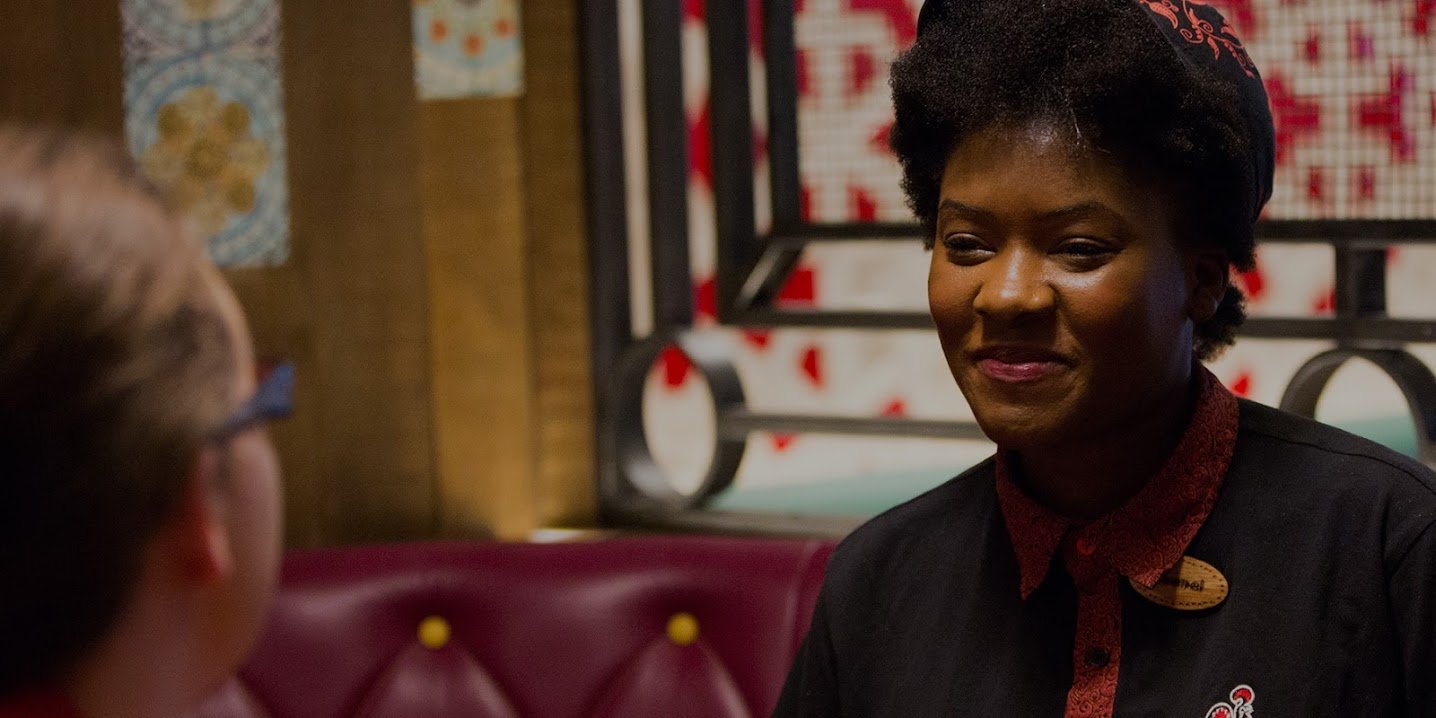 Work for us
We've got a growing family of 20,000 Nandocas, fuelled by our values: Pride, Passion, Integrity, Courage and Family. We care as much about them as we do our legendary, flame-grilled PERi-PERi – because it's the people that make the chicken.
Apply now