Your nearest Nando's
Don't panic! You can still get your Nando's fix nearby while we're closed.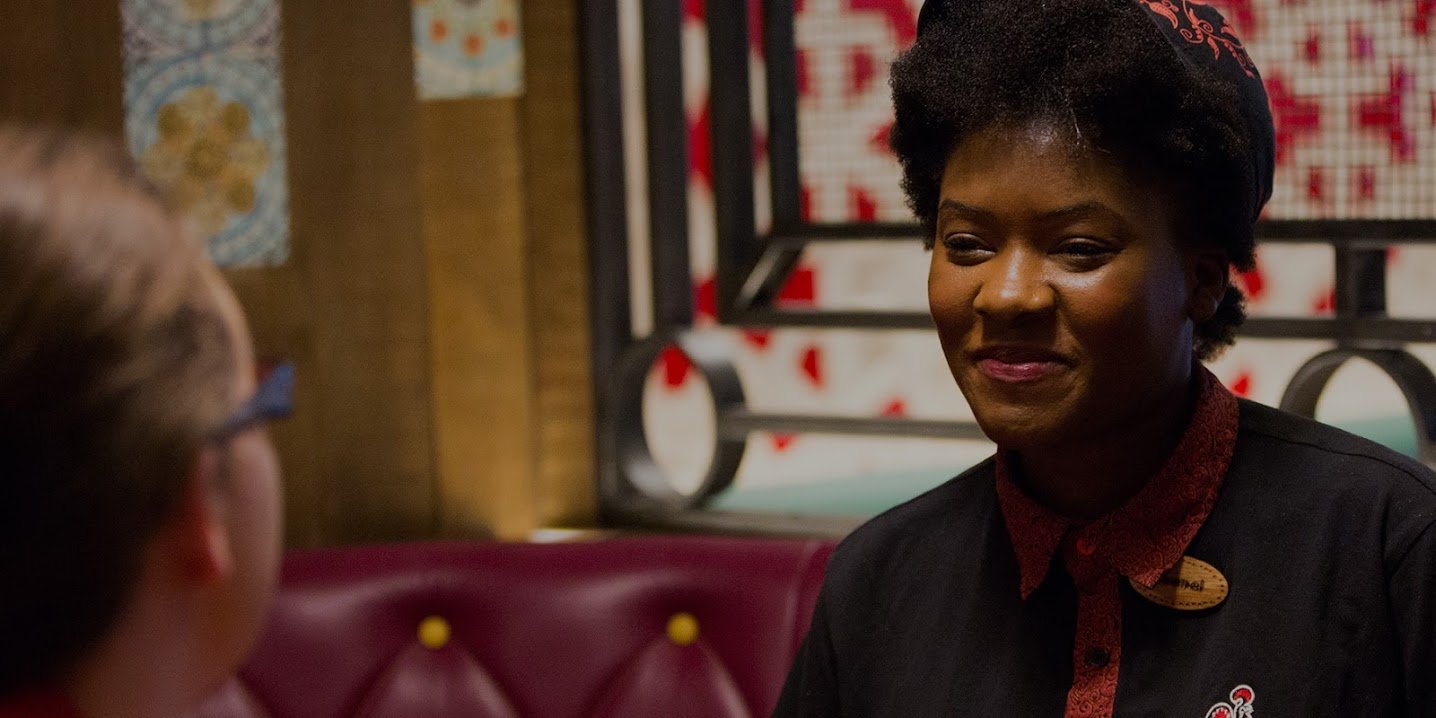 Work for us
We've got a growing family of 20,000 Nandocas, fuelled by our values: Pride, Passion, Integrity, Courage and Family. We care as much about them as we do our legendary, flame-grilled PERi-PERi – because it's the people that make the chicken.
Apply now