We street-cast the characters for our latest film from the city of Maputo, Mozambique. All creatives with a story to tell, we caught up with them during filming to delve a little deeper…
MEET DJ GRACE: QUEEN OF THE DECKS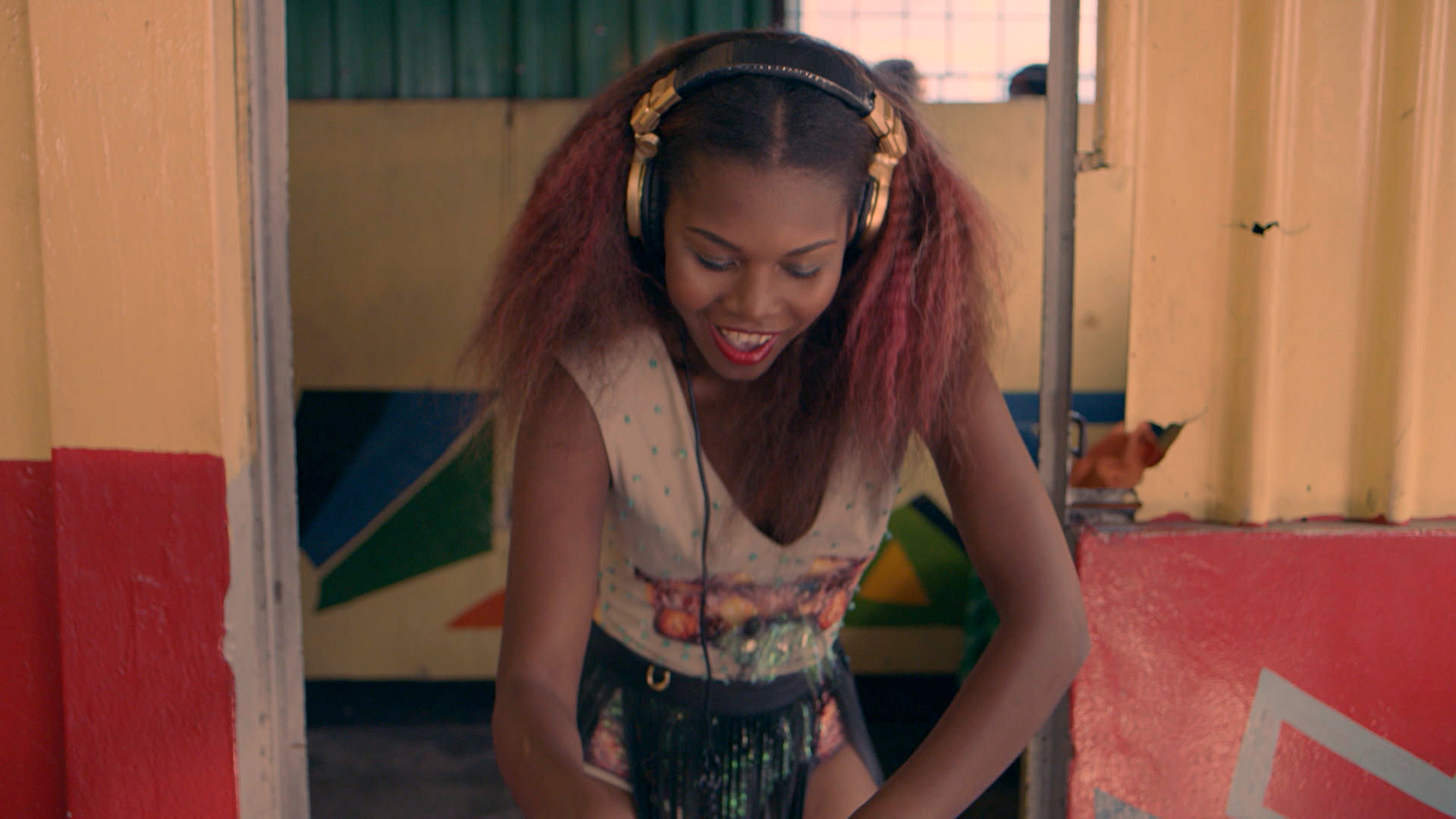 We met up with the talented DJ Grace, the rave-ready record-spinner from our latest film, to talk Mozambican nightlife and how surprised people still are to see a female behind the decks.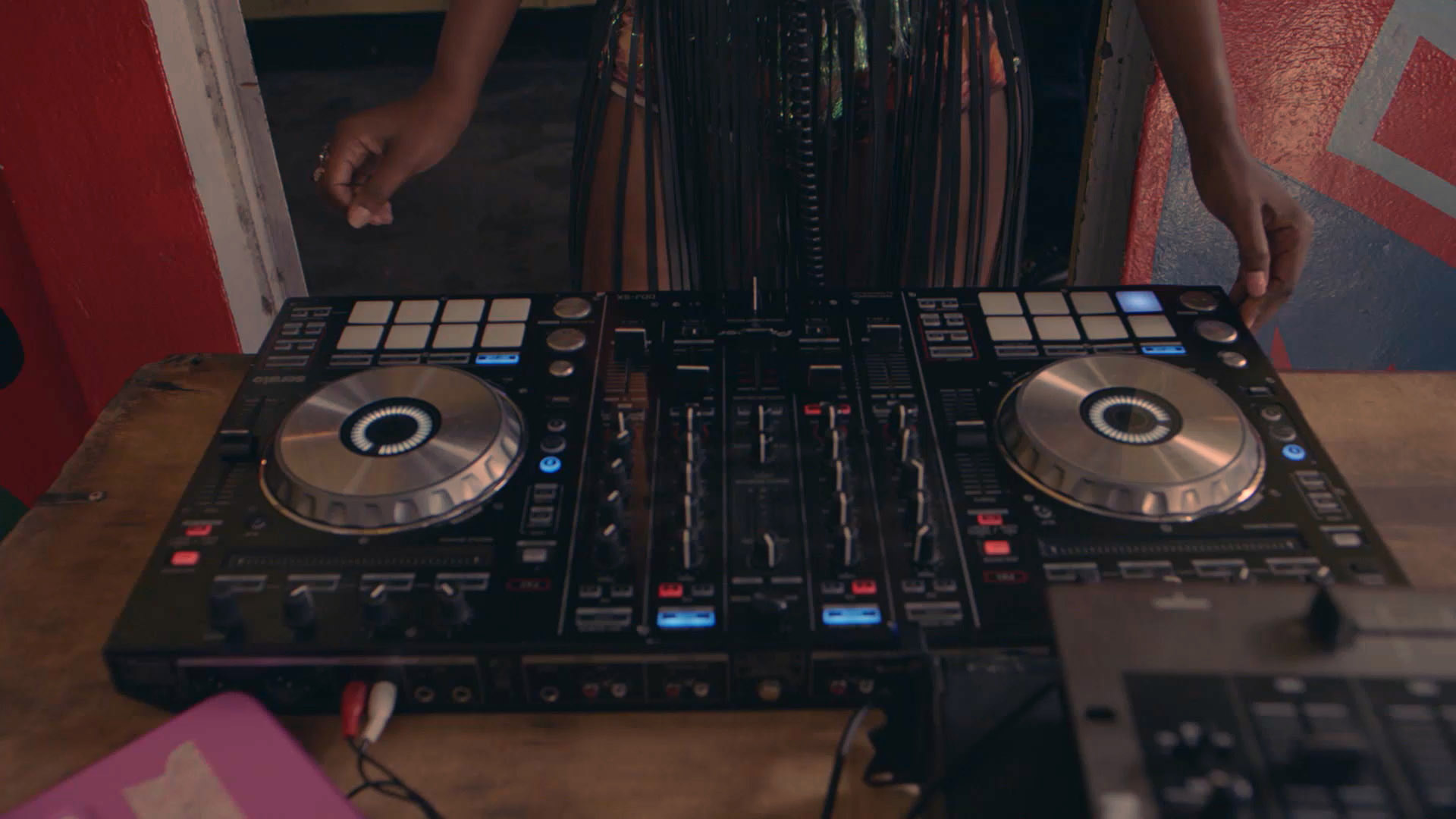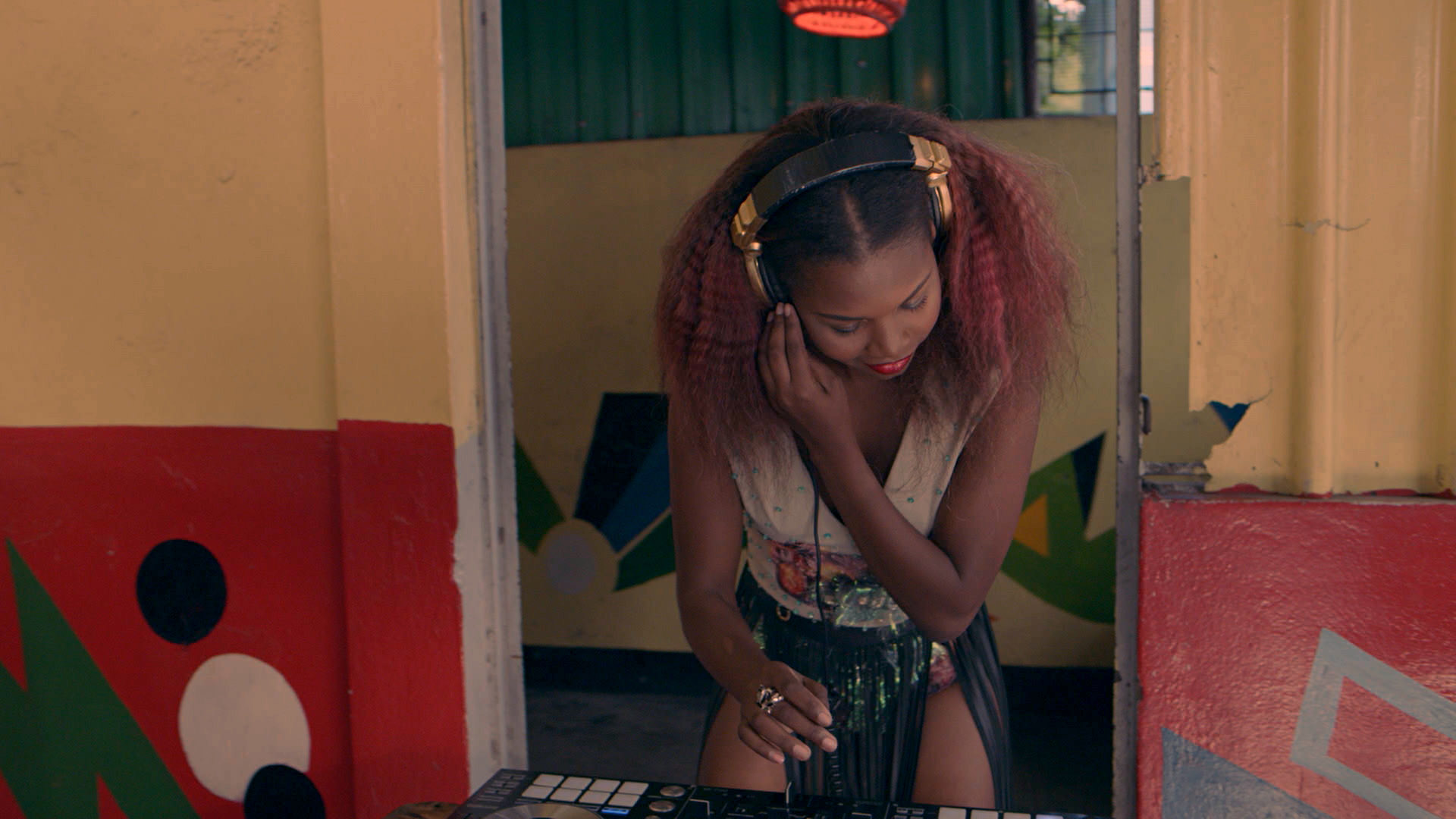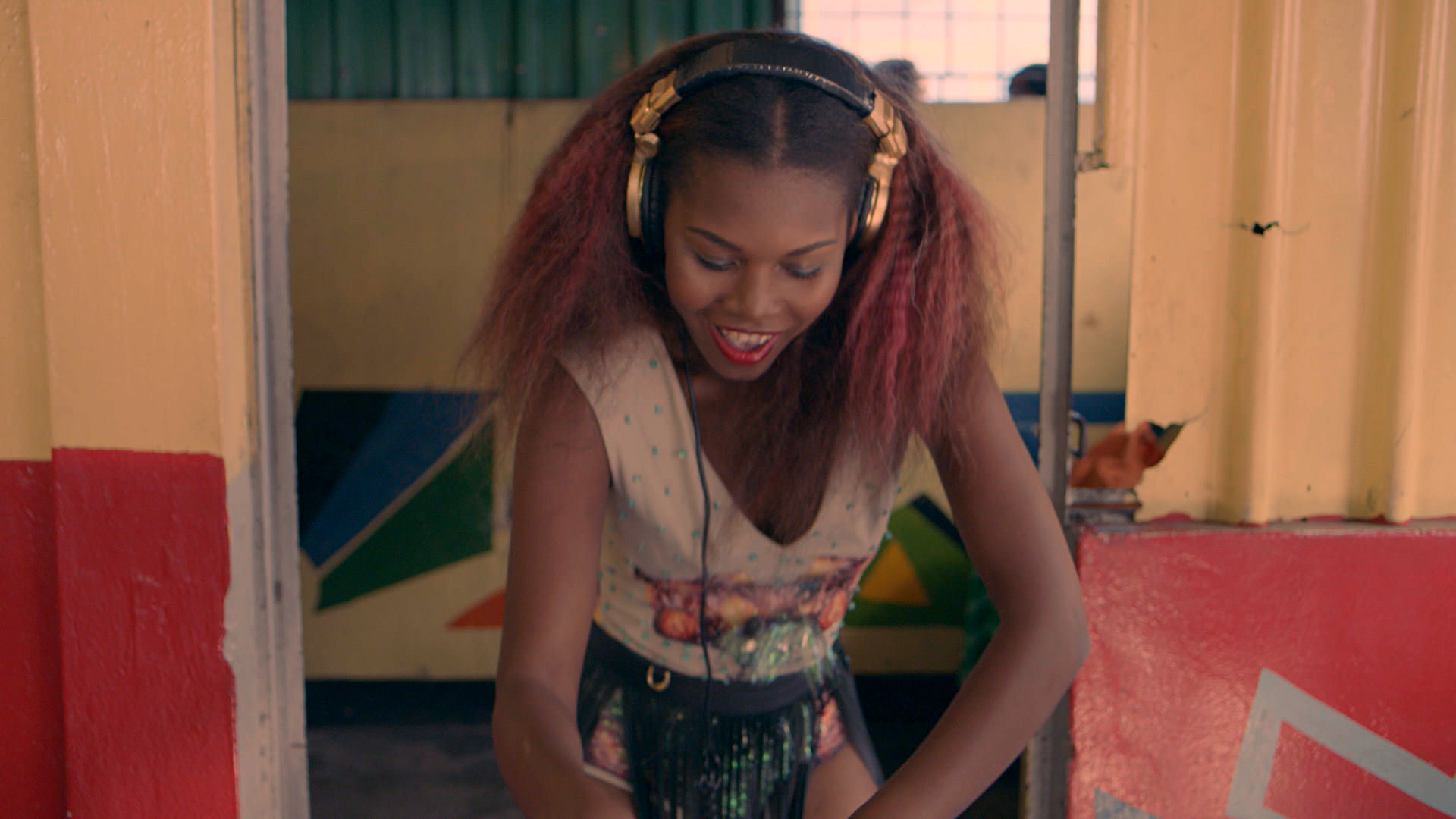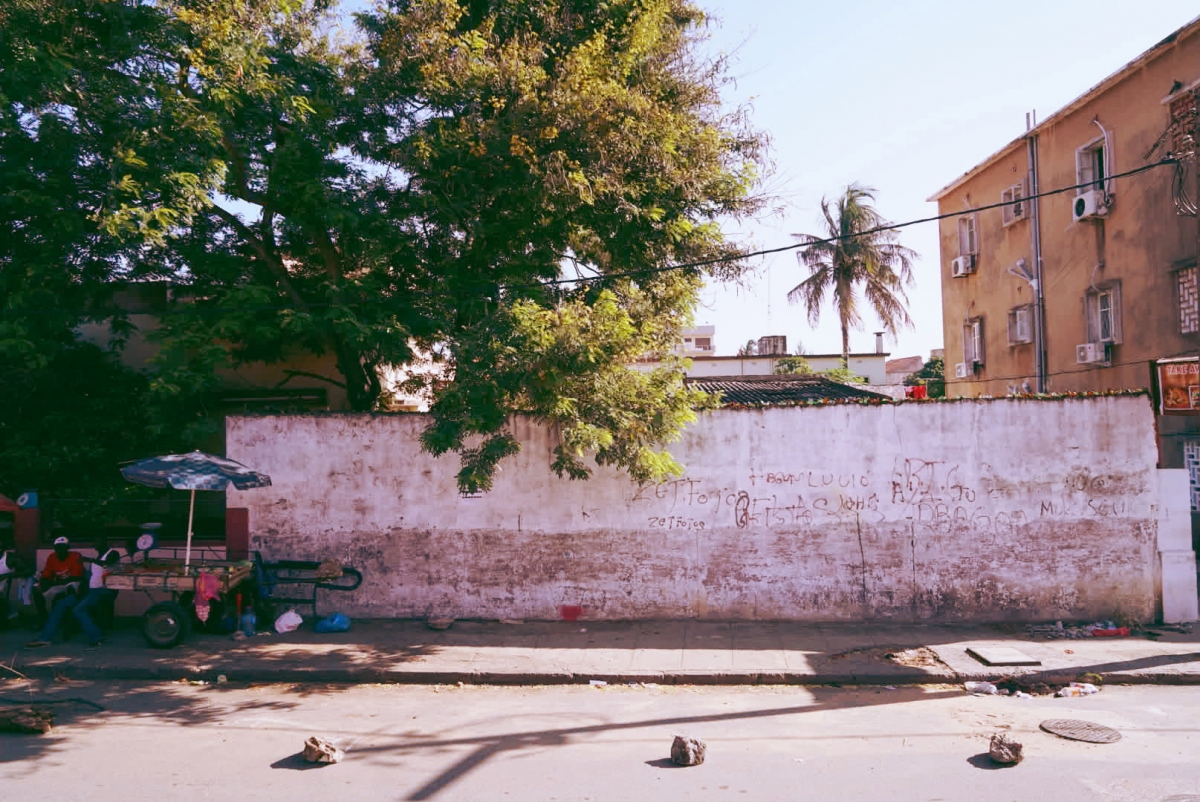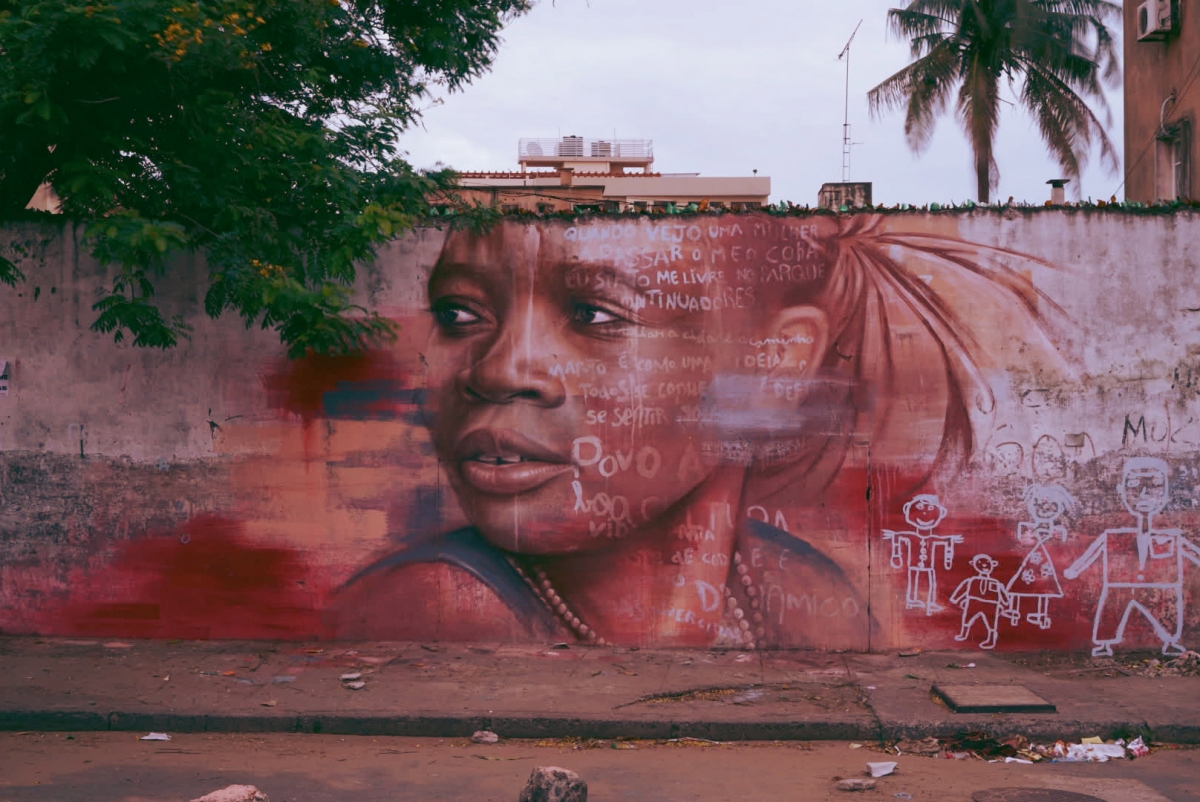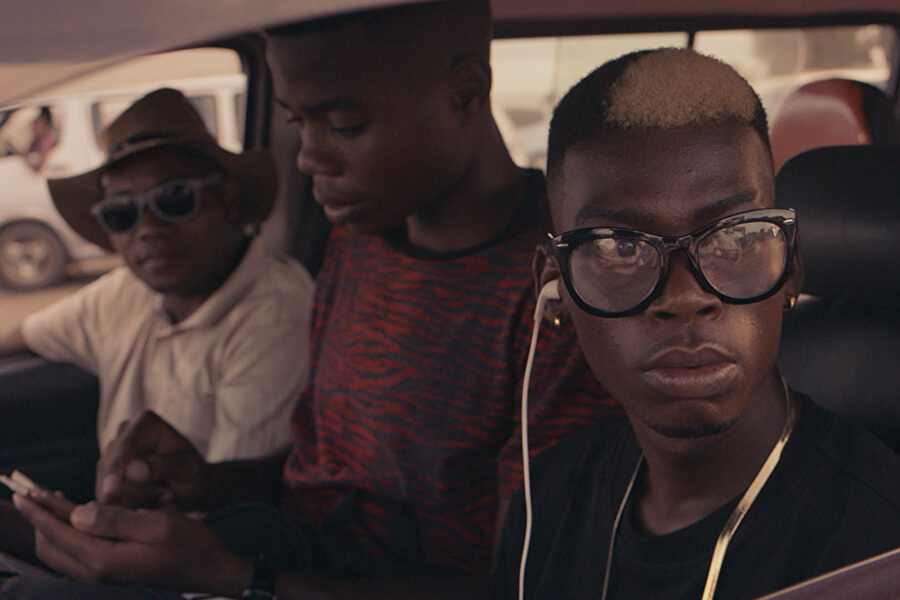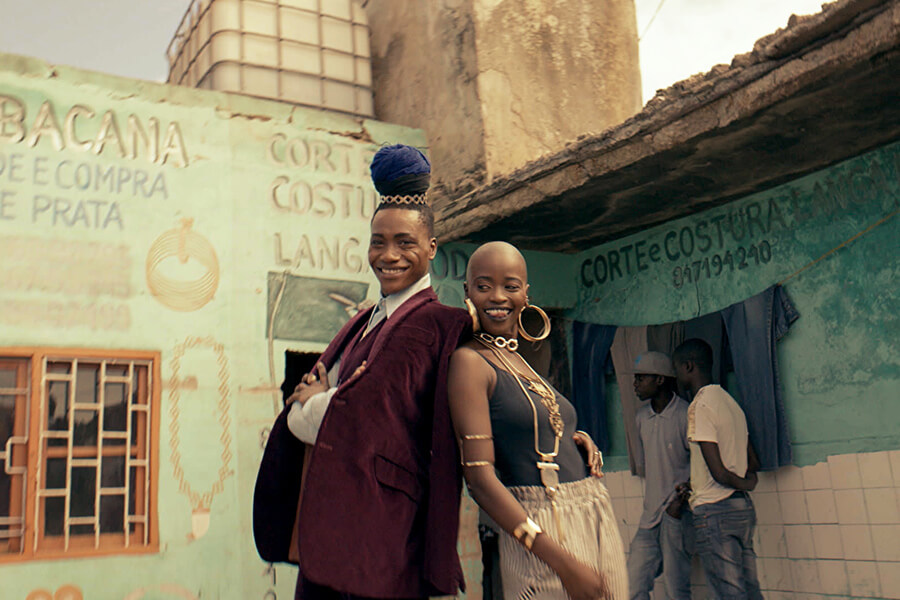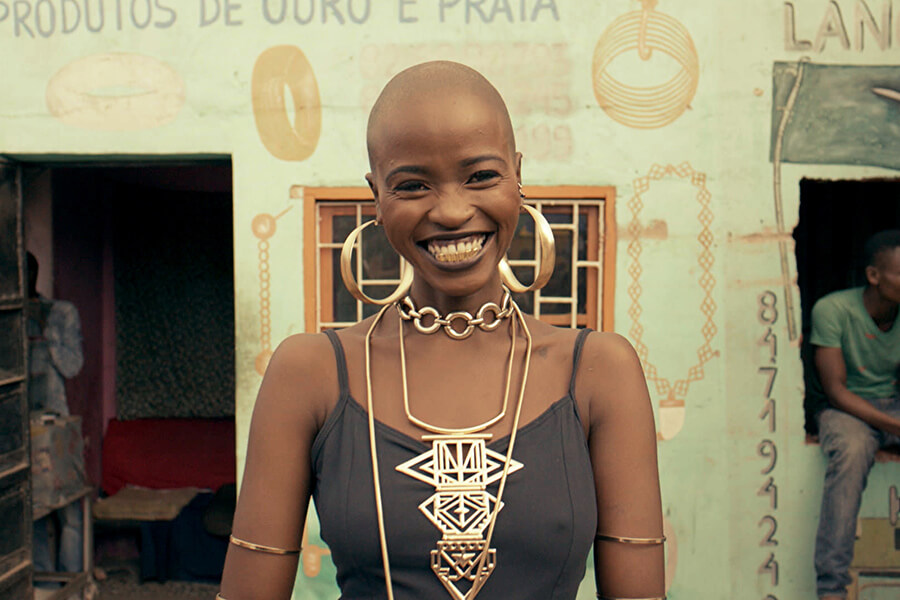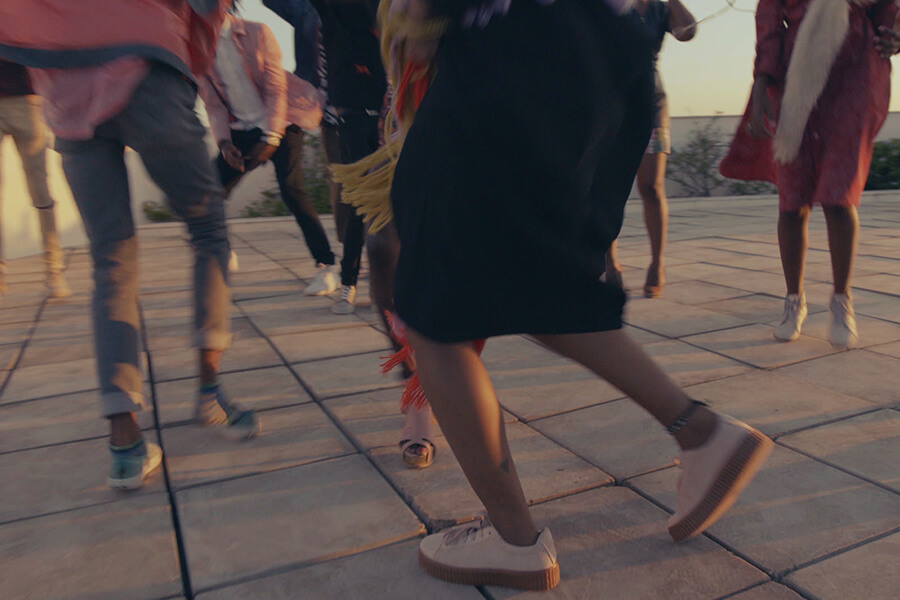 Like most DJ's, Grace started out playing records in her bedroom in Maputo. It wasn't easy, she says, but she's been hitting the decks around town (and beyond) ever since. "I play in various venues in Maputo, and all around Mozambique at the moment. The music scene is always changing and growing out here. I've also played in Johannesburg, South Africa, The atmosphere down there is really cool."
But what does she think of the scene overseas? "Nina Kraviz…. I like the style of the music that she plays. She's really cool. I have a big respect for female DJ's, because it's such a novelty to be a female DJ in Mozambique, which is such a shame. Making it in this profession requires a lot of strength, determination and hard work."
And what about the scene in Mozambique? "At the moment Reggaeton, Dancehall, and Afro-House are all big crowd-pleasers. They all have a beat you can really dance to, and that's much more important to audiences here then it maybe is in other countries. People just love coming together and letting loose a little bit, the scene here isn't so stuffy or all about how you look. It's how much fun you have on the dancefloor that counts."
MEET JOHNNY: OUR MYSTERY MURAL-MAKER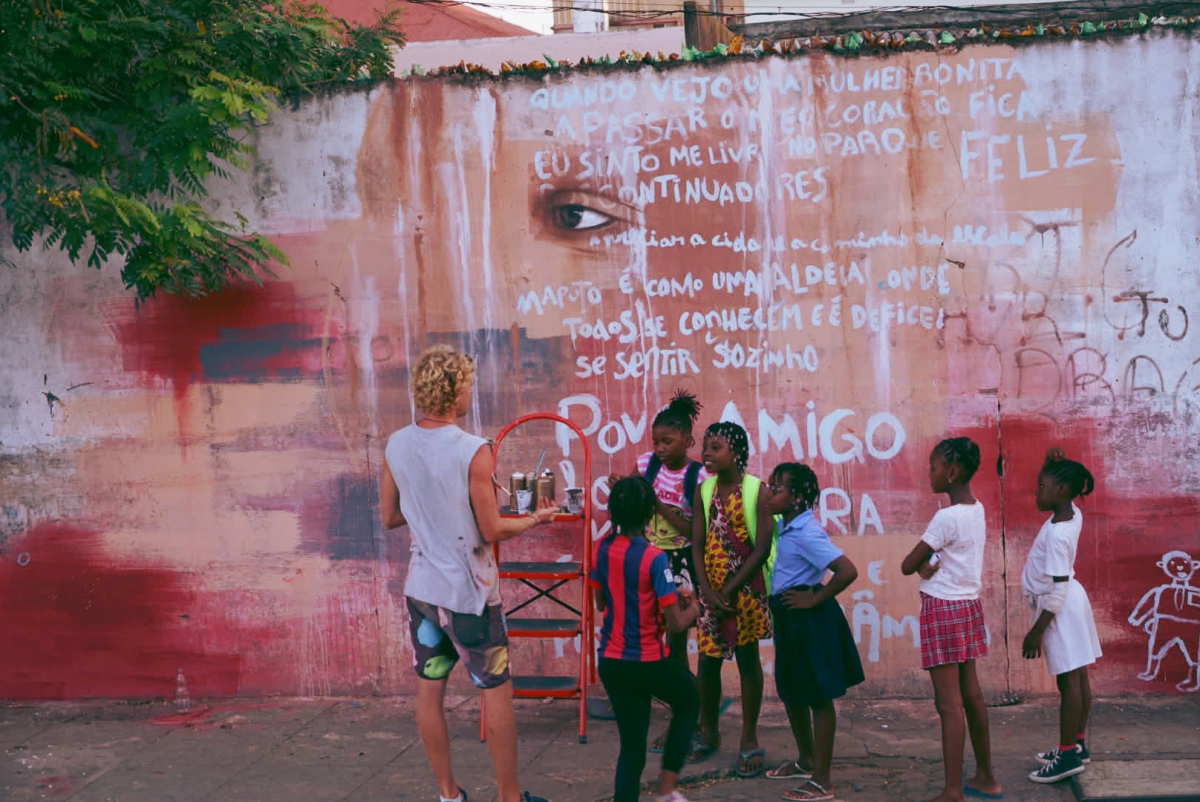 PERi-PERi red wasn't the only colour we painted the town of Maputo on our recent trip to Mozambique….
We asked young talent Johnny, an artist who likes to keep his profile hidden from the camera, to help us create a lasting piece of art with the people of Maputo for our film.
Johnny moved to the town of Inhambane, Mozambique in 2011 after being approached by a friend who wanted to set up an arts charity in Mozambique. "We held workshops with local children discussing various issues that affect them. After chatting we'd paint a mural together inspired by the content of the workshops."
Sounds similar to his work for us in Maputo, where he invited everyone in the local community to take part. Locals were invited to draw or write on Johnny's initial sketches, stating the things they most loved about Maputo. "It was therapeutic in a similar way to my previous work, bringing the local community together through art."
The mural was named 'My City', and the end result was a compelling one for sure. "It's a relatively big part of the film, and I hope it stood out to everyone who watched it!"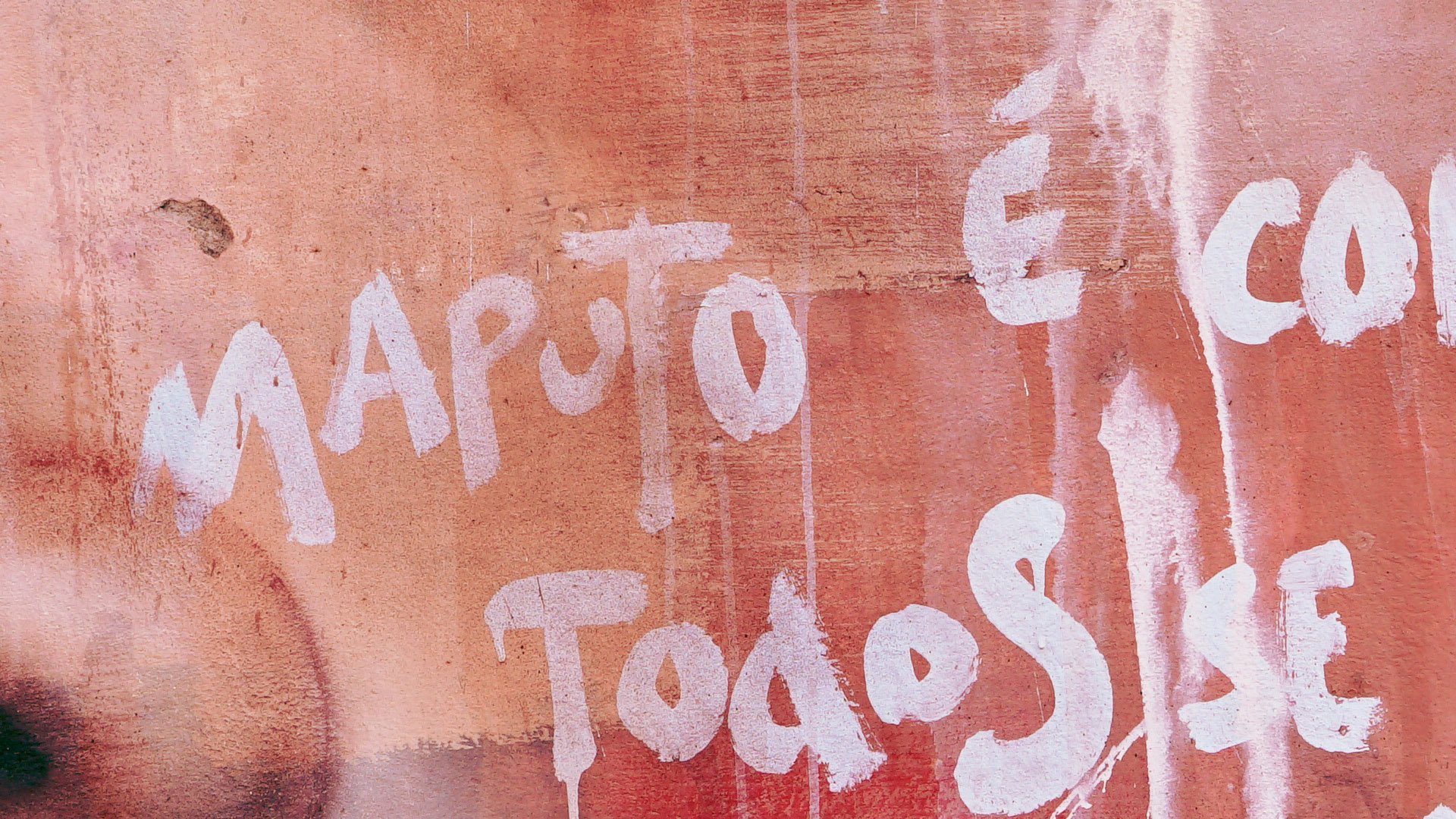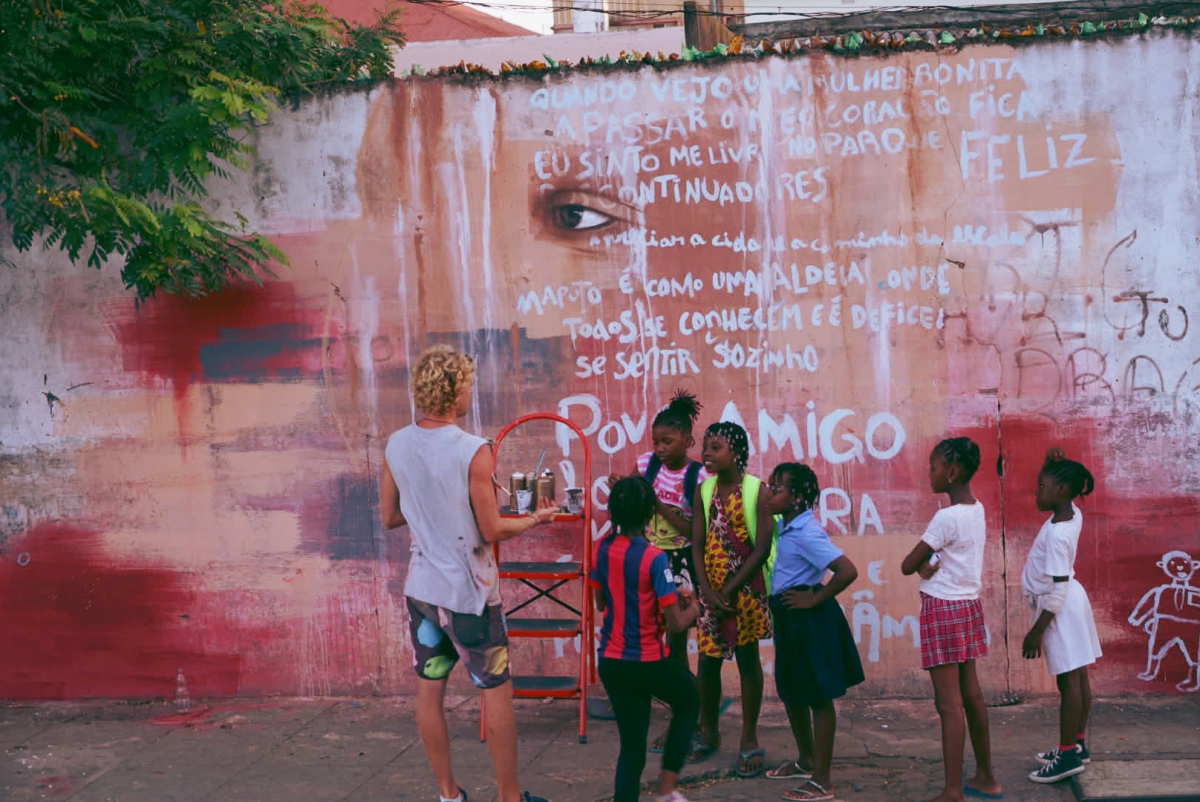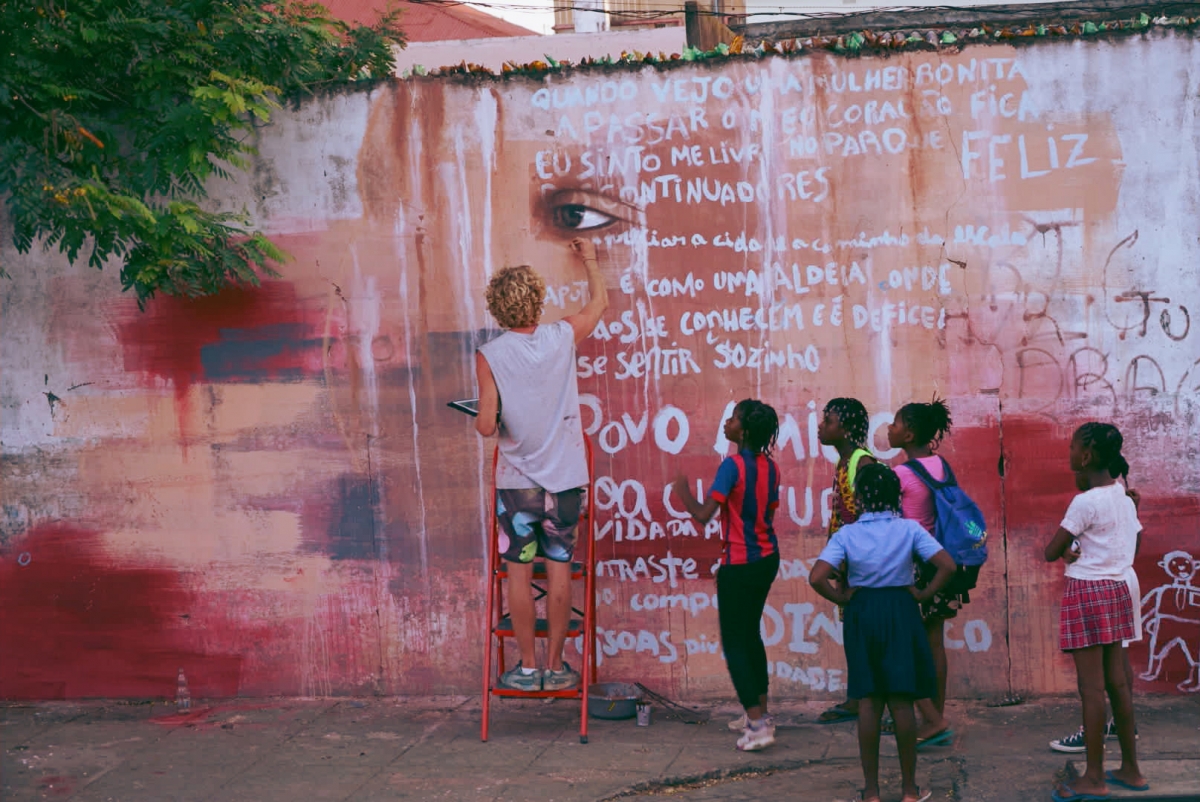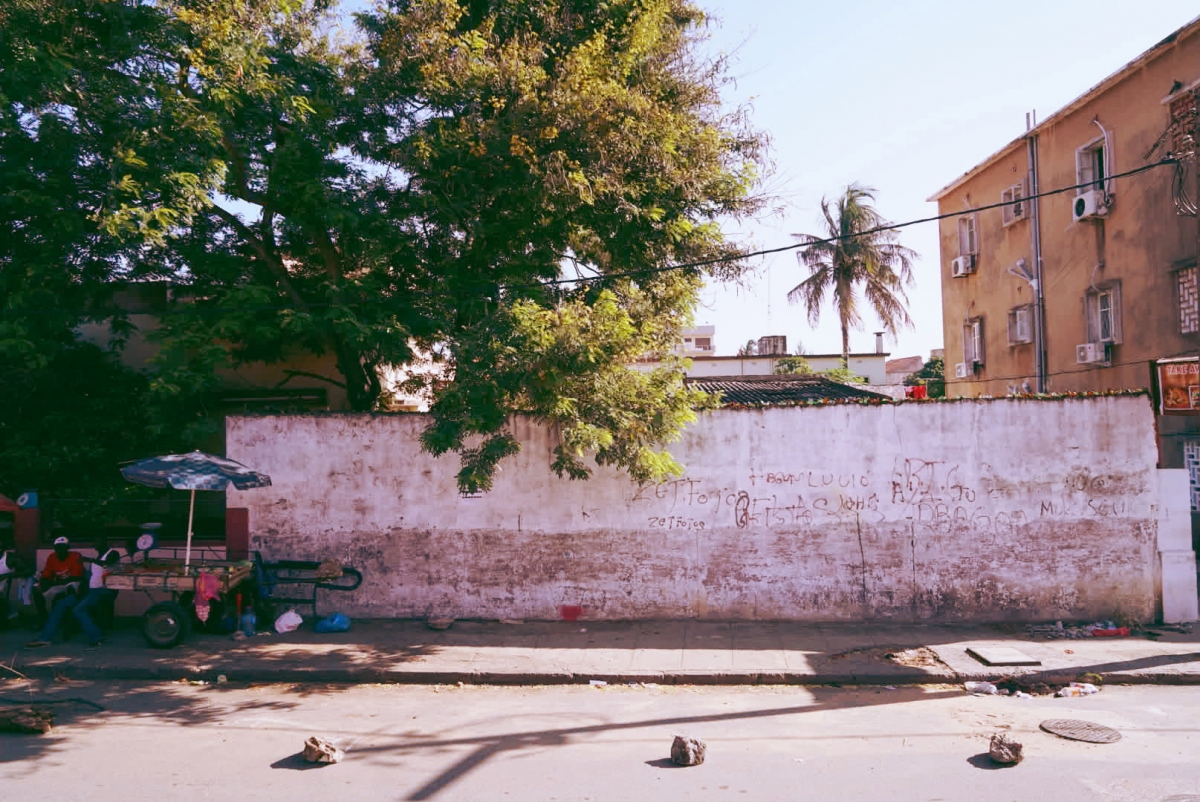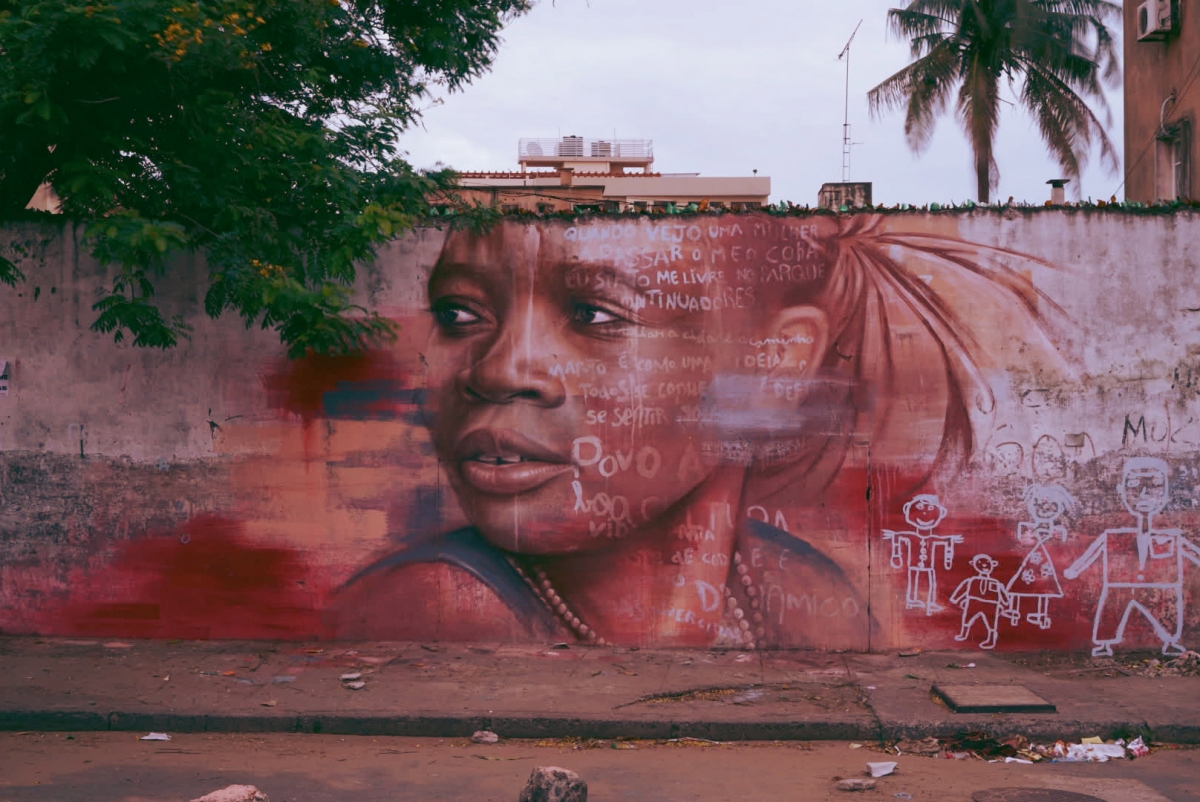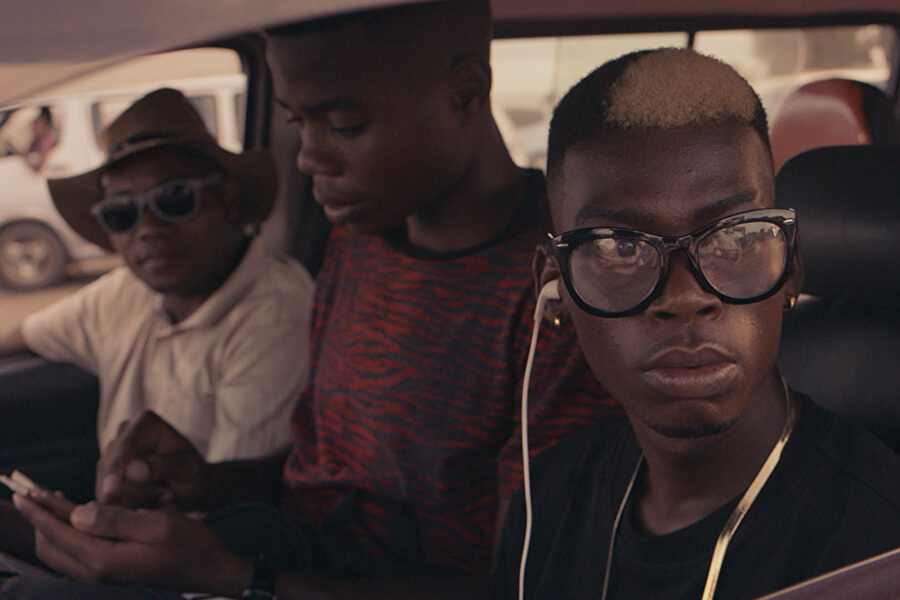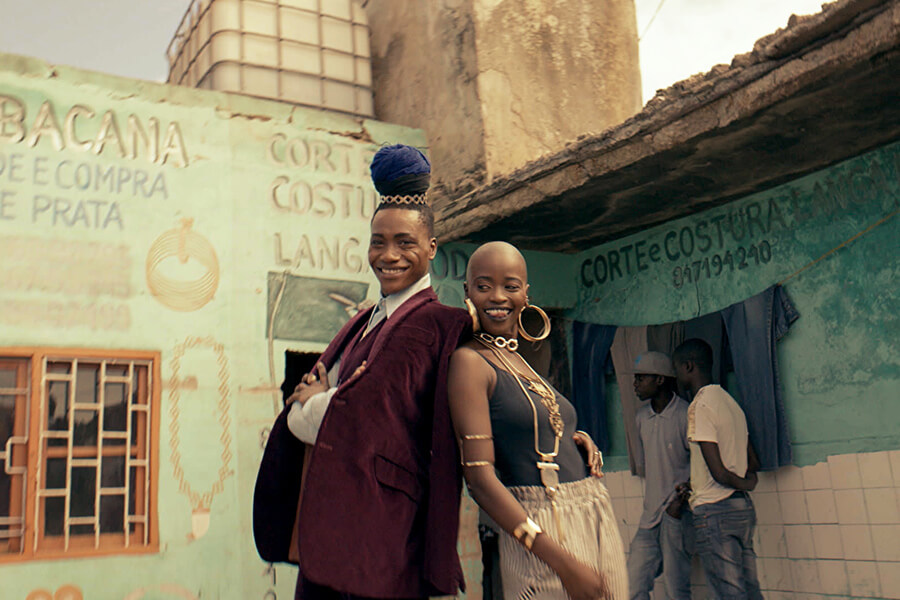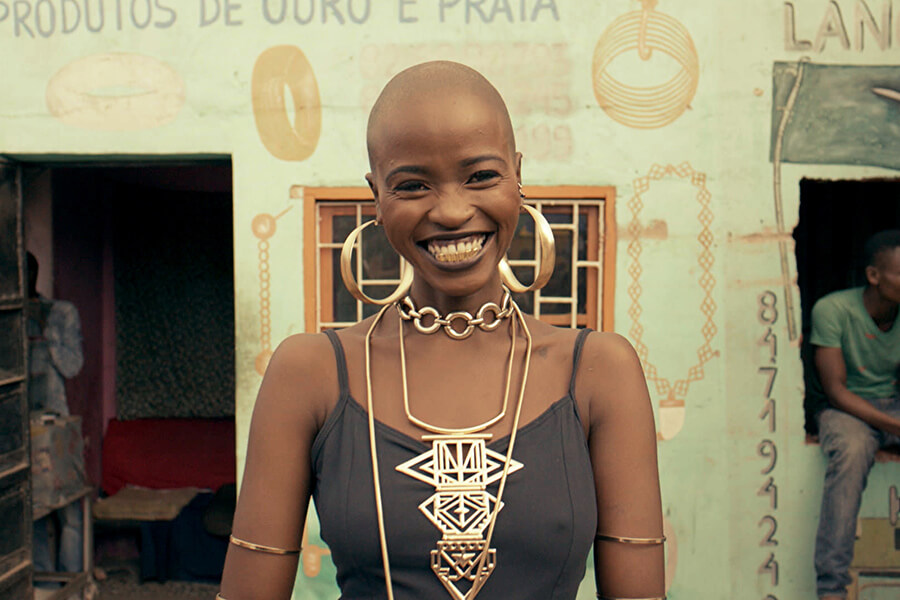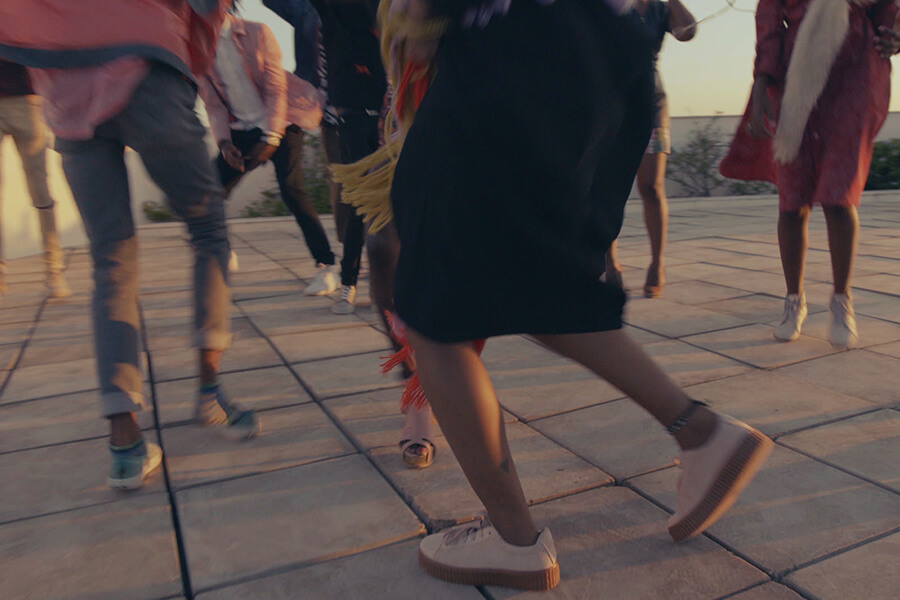 MEET LAURO: STYLE EXTRAORDINAIRE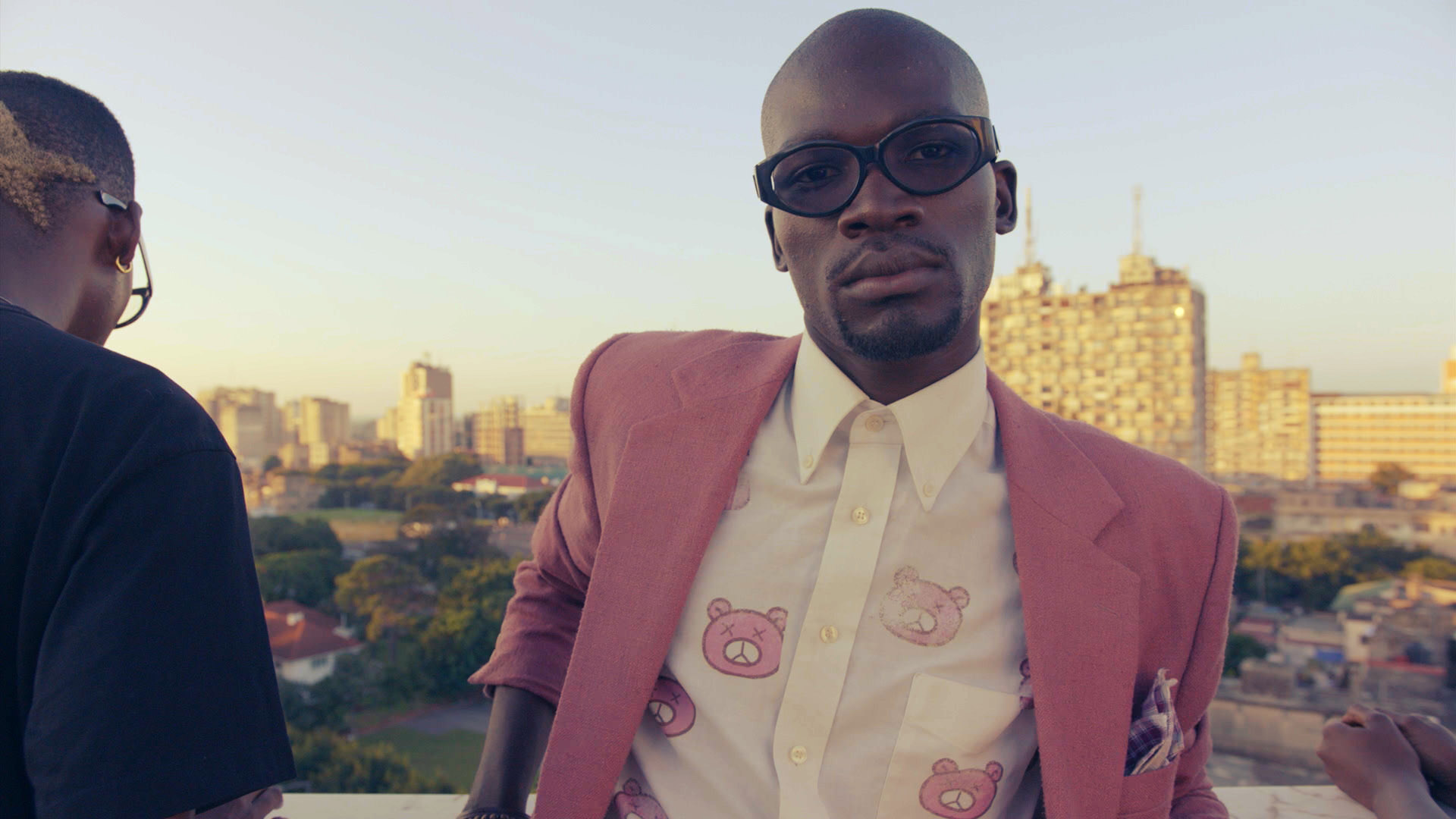 Fashion designer, creative director, photographer and stylist…
Meet Lauro, a cast member from our latest film, who runs his own clothing brand: 'Trill Moz'.
"'Trill' is from the North American slang meaning original. And 'Moz' is shorthand for Mozambique. The idea being that we're creating a harmony between the two cultures, but also to show an original and unique side to Mozambican fashion. Trill Moz's ethos is about diversity."
"When I was 13 there was a small movement in Maputo, a dance movement called jerk. It was from there that I started to be interested in fashion, and started to create my own style. I used fashion to express myself. Jerk was all about having fun, letting go a little bit, experimenting but also being collaborative. I guess that was when 'Trill Moz' really started."
And who are Lauro's favourite African designers he thinks you should check out?
"Shaazia Adam from Maputo is a really interesting designer. Nkosi Wear also have a really contemporary but still traditional style, they're cool. Loza Maleombho as well! She's definitely worth checking out."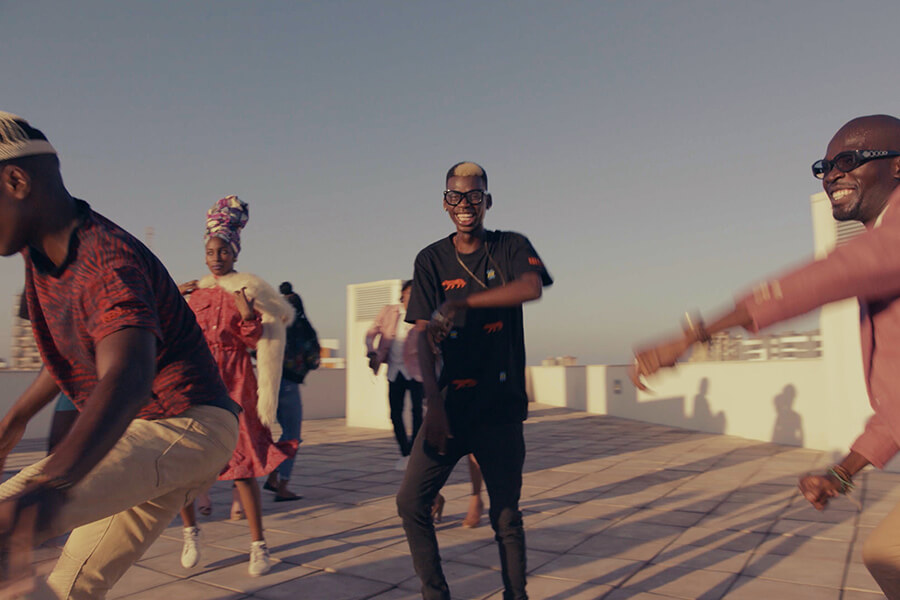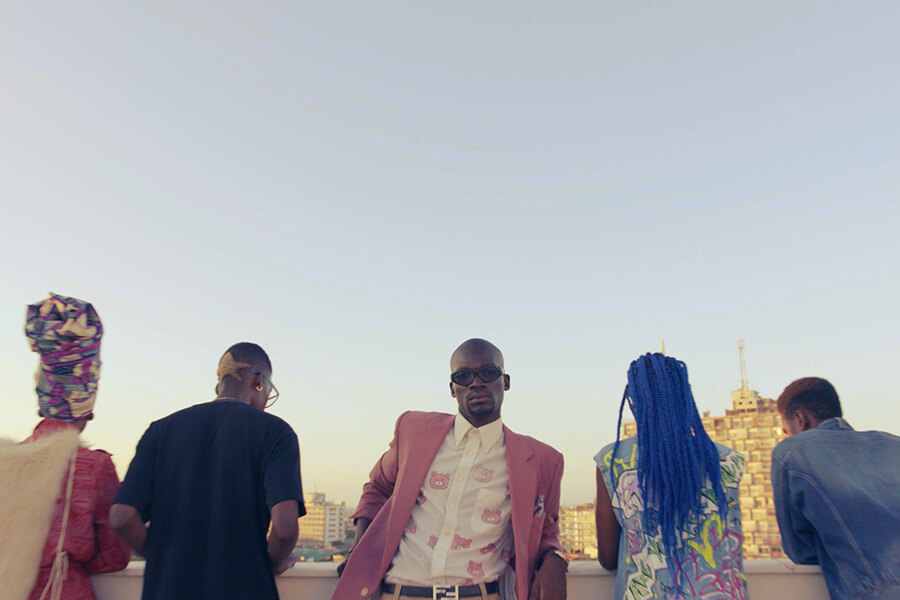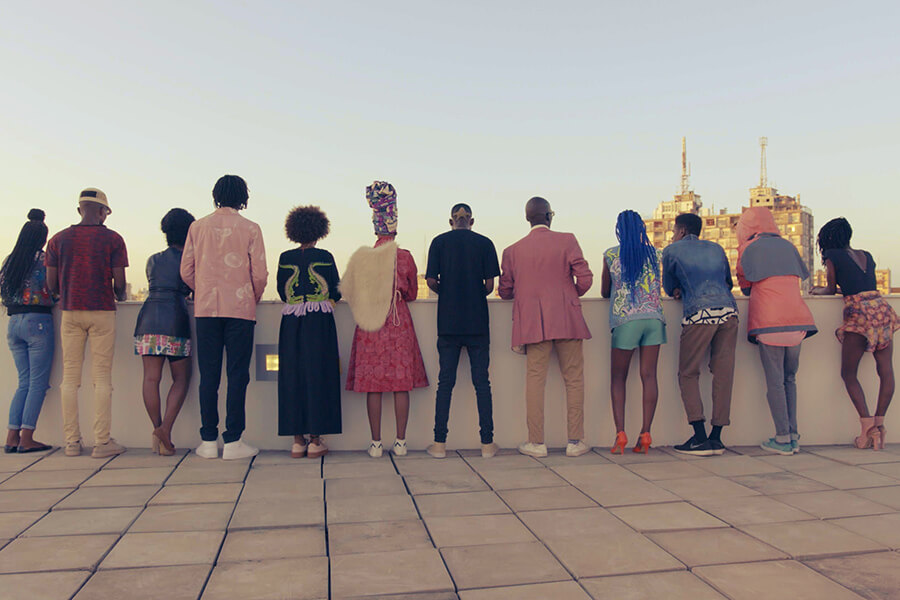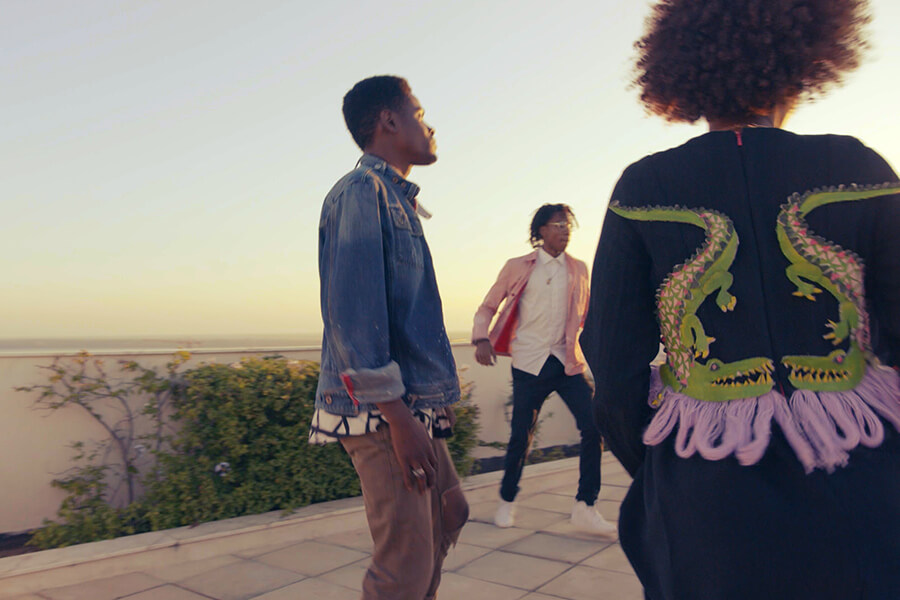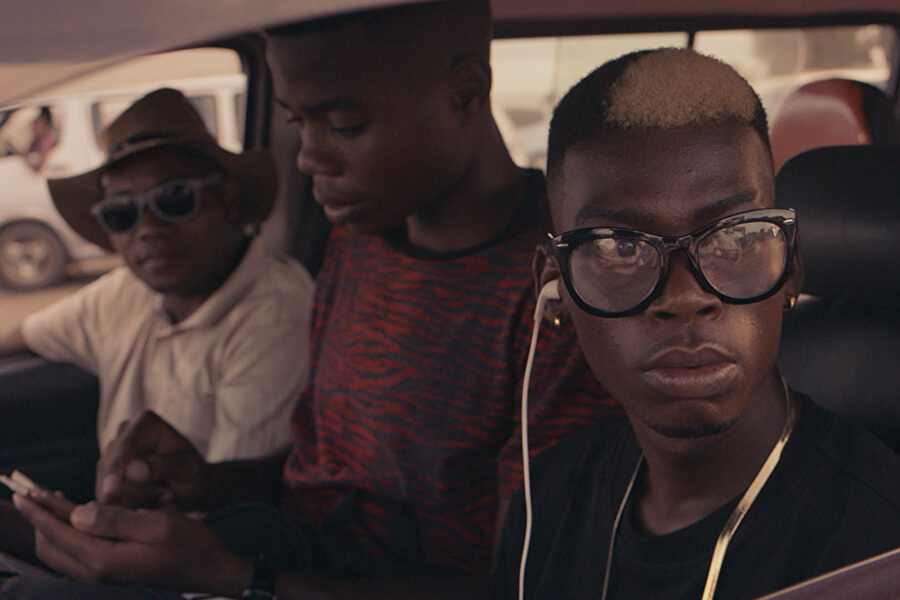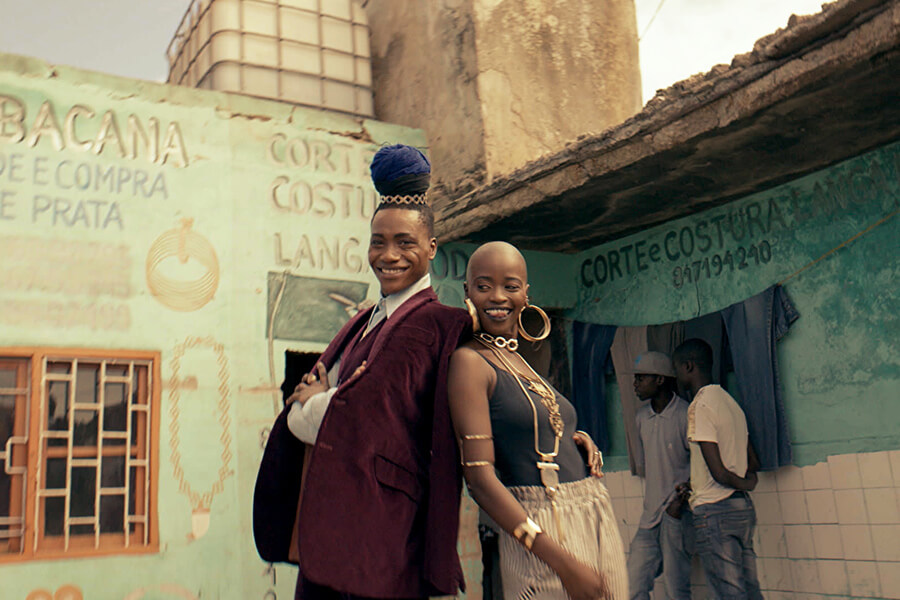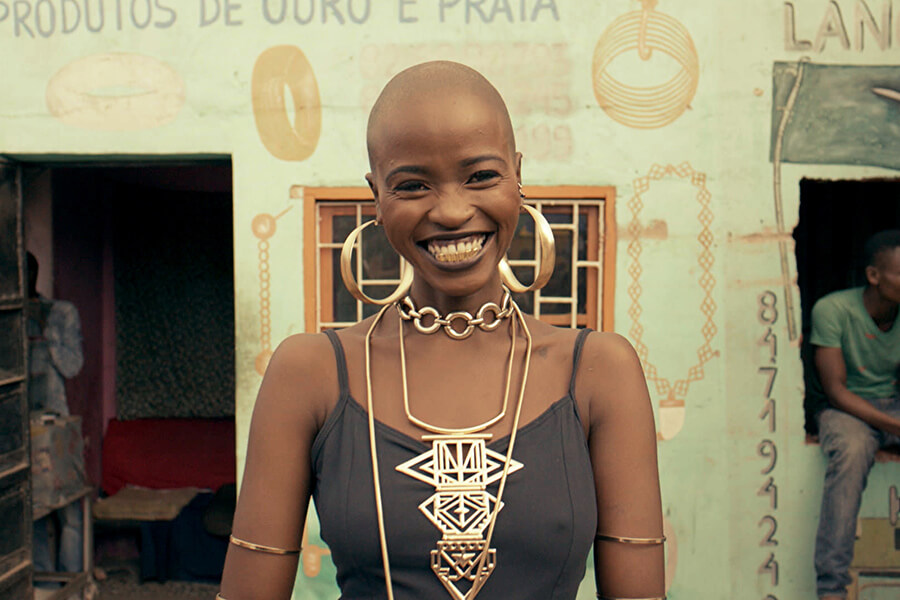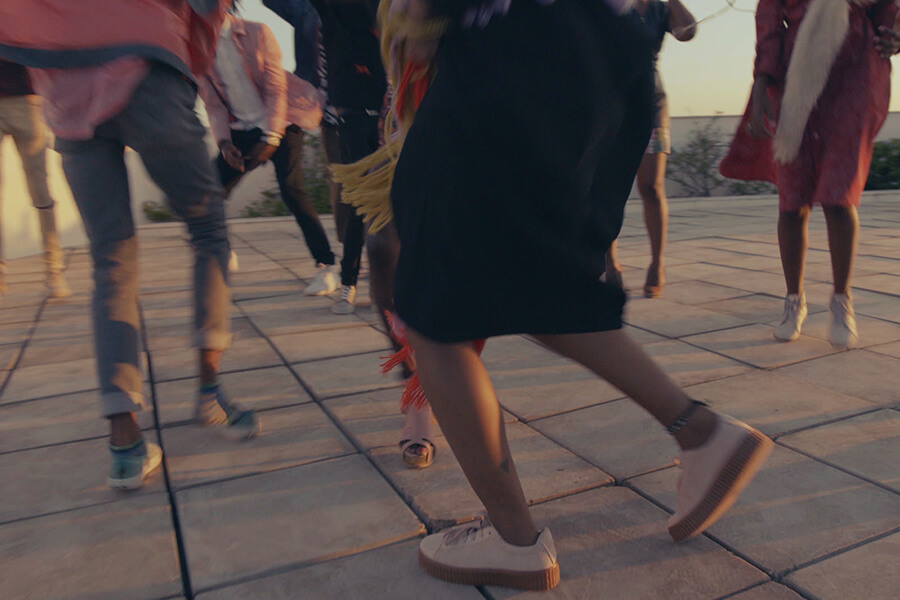 MEET YARA: OUR DOUBLE-ACT DANCER!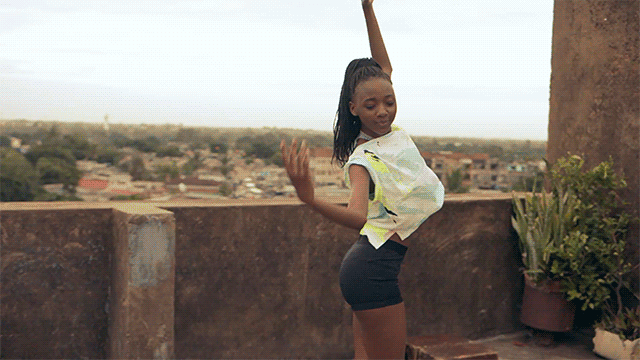 Being a young adult isn't easy. Exams, Saturday jobs, which uni (if any) to go to. You're tired, stressed, and the weekend just isn't long enough. Let's be honest there's a lot on your plate. So imagine how impressed we were when we found out that Yara, the ballerina in our latest PERi-PERi film, also moonlights as a medical student…
Hailing from Maputo, Mozambique, she says "it's difficult balancing the two, but it's important to me and my family that I do well at University so that I can look after myself when I'm older."
So how exactly does she do it? "I make sure to give myself the time to do the things I really love, like dancing and seeing my friends, and that makes it easier to do my studies!"
It's also important to stay positive, she says. "Everyone has their moments. But if I had to tell others one thing I've learnt, I would say have big dreams, work hard, and believe in yourself. You might not achieve everything you wanted, but at least you'll be some of the way there!"
LOOKING GOOD: ON-SET HAIR AND BEAUTY
Here's a run-down of the hair and beauty looks from our film, all designed by our Mozambican hairdresser Tema.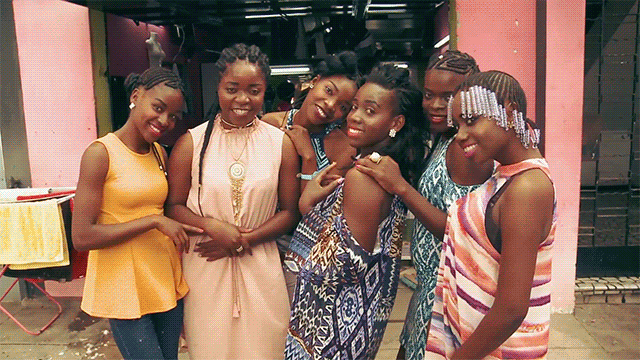 Heads up, the edgy buzz cut is pretty big at the moment, and all about female empowerment!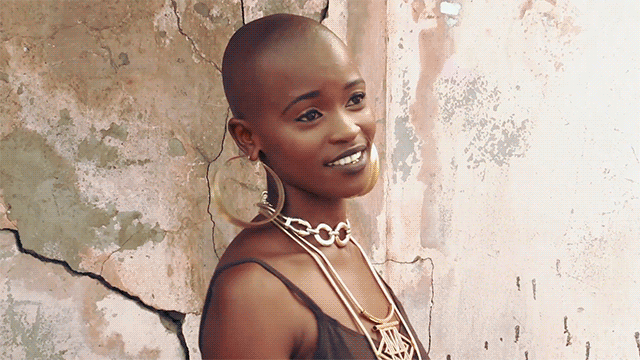 Our girl Dope St. Jude went in on the nail art for filming. Did we hear you say, nailed it?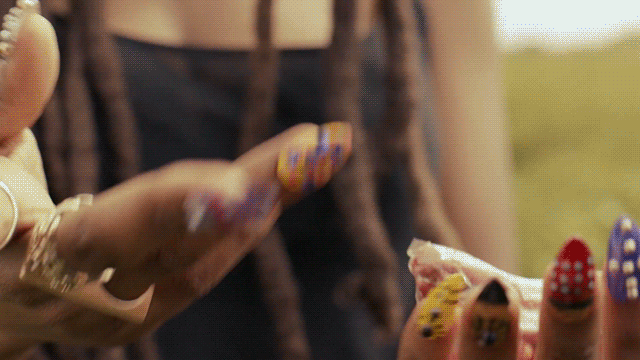 That moment when your lips, nails and car all match….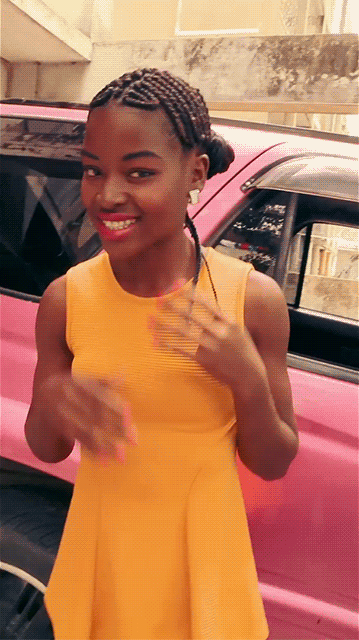 Sass and cornrows, check and check. Our model killing it on set.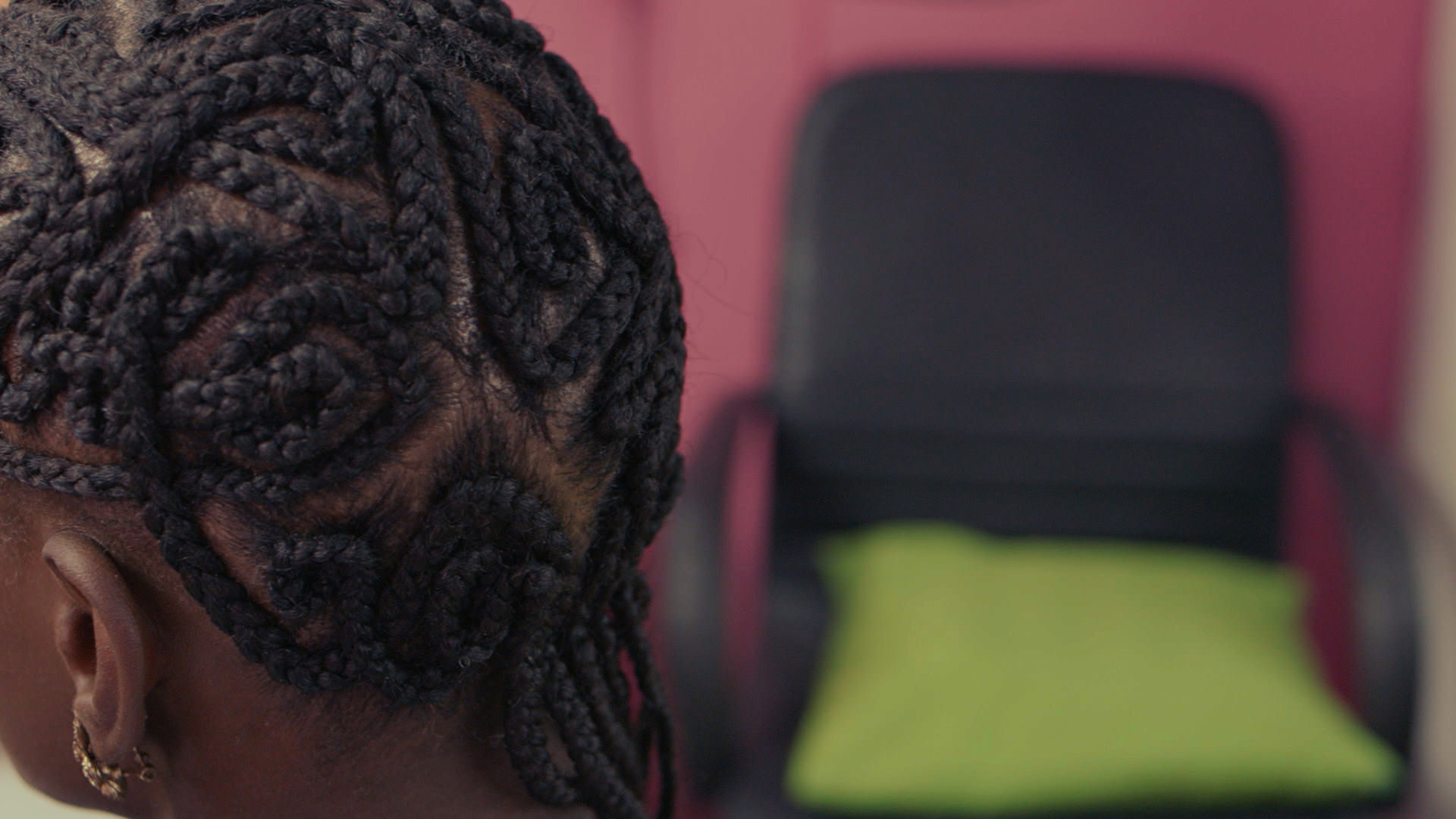 These lilac beaded braids are brilliant for shorter hair. Your next festival look, maybe?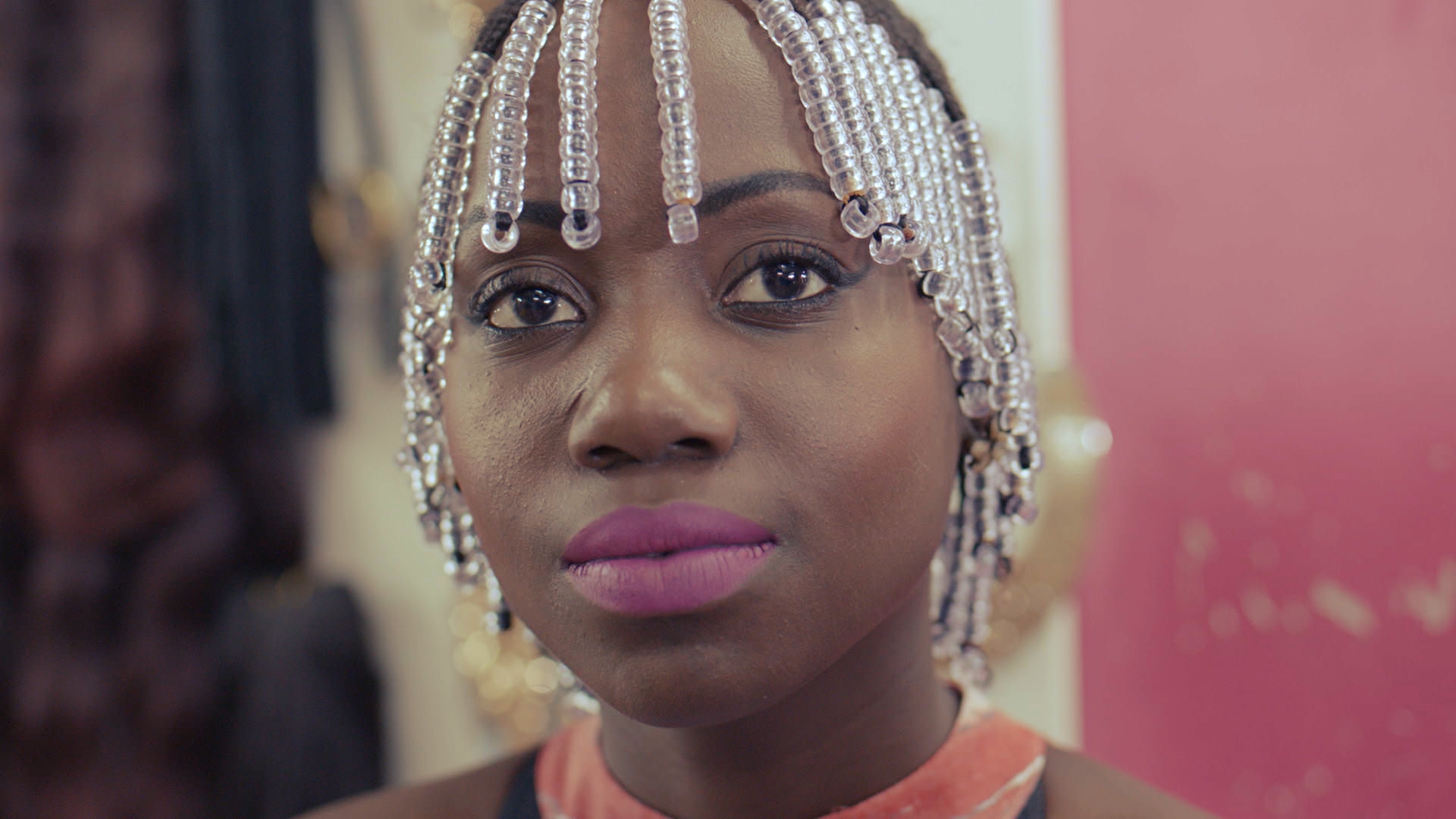 Wallflowers need not apply. Criss-cross cornrows and twists, a look for those wanting to make a statement.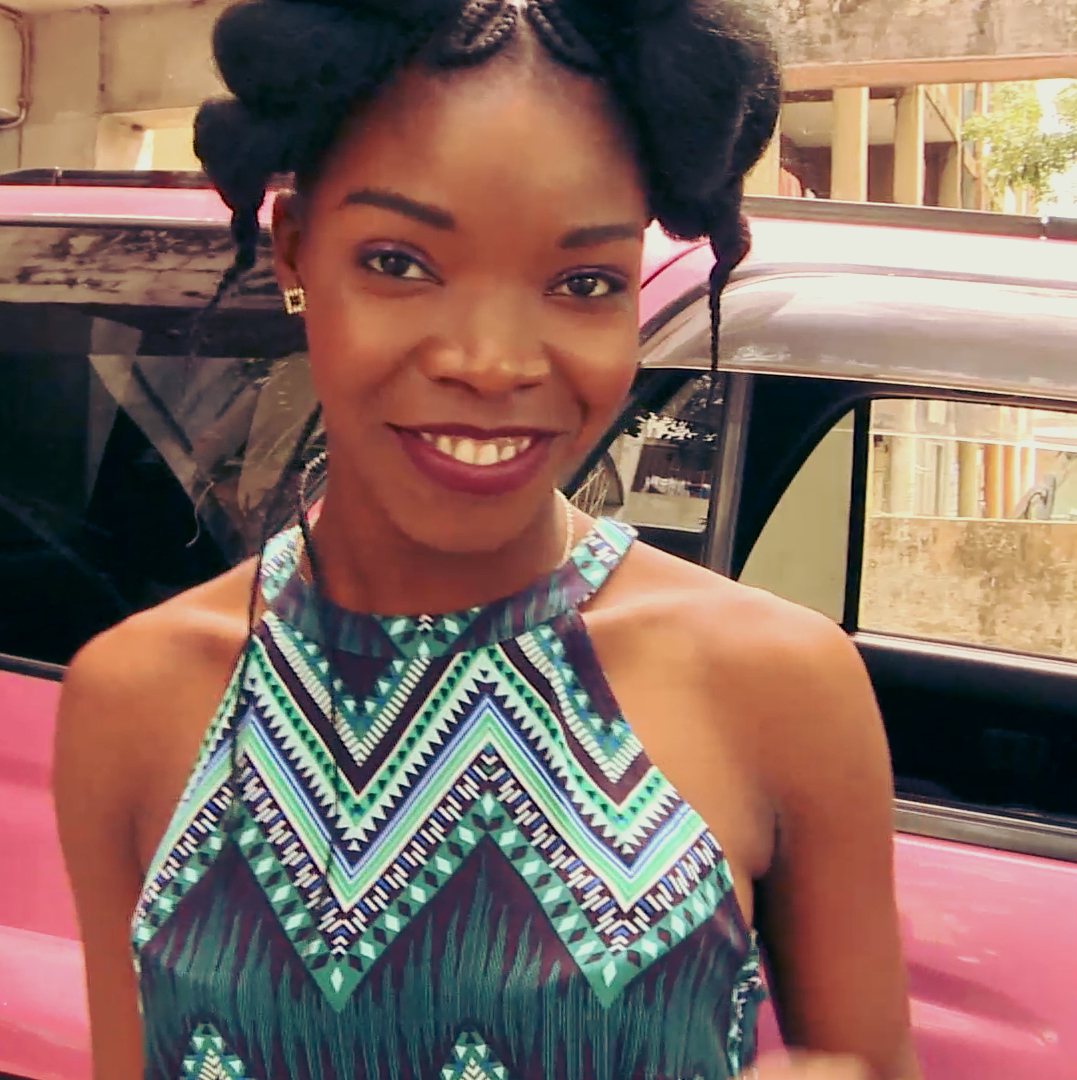 One of the feature hairstyles of our film. These intricate cornrows take time, effort, and a general ability to slay.