Nearby
Craving a Nando's Brighton? You're in luck. Get our legendary, flame-grilled PERi-PERi chicken on Duke Street. Find us in Brighton Town Centre, a 10-minute walk from Brighton Train Station and close to the Odeon Cinema and Churchill Square Shopping Centre. We're open for Eat-in, Collect and Delivery. Whatever your plans, Nando's Brighton - Duke Street have got you.
Map & Directions
Opens in a new window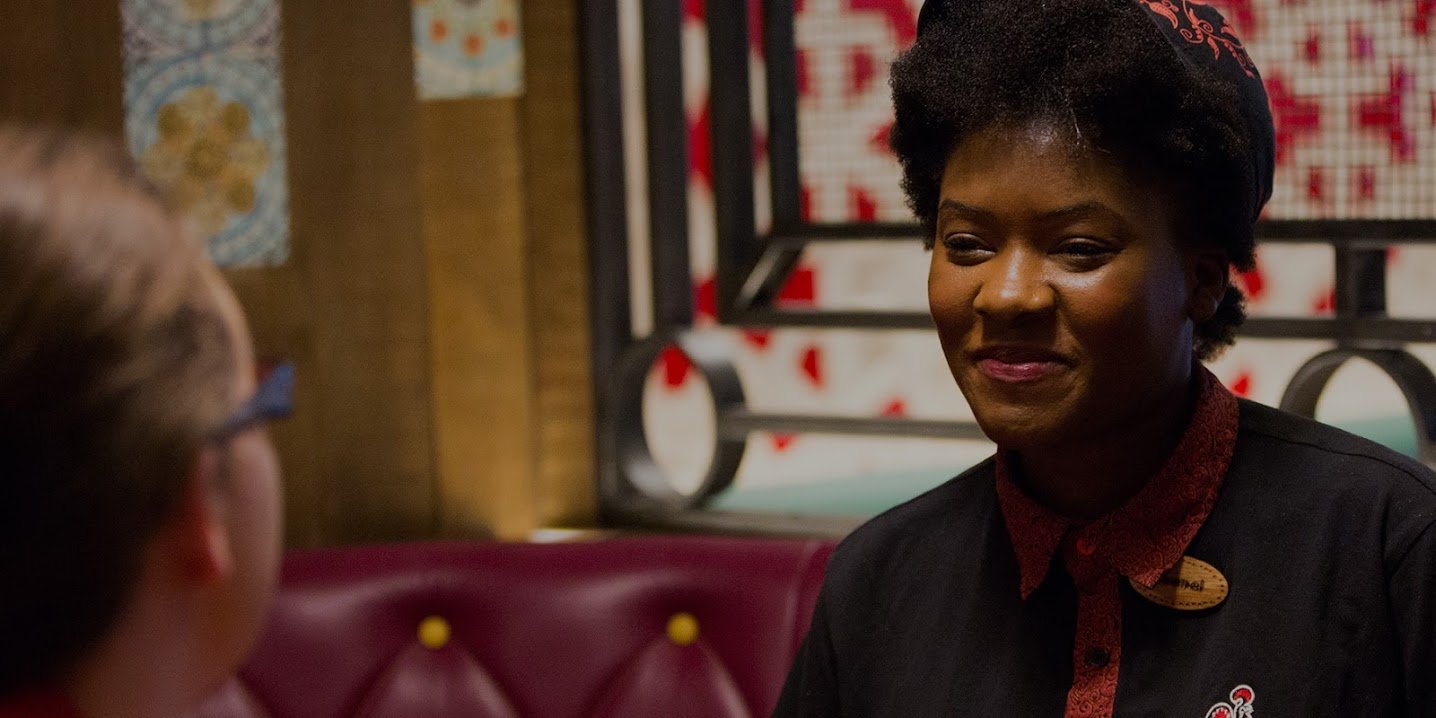 Work for us
We've got a growing family of 20,000 Nandocas, fuelled by our values: Pride, Passion, Integrity, Courage and Family. We care as much about them as we do our legendary, flame-grilled PERi-PERi – because it's the people that make the chicken.
Apply now