Your nearest Nando's
Don't panic! You can still get your Nando's fix nearby while we're closed.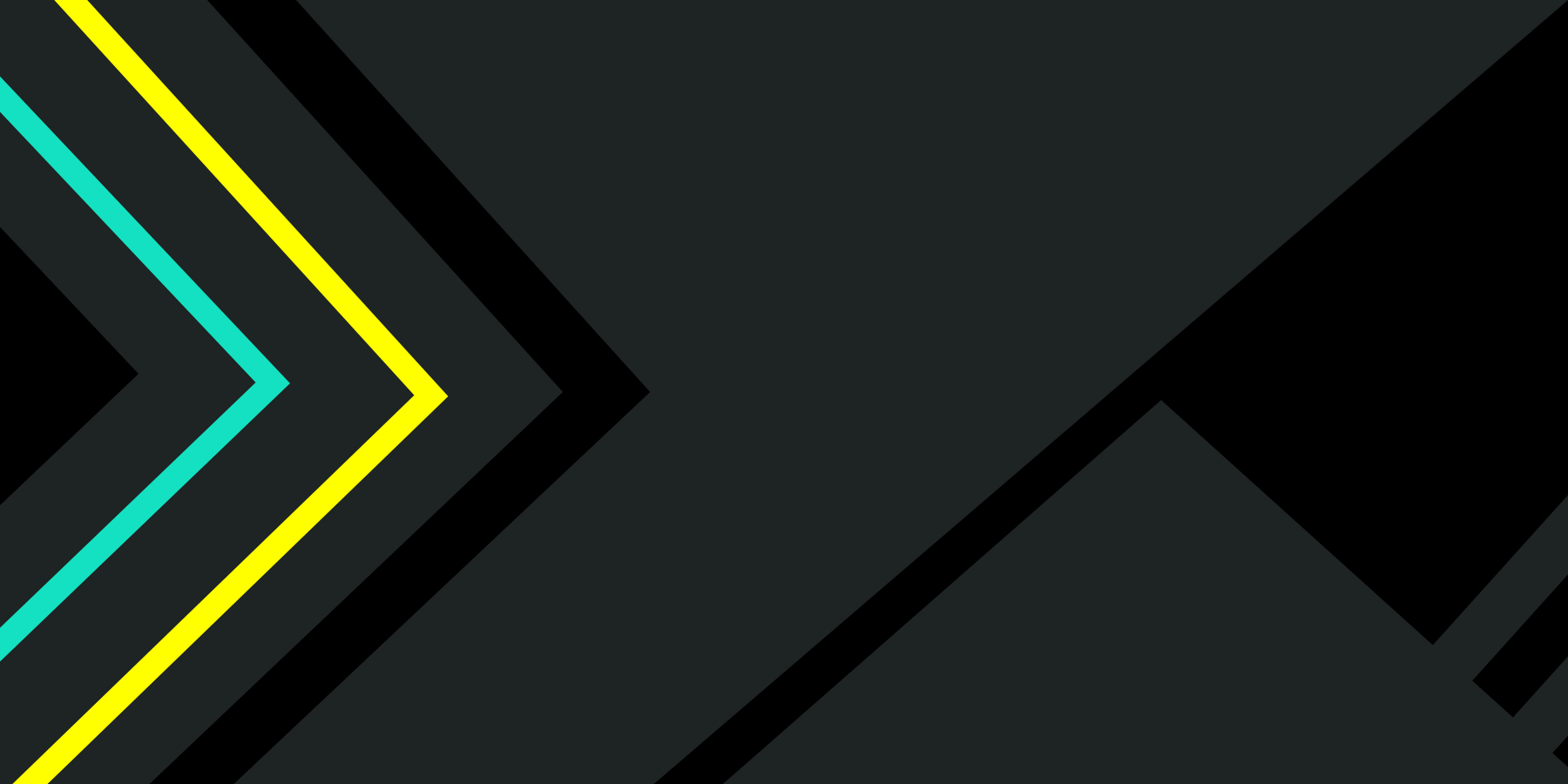 Know a Nando's lover?
There's a gift card for that and you can now use them to order Click & Collect online!
Buy now
Work at Nando's
It's the people that make the chicken. Whether you're working on the restaurant floor or from Central Support, you'll put the life and soul into Nando's.
Apply now