Nearby
Craving a Nando's, Milton Keynes? Get our legendary, flame-grilled PERi-PERi chicken at MK1 Shopping & Leisure Park. We're near Bletchley Station and Bletchley Park as well as MK Dons Stadium. We're also near Ikea Milton Keynes, The National Bowl and ODEON Milton Keynes. Open for Eat-in, Takeaway and Delivery, whatever your plans, Nando's Milton Keynes - Stadium have got you.
Map & Directions
Opens in a new window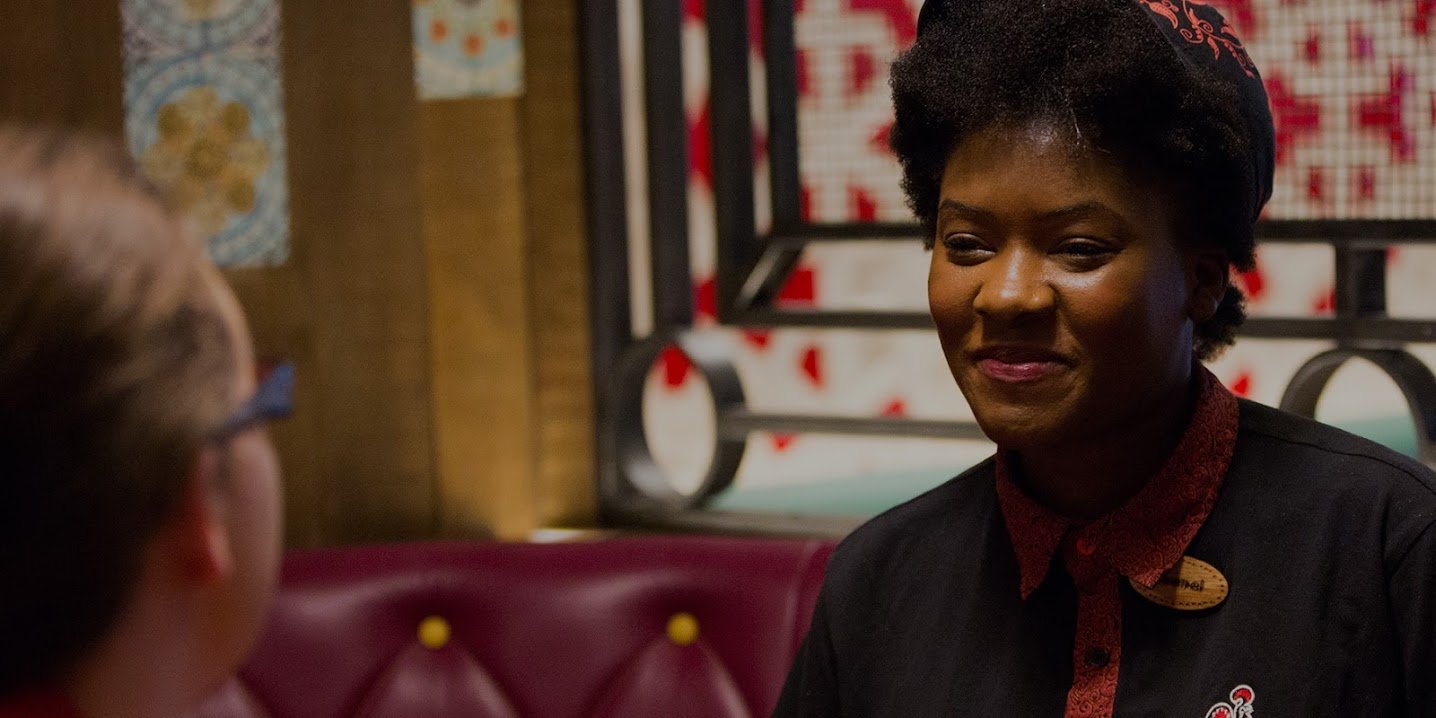 Work for us
We've got a growing family of 20,000 Nandocas, fuelled by our values: Pride, Passion, Integrity, Courage and Family. We care as much about them as we do our legendary, flame-grilled PERi-PERi – because it's the people that make the chicken.
Apply now