The creaminess of a mayonnaise. The gentle spice of PERi-PERi. A tidal wave of flavour!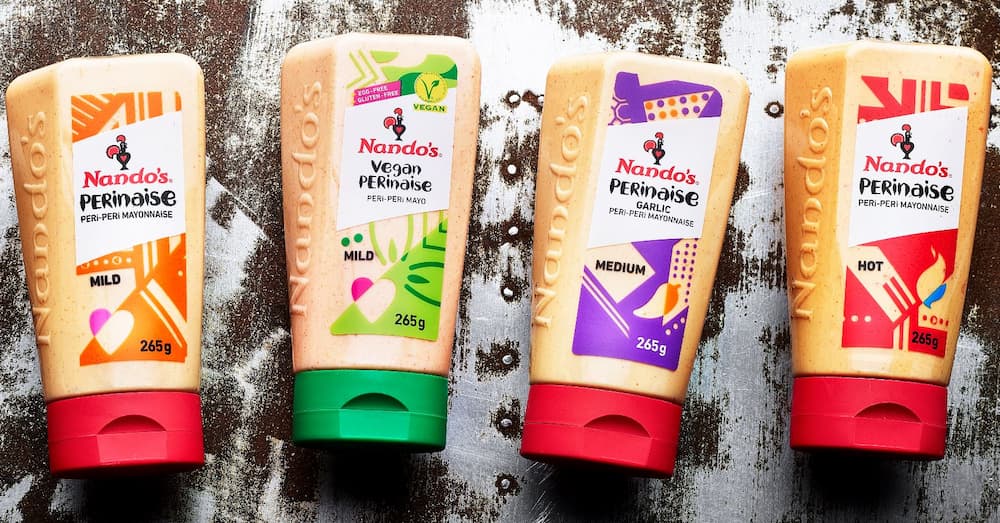 It's the perfect way to spruce sandwiches, salads, BBQs (or just about anything) with a dip, squeeze, drizzle or spread.
Need some inspo? Say no more…
When it comes to BBQ season, sometimes us Brits need a little flavour lift. Cue PERinaise…
Movie night munch? We got you covered there too. Well, our PERinaise does at least. Find a flick to watch, invite your friends over and get the party started!
Until they tell you they don't know what PERinaise is, that is…
There's plenty of PERinaise flavours to choose from, whether you're looking for something hot and spicy, garlicky with a kick, mild or vegan. Make those most of those meal times and check out the range or add one to your next Nando's Delivery.