Nando's art collection is curated at Union House in Cape Town, where a range of programmes are offered to emerging artists as a way to further their development. These programmes include the Nando's Chicken Run, the Qubeka Bead Studio and the Spier Arts Academy.
THE CREATIVE BLOCK
The Creative Block provides a platform for Southern African artists, both established and emerging, to have their work exhibited across the globe. Artists are provided with blank blocks of various sizes, to be transformed in any media. Artworks are then submitted for critique and the best are purchased for resale to corporate patrons and the general public. Each block is unique, signed and individually numbered.
There are more than 250 contributing artists from Southern Africa. Each block represents the work of an artist, their unique story and technical style. The impact of the Creative Block is really felt when these individual artworks come together to become a larger, collective work of art.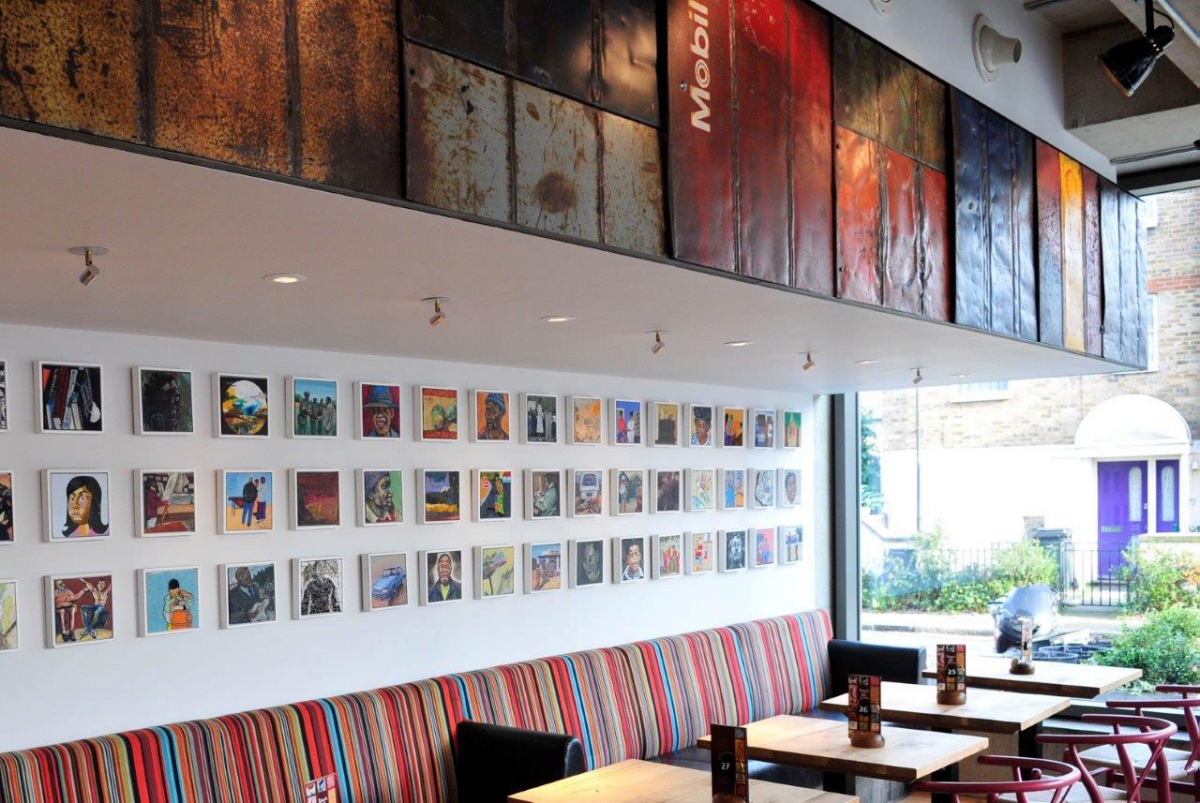 NANDO'S CHICKEN RUN
Every month, our curators tour artist's studios across South Africa, scouting for hot-off-the-brush contemporary works to add to our collection in Nando's restaurants. This programme allows artists to focus full-time on their careers, whilst also offering valuable critique that builds skills and confidence. Offers are made on the spot for artworks of the highest quality. To fire up international exposure for the artists, these original Southern African artworks are passionately showcased in Nando's restaurants around the world.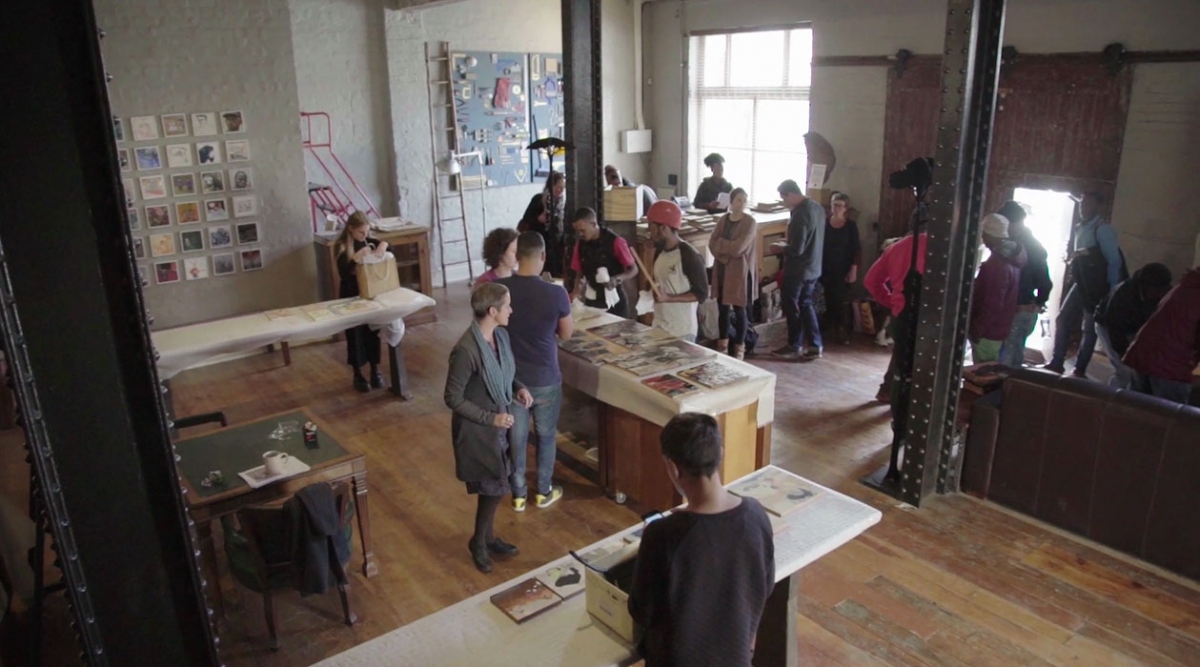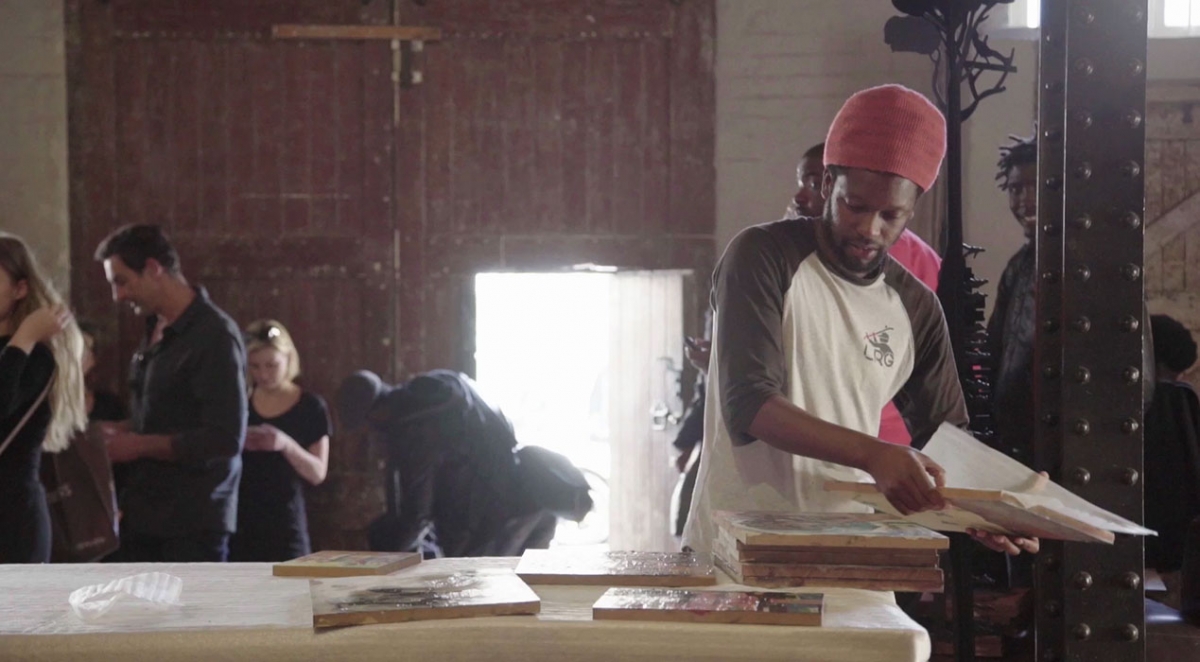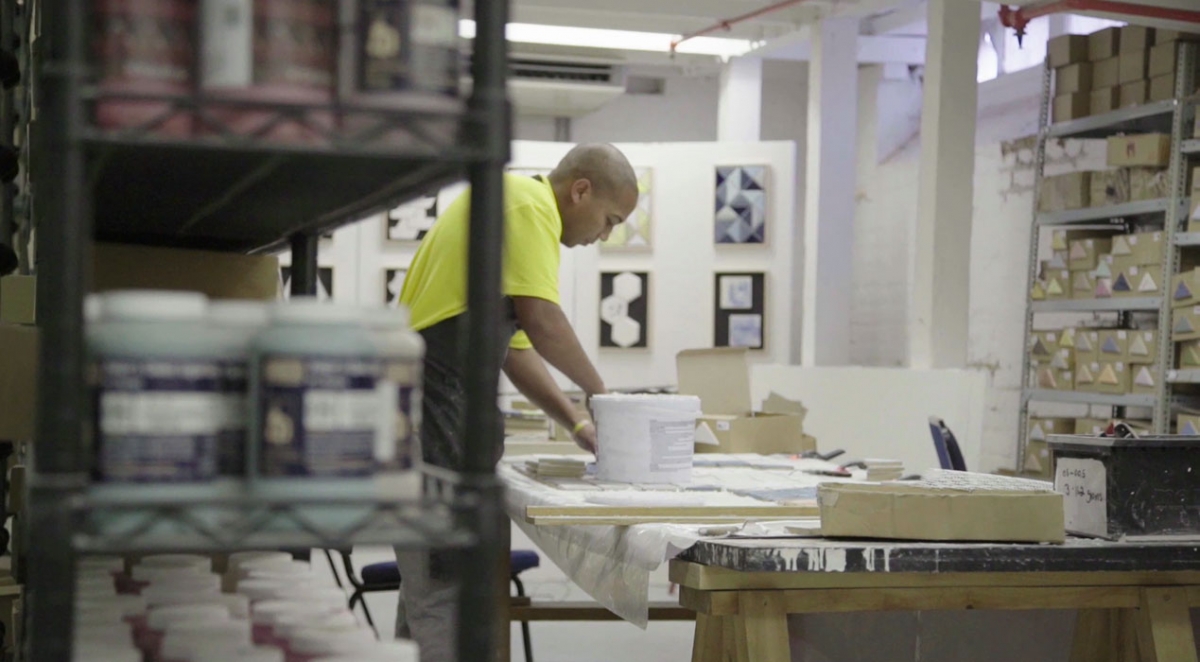 THE SPIER ARTS ACADEMY
Specialising in collaborative and experimental work with fine artists, designers and architects in conceptualising, manufacturing and installing architectural artworks. Training in ceramic and mosaic mediums, artists are offered a 3-year paid apprenticeship.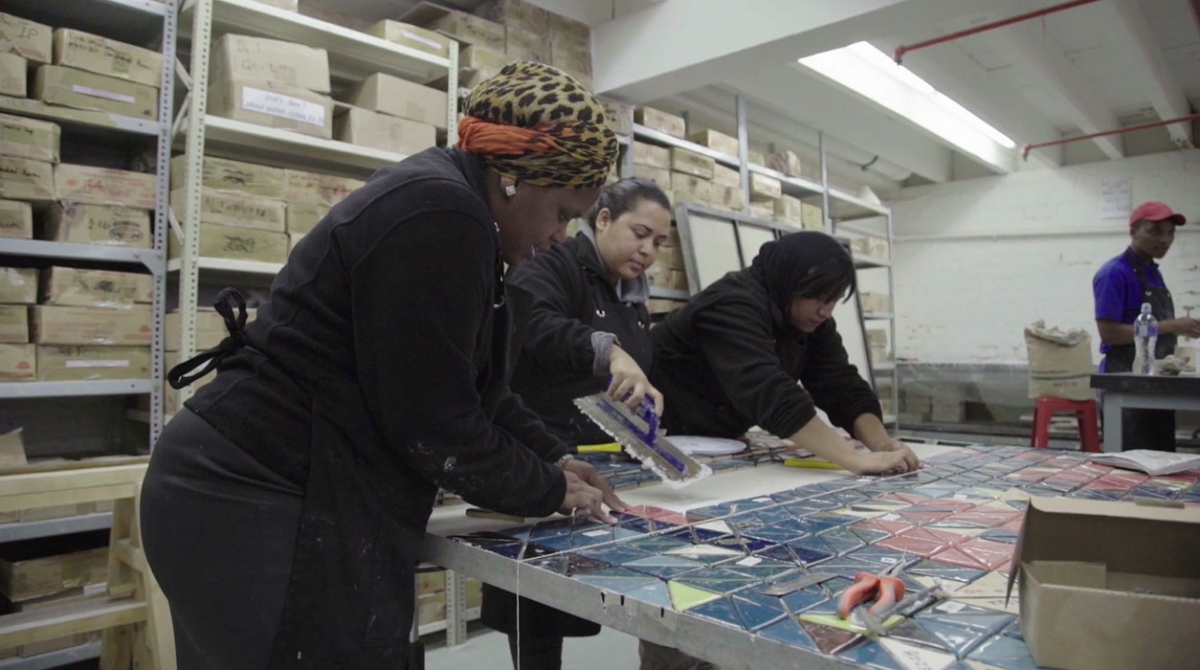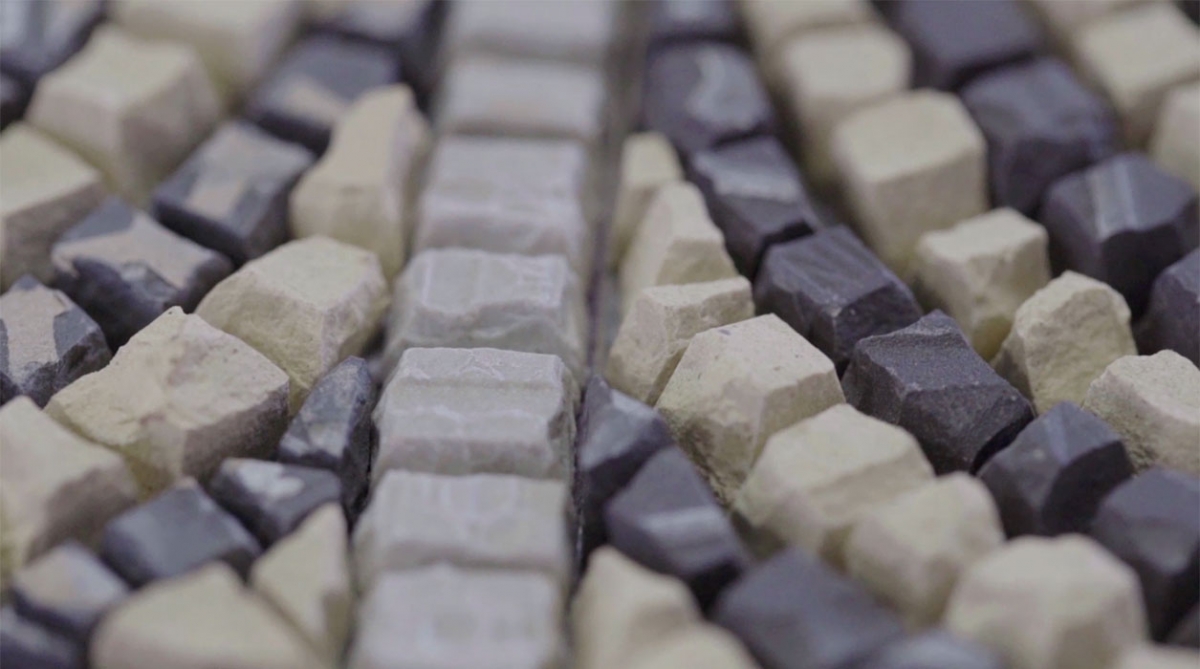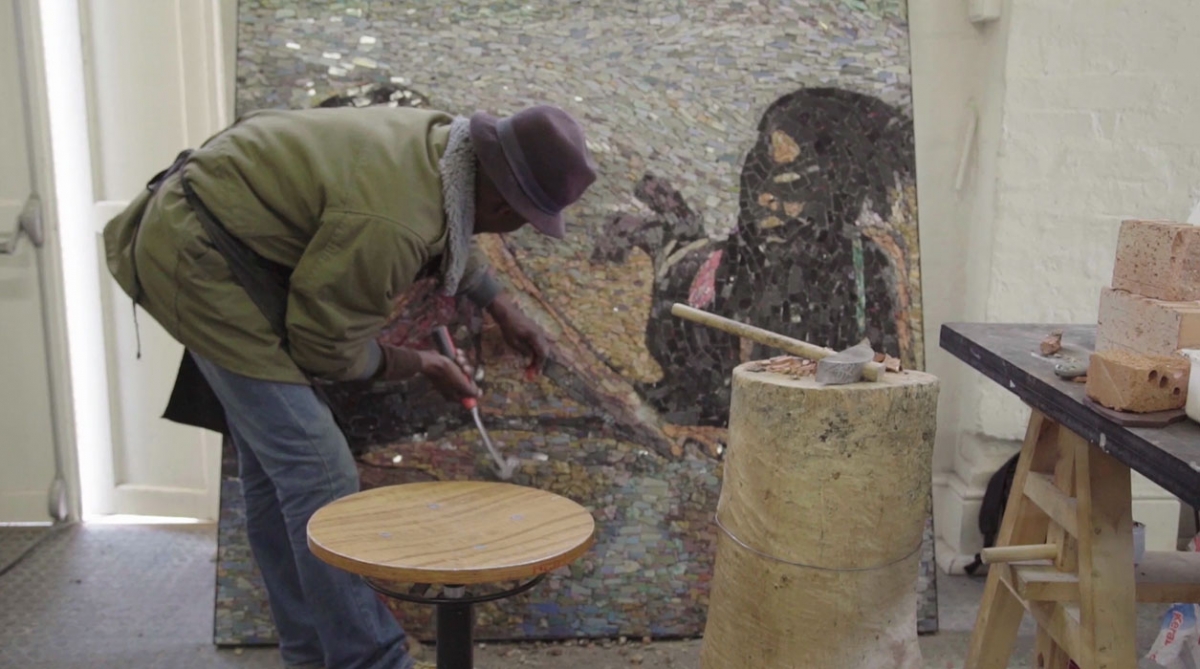 QUBEKA BEAD STUDIO
What started as a simple idea – to collaborate and interpret the work of some of South Africa's finest artists in beaded panels - has grown to become an inspiring, unique art expression. Today, Qubeka Bead Studio collaborates with some of our country's leading artists to translate their works into beautiful beaded creations.