PERi-PERi addicts, we're talking to you. You've had the restaurant experience, now get those taste buds fired up at home too. Grab a bottle of our PERi-PERi sauce and get started with these recipes…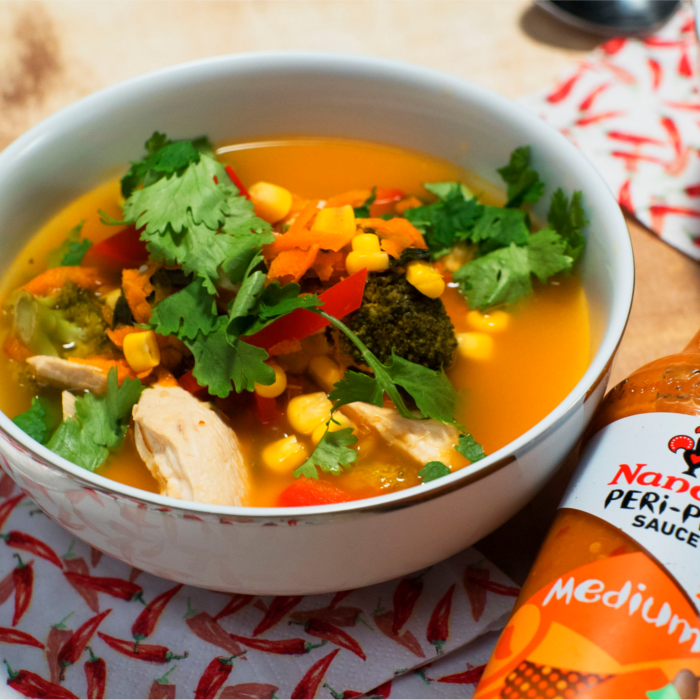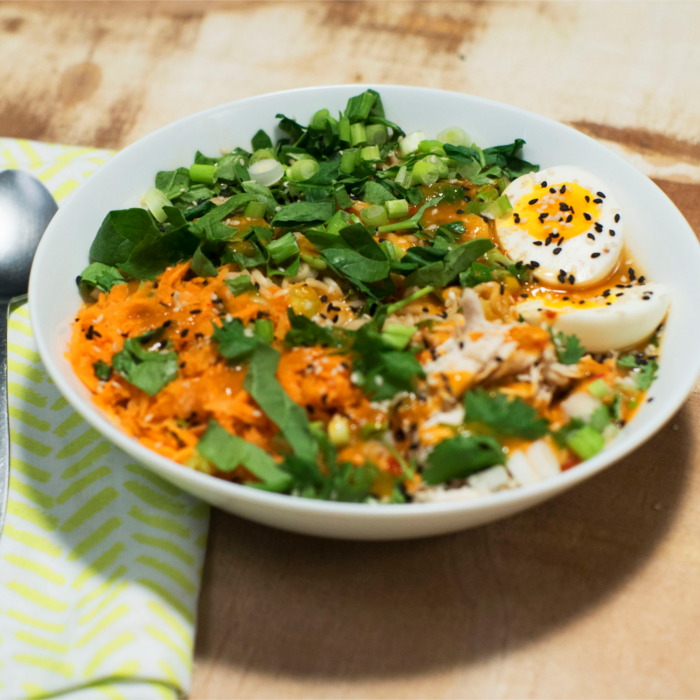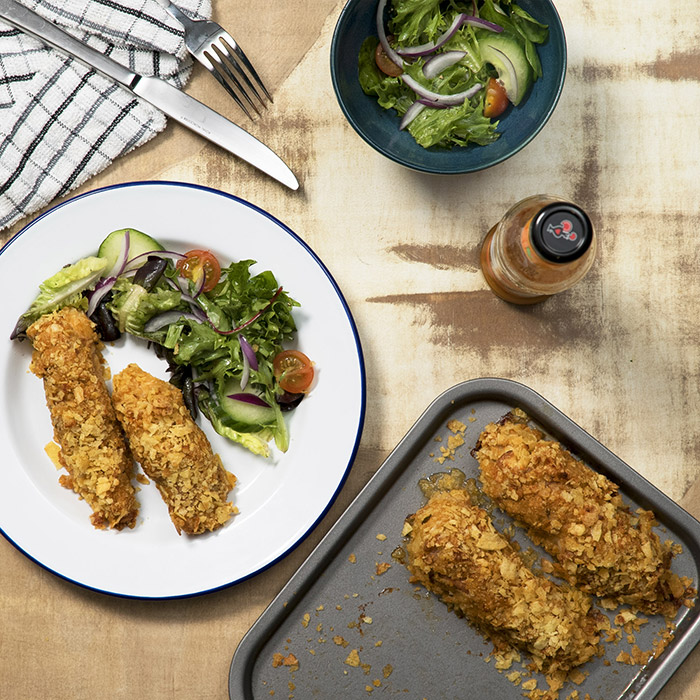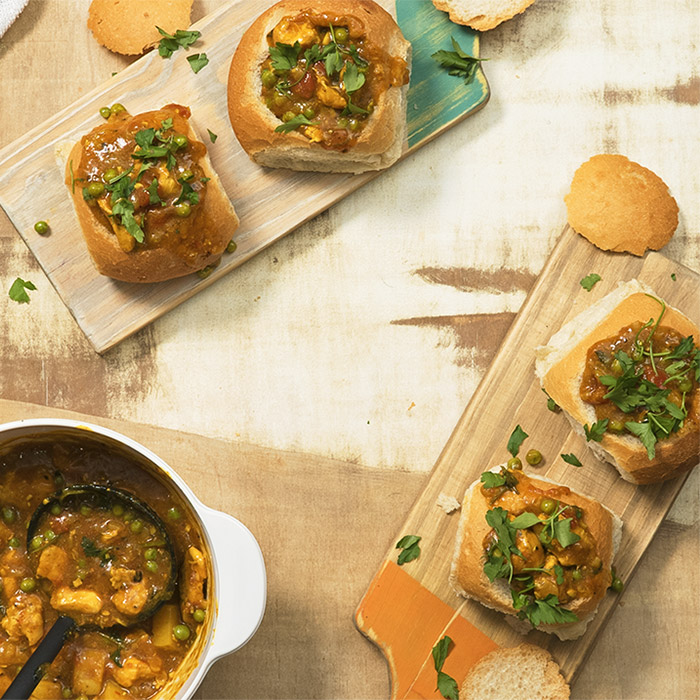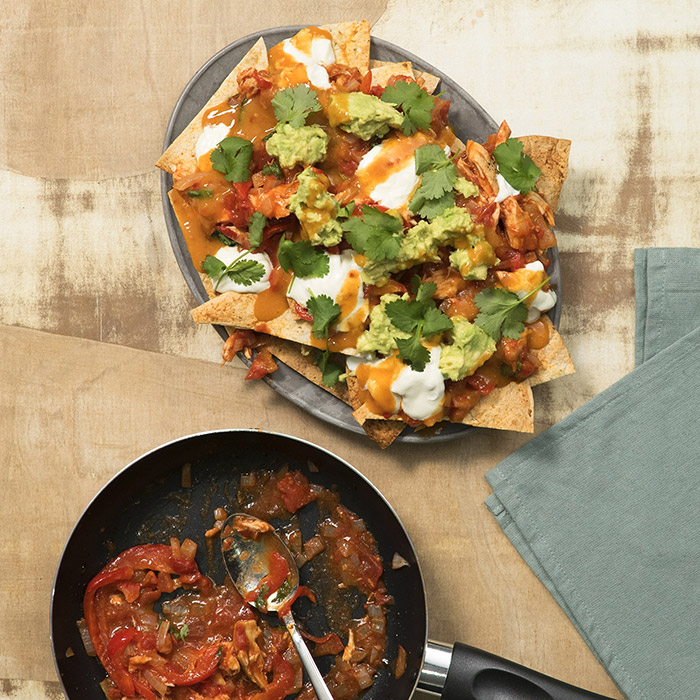 Noodles from a pot might be great, but noodles with a PERi-PERi twist are even better.
Few things beat home cooking when Freshers Flu hits. Except maybe Hot and Sour PERi-PERi infused soup.
Bunny Chow. It might sound a bit crazy, but trust us, you're going to love it! It's the national dish of South Africa, and it's actually very similar to a classic British curry… But wait for it, it's served in a bread roll! This is Seapa's very own recipe that he created on his PERi-PERi adventure through Southern Africa. He didn't call it 'Banging' for nothing!
Step aside pulled pork, it's pulled chicken's time to shine! Add some PERi-PERi and some nachos and you're on to a winner. Don't believe us? You will when you've made these PERi-PERi Nacho's.
Chicken, meet PERi-PERi sauce and crushed crisps. Need we say more…