Veganuary, your new squeeze has arrived…
Introducing our new Vegan PERinaise!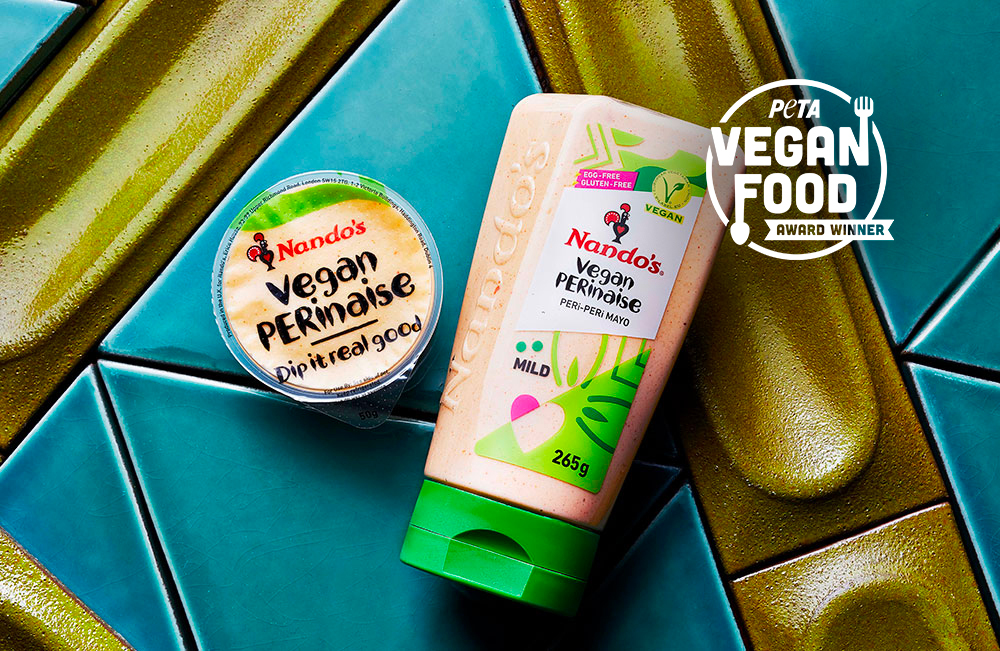 The same silky smoothness of our famous PERinaise, now available for vegans.
Arriving just in time for Veganuary, get down to any Nando's restaurant from 1st January to get your dip on.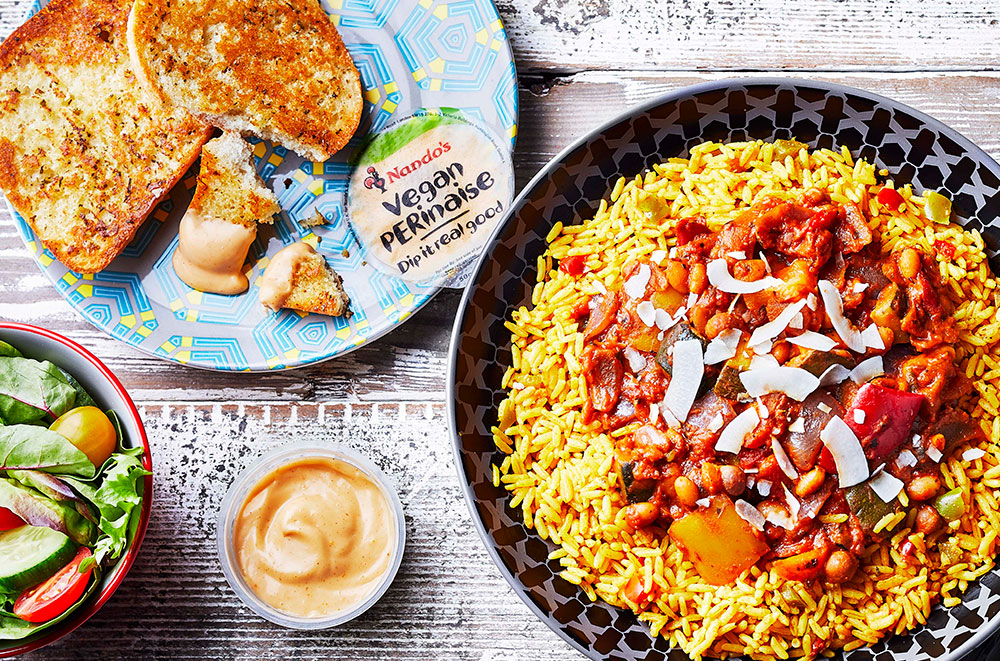 Can't get enough? Don't worry, we've got your back.
Spruce up your snack game at home by picking up a Vegan PERinaise squeeze bottle at Tesco supermarkets, or sauce from one from your nearest Nando's.