Meet Dope Saint Jude, the ridiculously cool, motorbike-wielding superstar of our new film.
She's a style-icon, musician, but most importantly a family-first girl at heart. You might recognize her from her outspoken, hip-hop tracks that have been circulating the net lately, yep, we were in awe too. Or her tongue-in-cheek music videos that have had the whole of South Africa talking.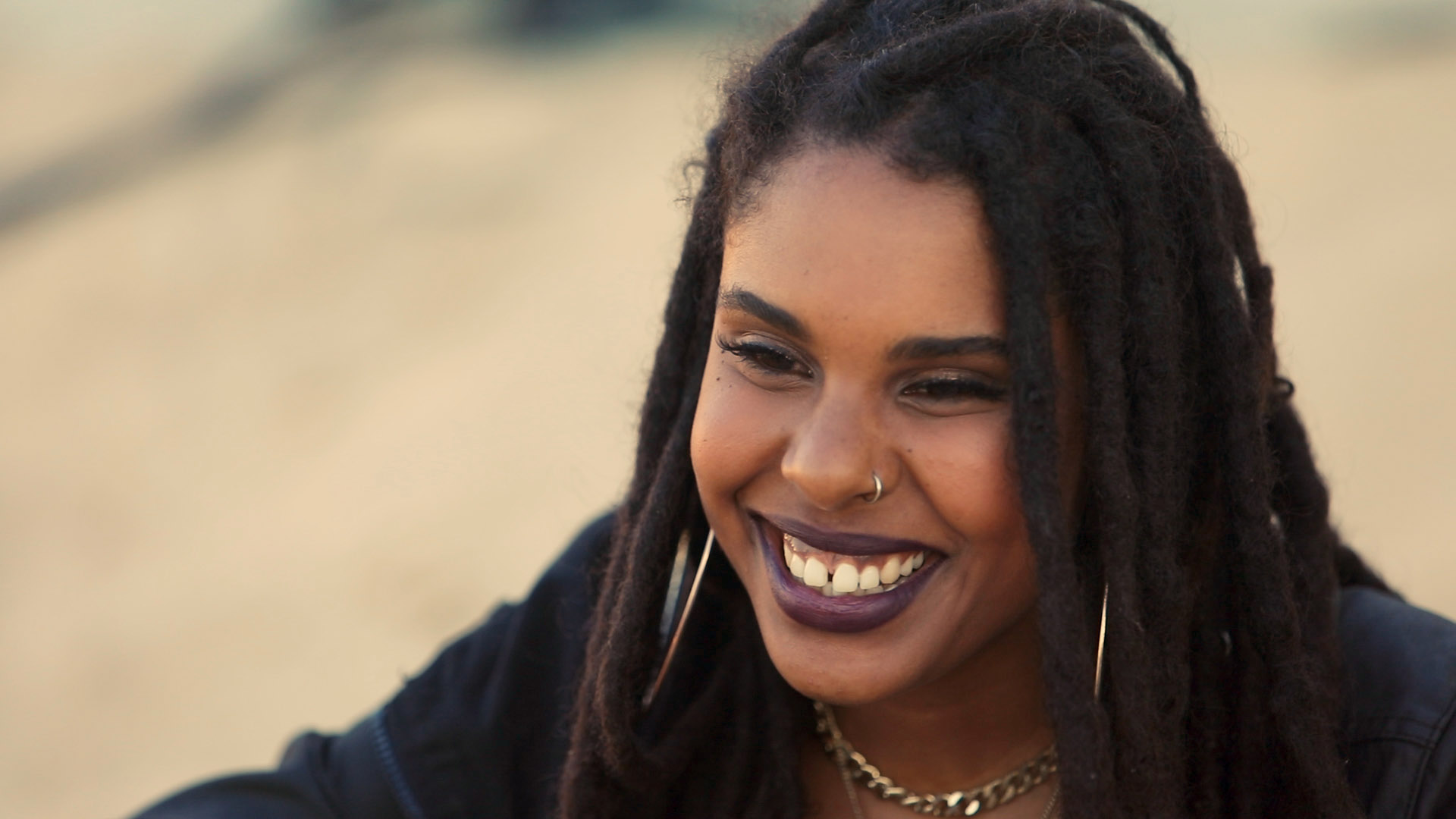 Hailing from the flats of Cape Town, she travelled with us to Maputo, Mozambique to host our glorious fiesta celebrating the spirit of our unique PERi-PERi chillies.

We caught up with her on set to discuss everything from making it in the music biz, to her childhood dream of riding a motorbike.
Being cool isn't top of her to-do list, Dope has bigger plans… to inspire a generation of confident women. "It's time for them to take on the lead role and be powerful," she says. Too true, Dope!
On whether she sees herself as a role model or not (she has after all lectured at a number of universities in South Africa on the social effects of hip-hop), she says: "What's really important for me is to create a legacy… I'm actually studying right now, and using my music money to fund my studies." Well, a South African music idol and a student?

But who are Dope's role models, considering that she's becoming a bit of a role model herself? "I mean I always think about my grandmother and my mother, they both passed away and they both struggled in their lives, but they had this 'keep going' spirit that I always come back to when I'm looking for inspiration. I just think about the women that came before me, and it inspires me like crazy." Even in the face of such loss, it's admirable to find out where the high-energy star gets her endless positivity.

She's a true original as well, with a fiery spirit, and, she lets us know, just like us, she always makes sure she does everything with authenticity. "I couldn't imagine being inauthentic." She believes "success" will always come naturally "if you're sincere in what you're doing." A girl after our own heart…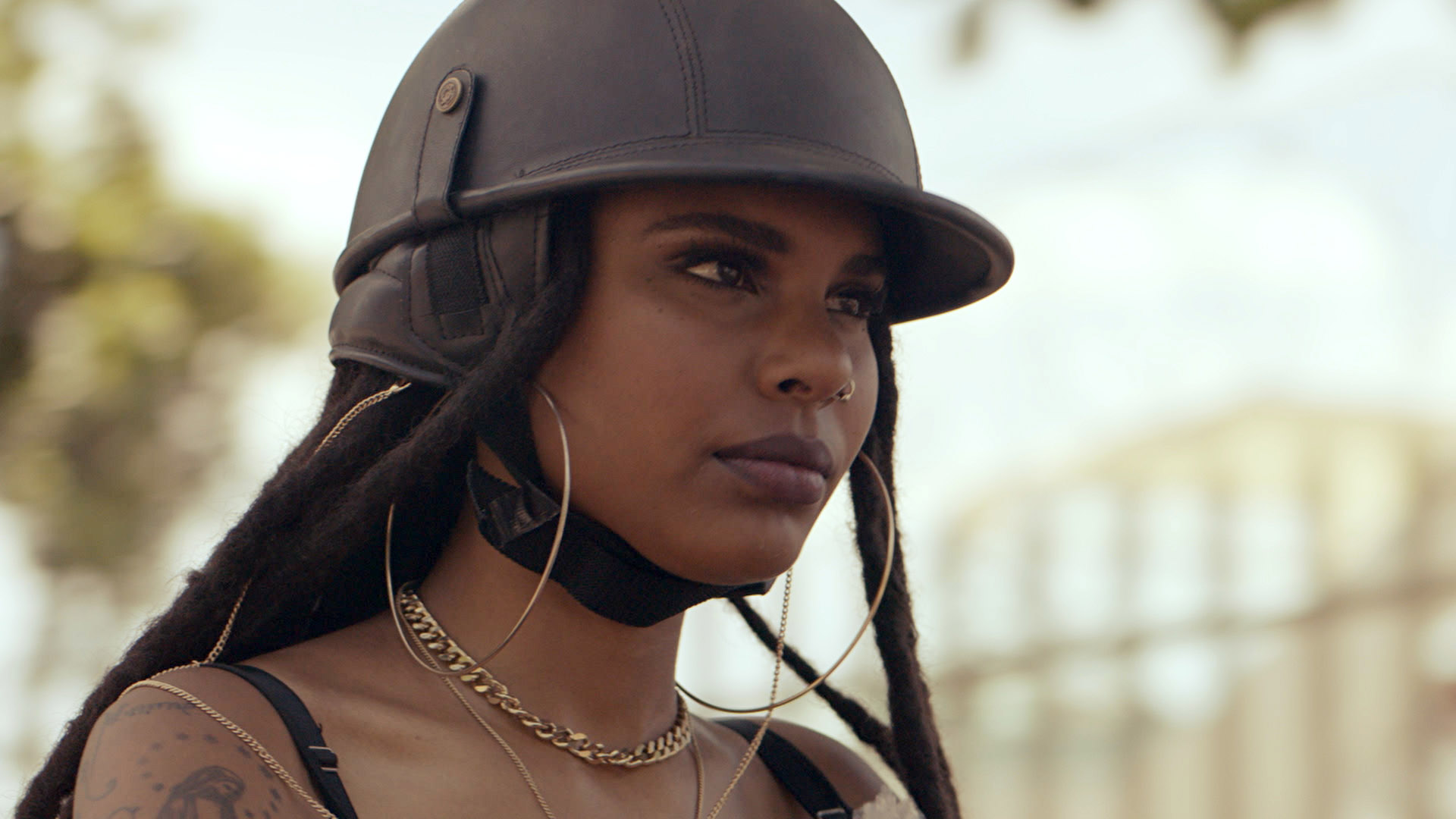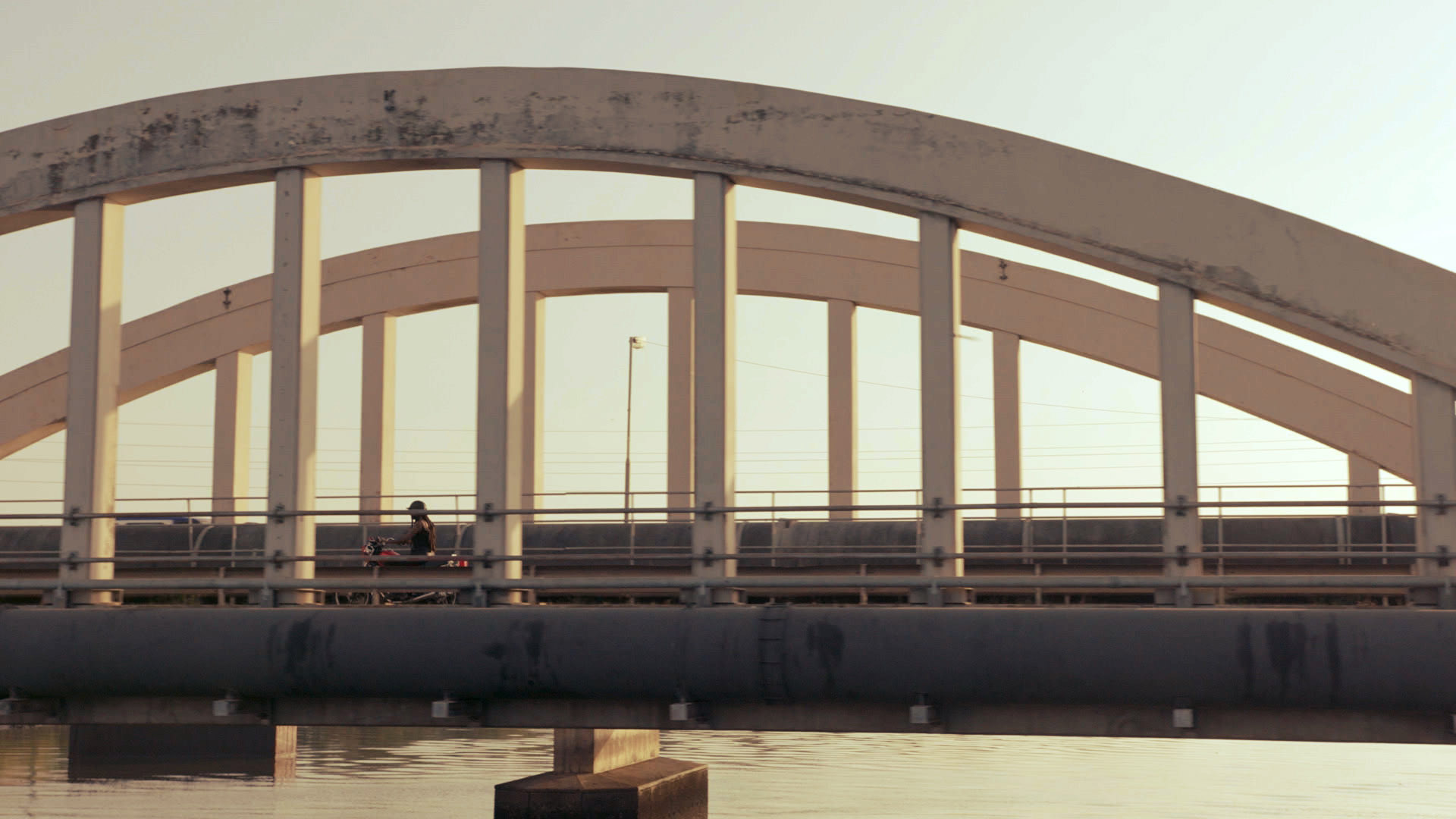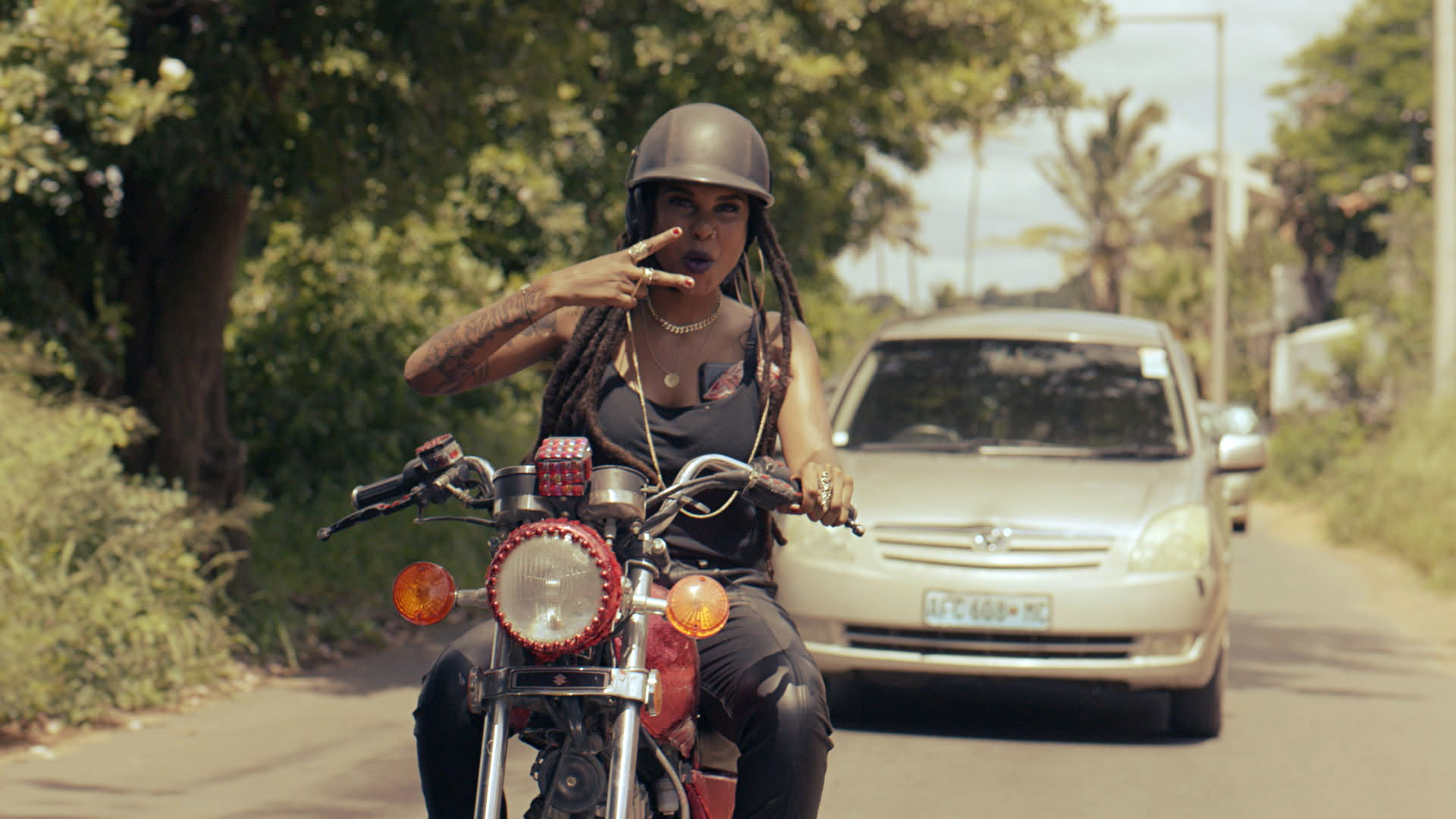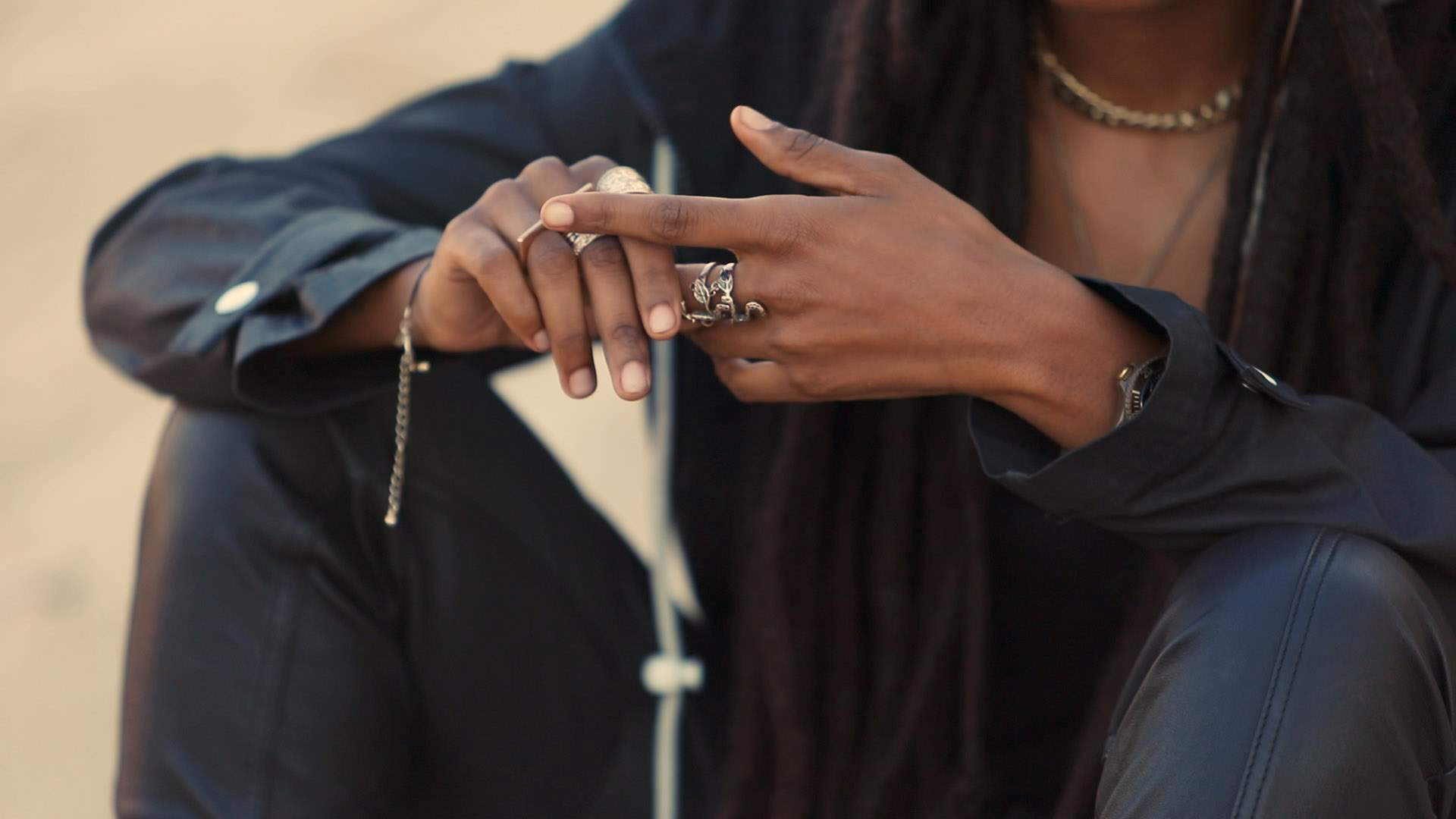 And what exactly does being sincere in her work mean to her?

"I think making music with pure intent, making music for the sake of making it, because you enjoy it, because you want it to move people… because you want to be moved."

Dope's music is also purposefully intersectional. "I make different kinds of music but mostly I focus on hip-hop, or intersections of hip-hop." Dope states, "but I listen to lots of different kinds. Right now I'm listening to a Brazilian rapper named Karol Konka. People in the UK should definitely check her out."

And how did she take the South African music scene by storm so suddenly?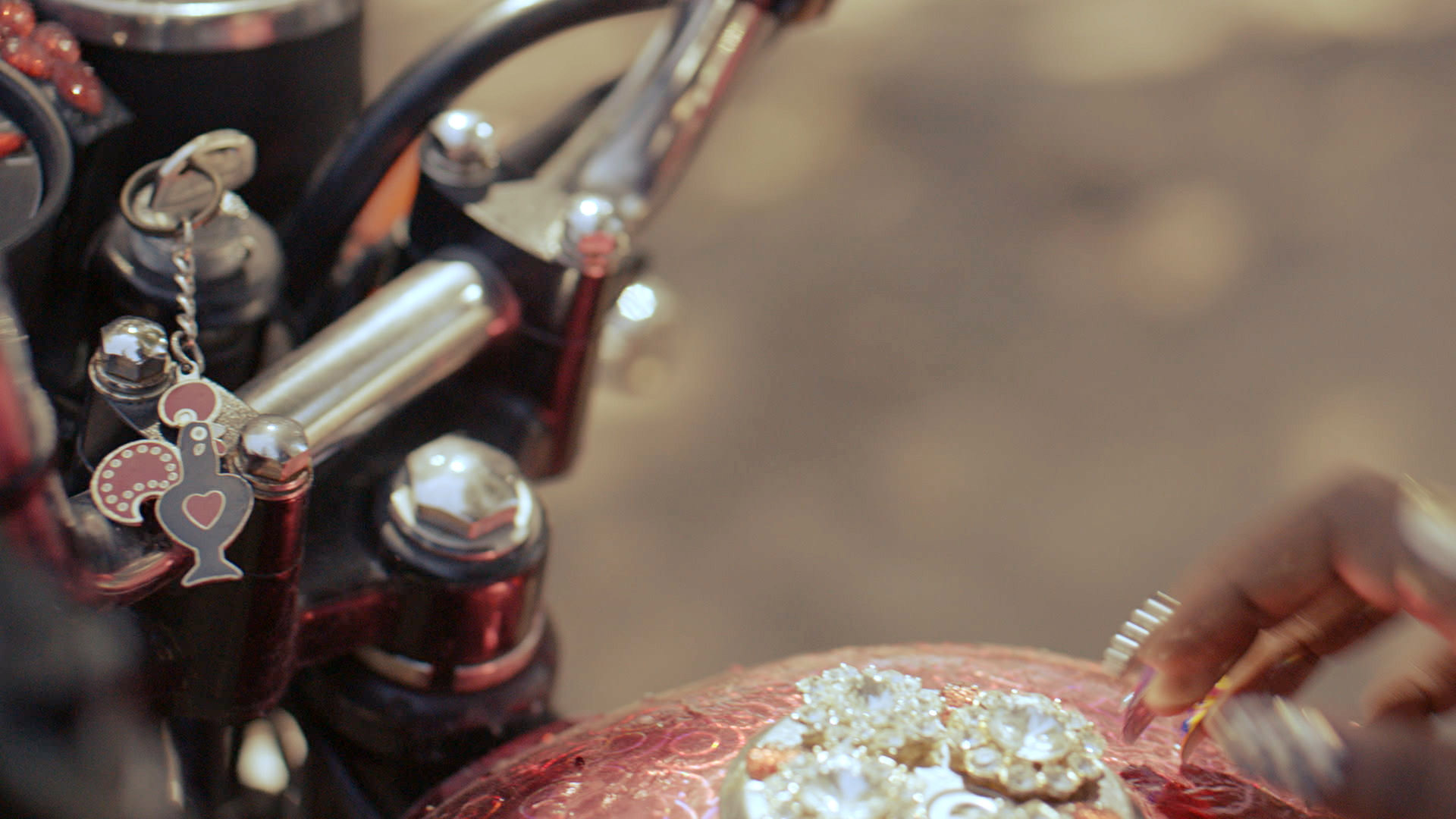 Well, she never, ever gave up. "For me, it was just really being persistent. I'm not a trained musician, and I didn't have any connections. It was just about not giving up until I eventually made a breakthrough."

She's much more carefree with her style though. "I just wear what I like," she says. "I know it isn't overly feminine. I know that it isn't overly masculine… I feel like it's a mixture of a lot of different things." Her dress sense is open and fun, not to mention the funky nail-art she dons in our latest film: "Sometimes my style can be glamorous, too. Like today, oh my god, I love the jewellery! It makes me feel like a bit of a queen… a gangsta queen!"